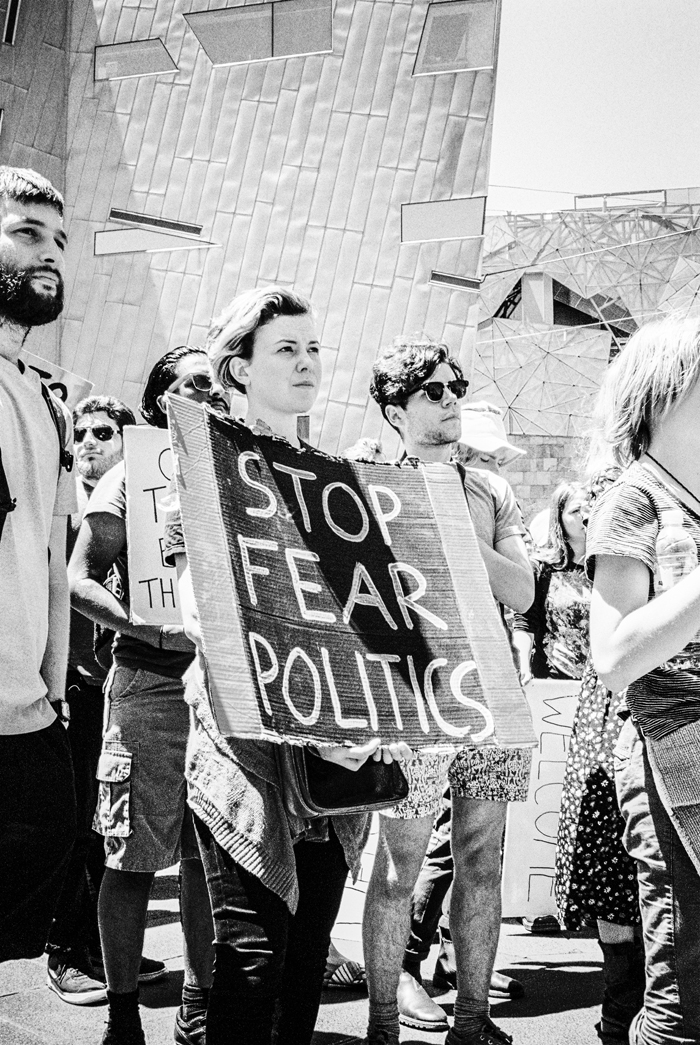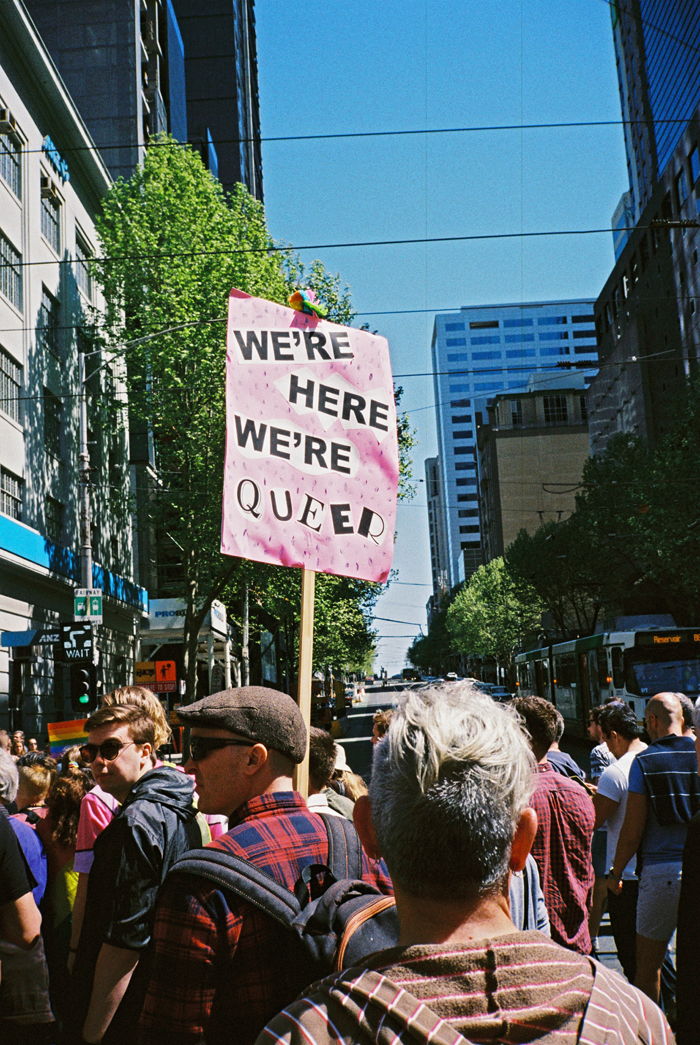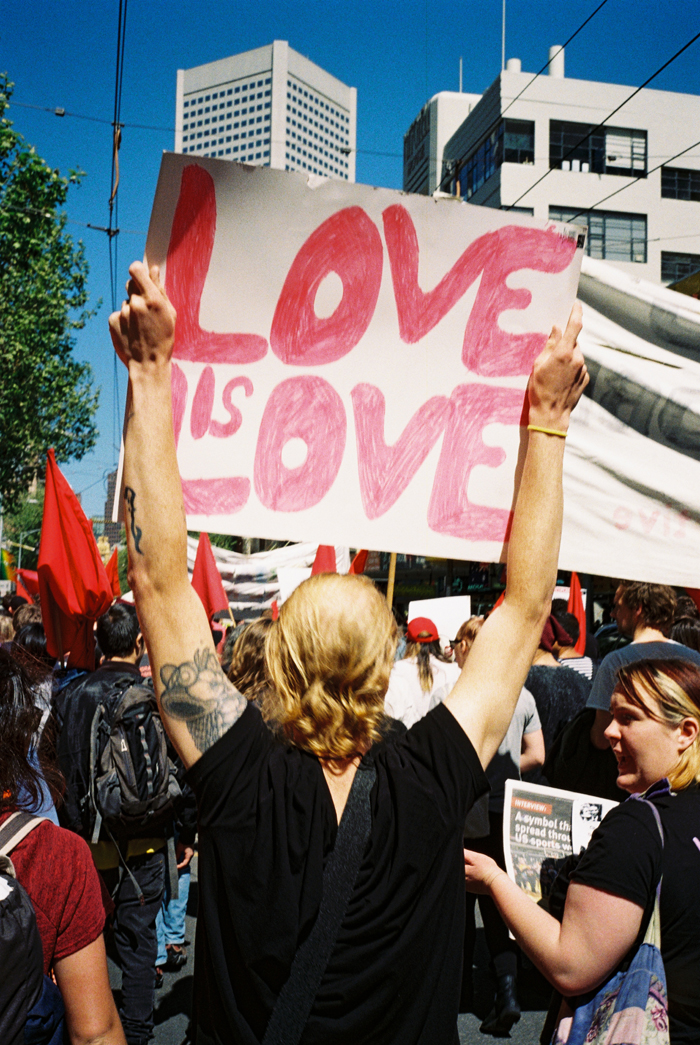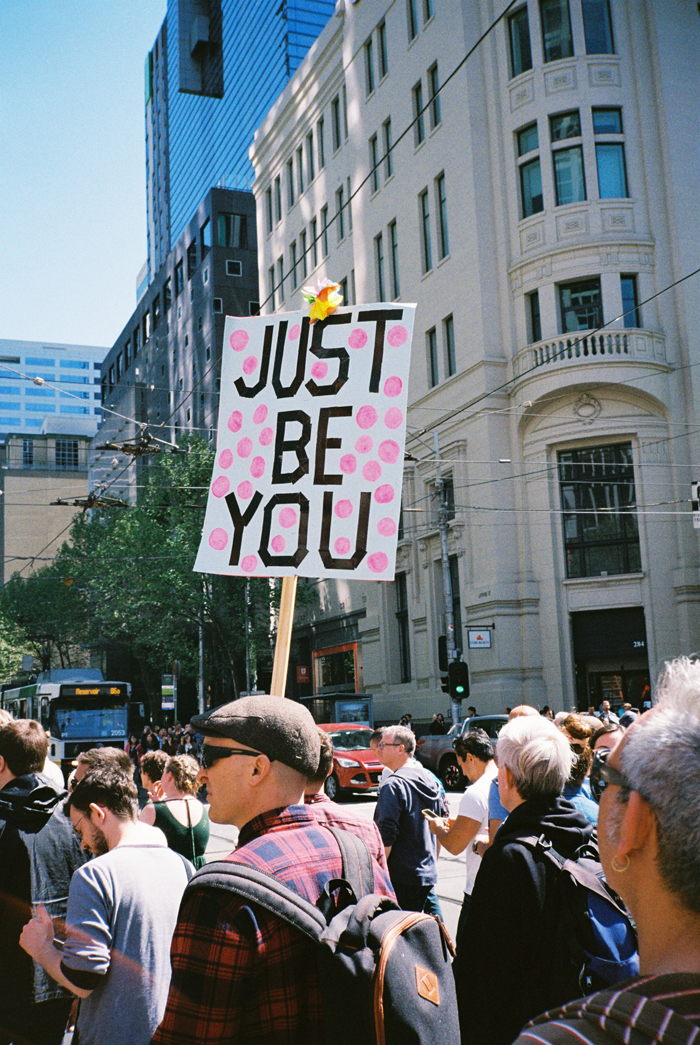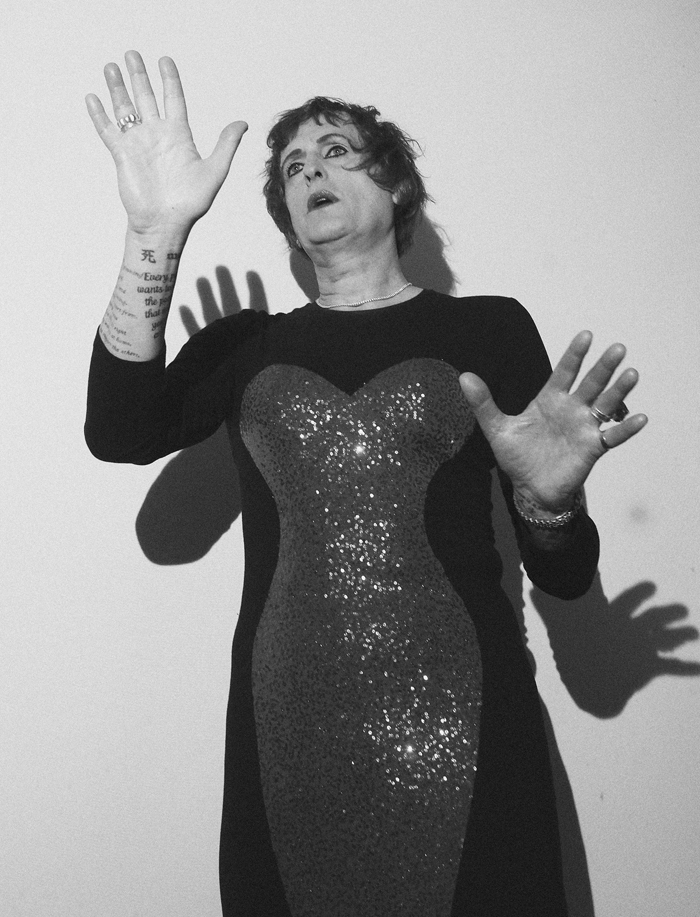 "The dark is smaller than you expected."
— Lisa Gorton, "Graffiti" from "Press Release".

Although darkness is temporary,
sometimes at night,
we chose otherwise.
It is not an insomnia,
but words, words
so close to each of us:

failure,
lies,
forgetting,
broken heart,
loss,
depression,
suicide,
sickness,
loneliness,
old age.

And there are other words,
words too political
to worry us:

God
and religious wars,
the western culture
and slavery,
terra nullius
and genocide,
E=mc²
and Hiroshima,
democracy
and no equal rights,
free market
and Wall Street,
industrial revolution
and global warming,
fashion industry
and child labor,
food manufacturing
and cancer,
USA
and terrorism.

But words that,
really frighten me,
are words we hear
and accept every day:

education for profit,
"healthy" unemployment,
homelessness,
disability apartheid,
inequality of marriage
homophobia,
transmisogyny
culture of rape,
domestic violence,
child abuse,
stolen generation,
forgotten refugees,
racism,
close fists,
and
reloaded guns.

We try to bury
the meaning of these words
in the pages of history.
But what if—
the future fails,
the ink,
the tears,
the blood
never dries,
and we forever stay
in the shadow of
the same page,
in the darkness of—
insomnia.

Kylie Supski, September 2016, Melbourne.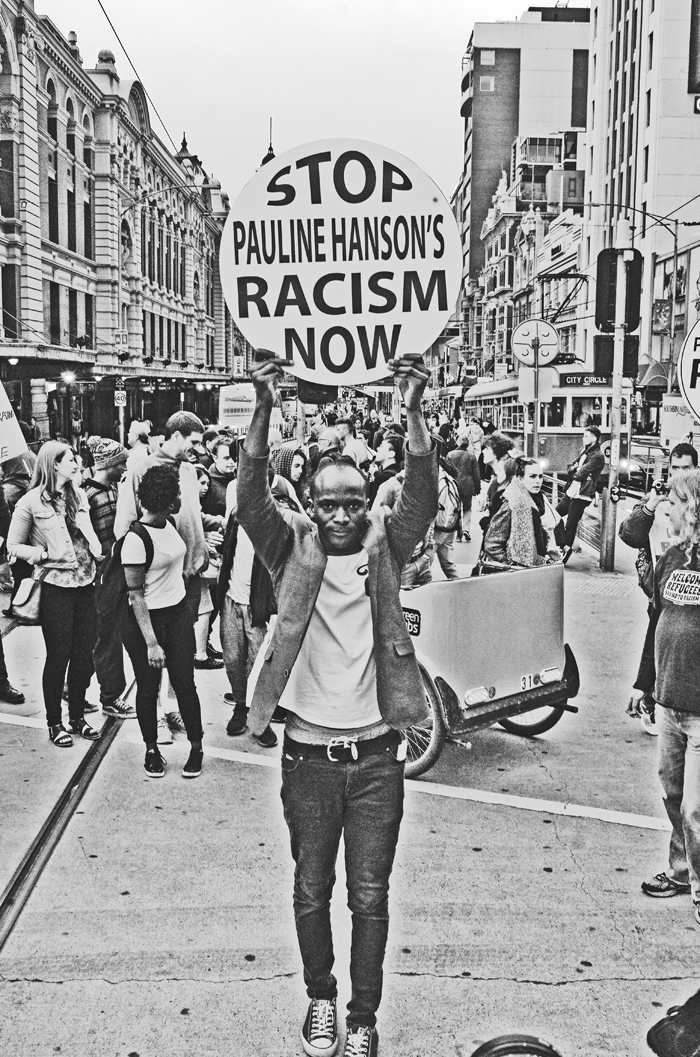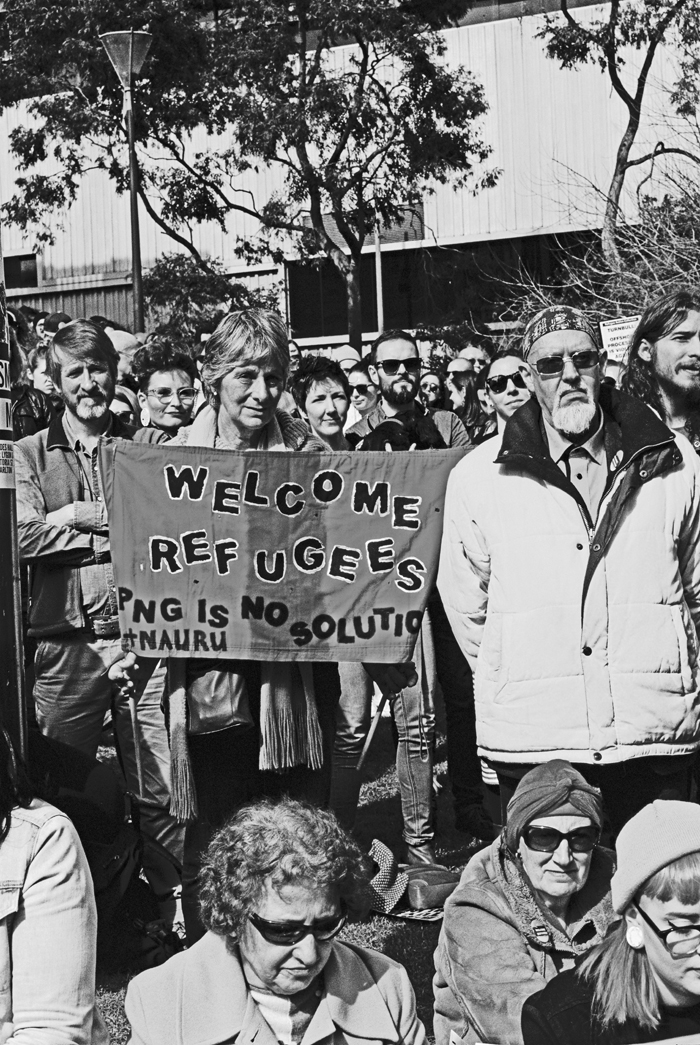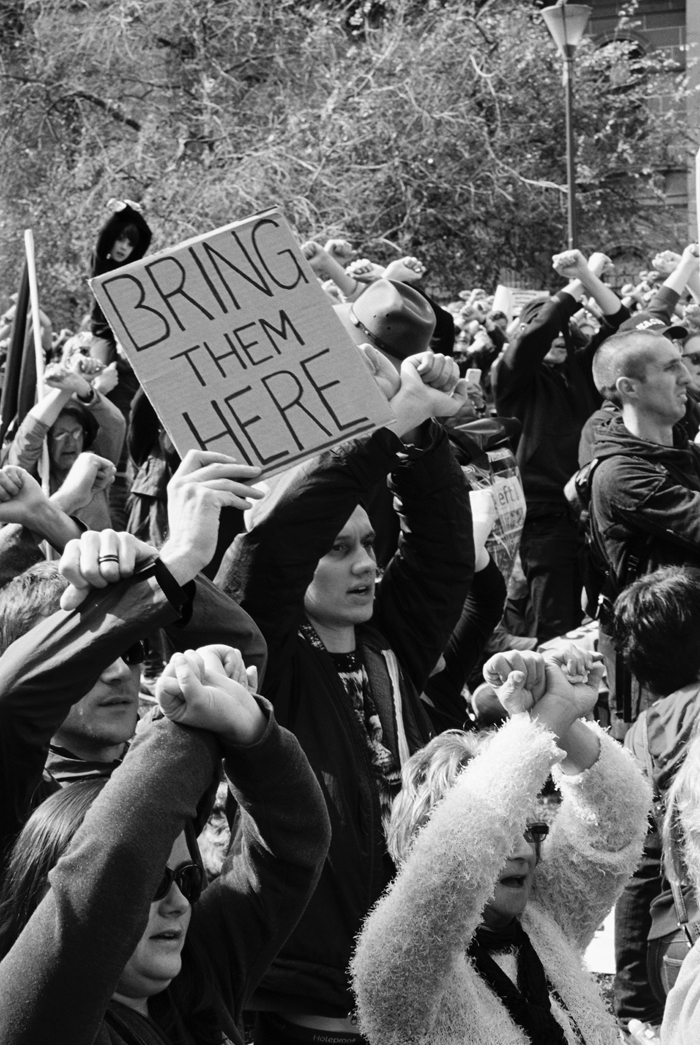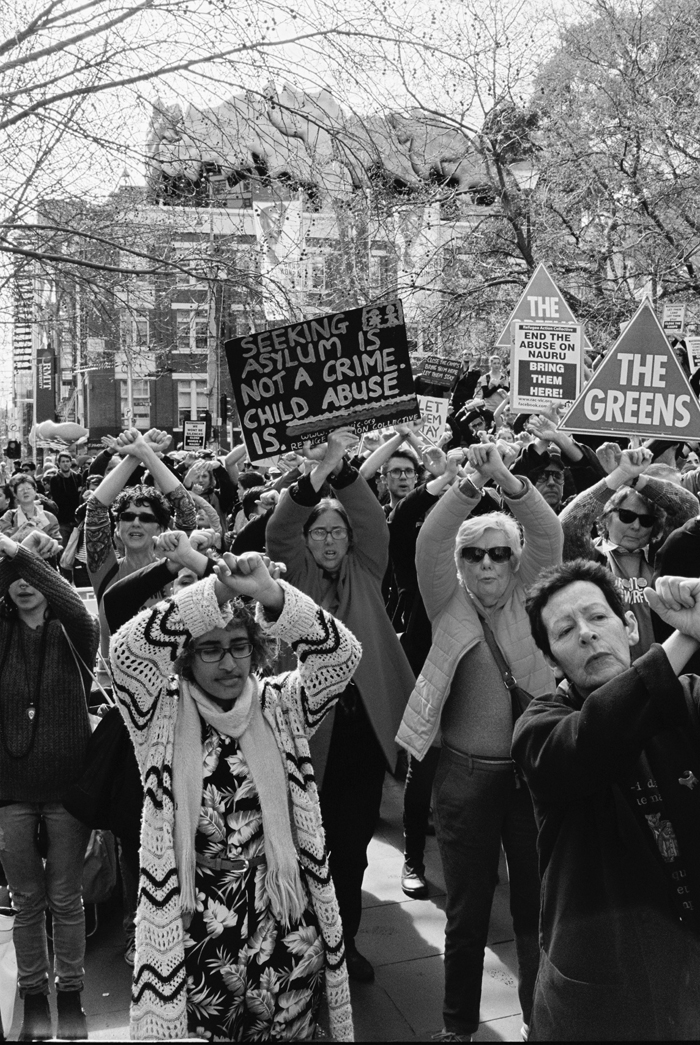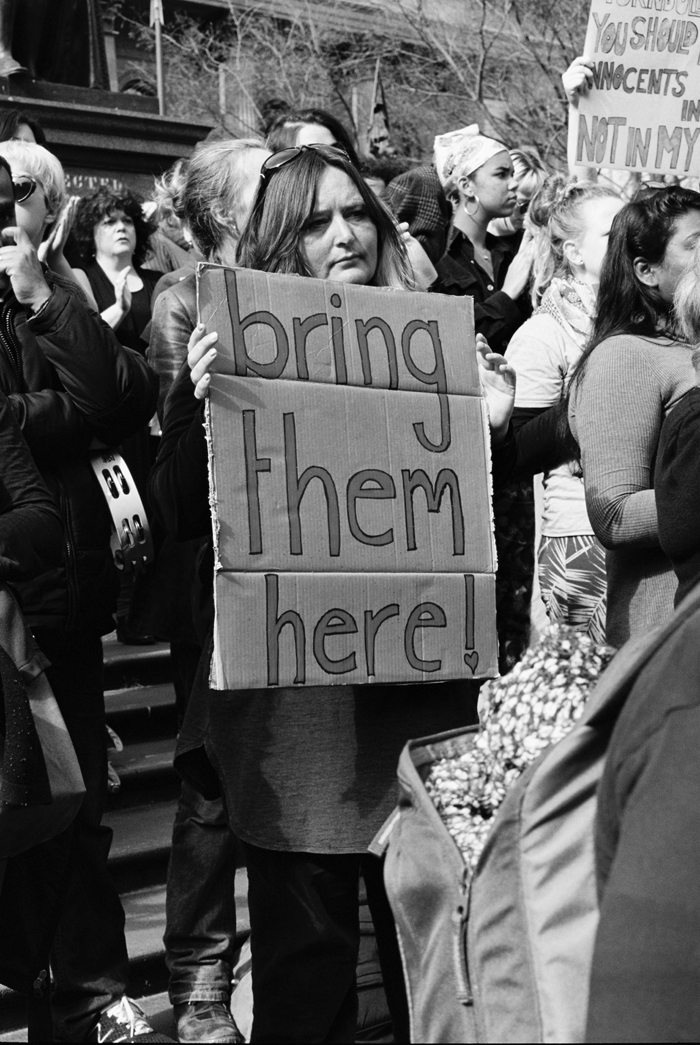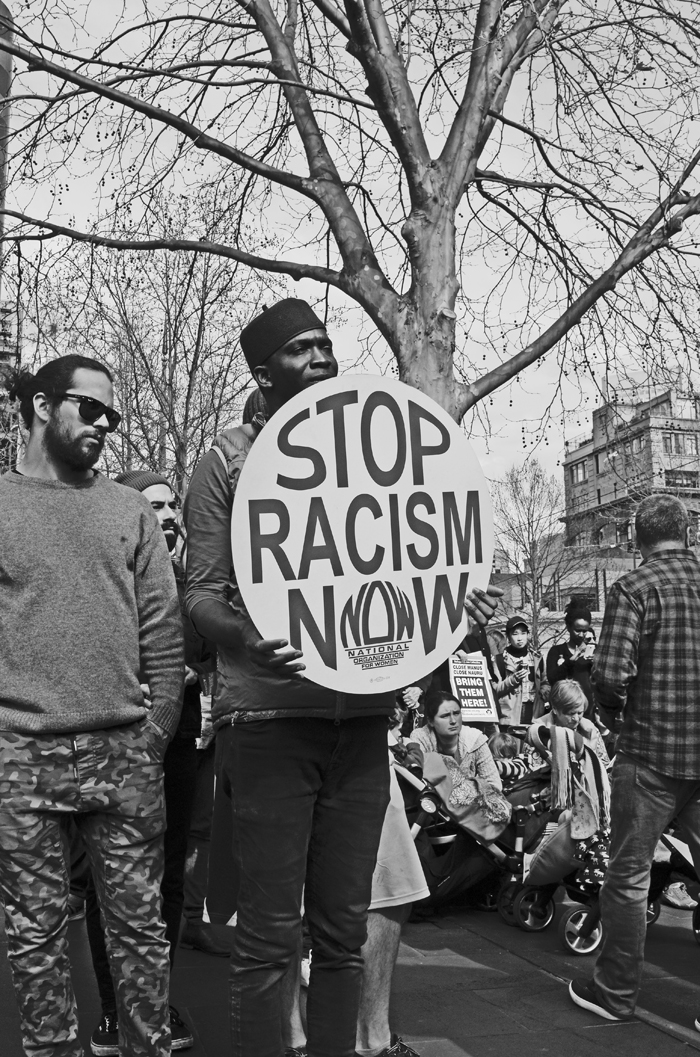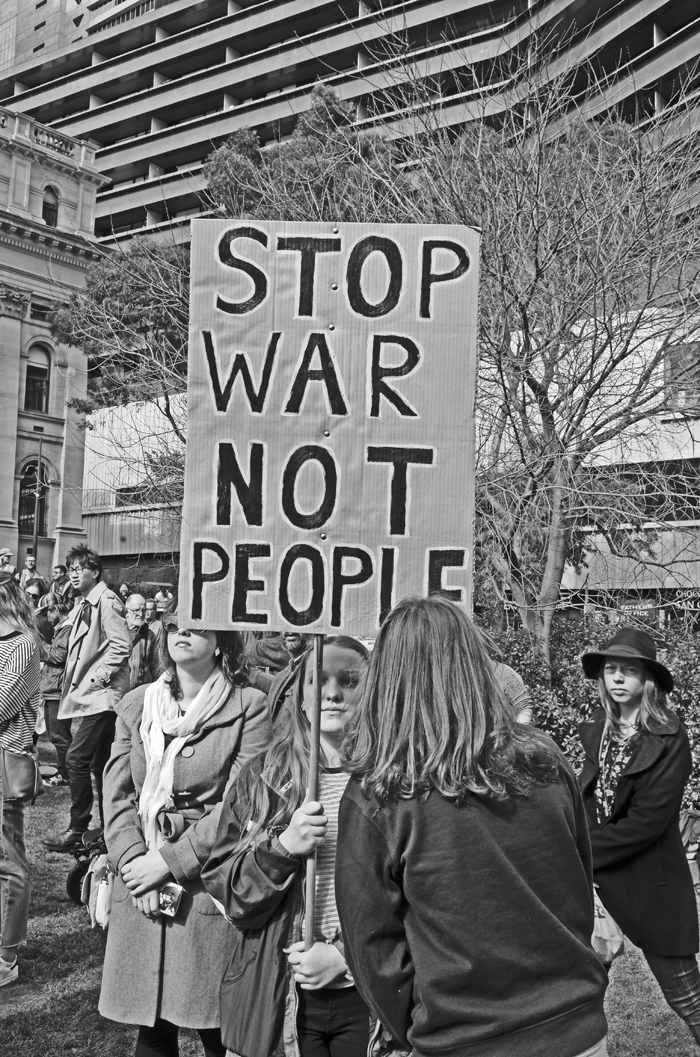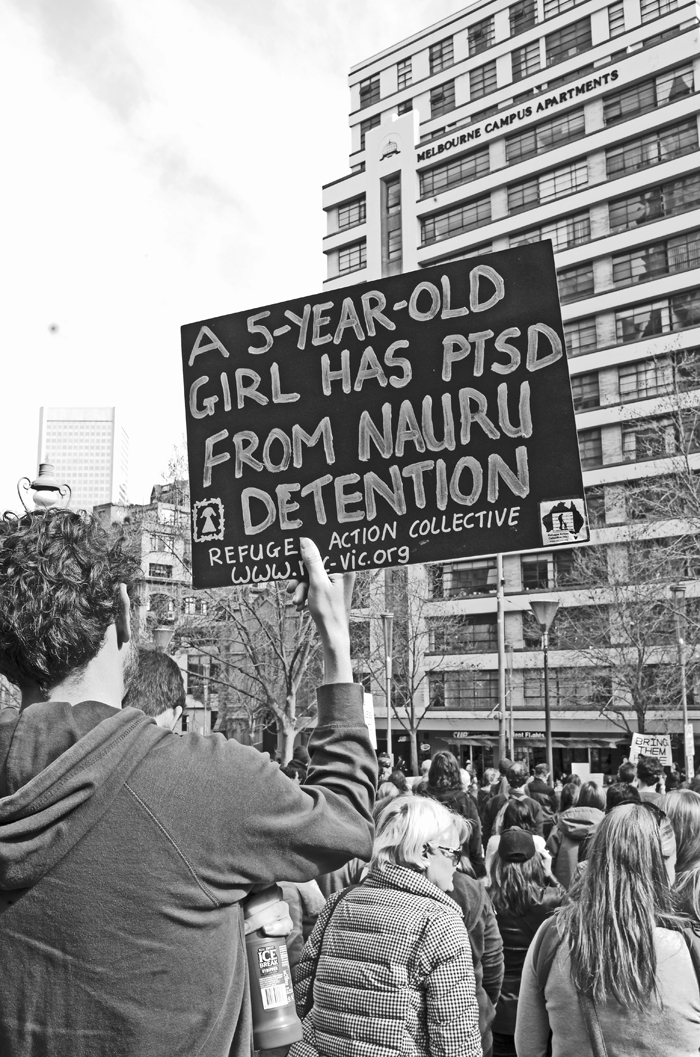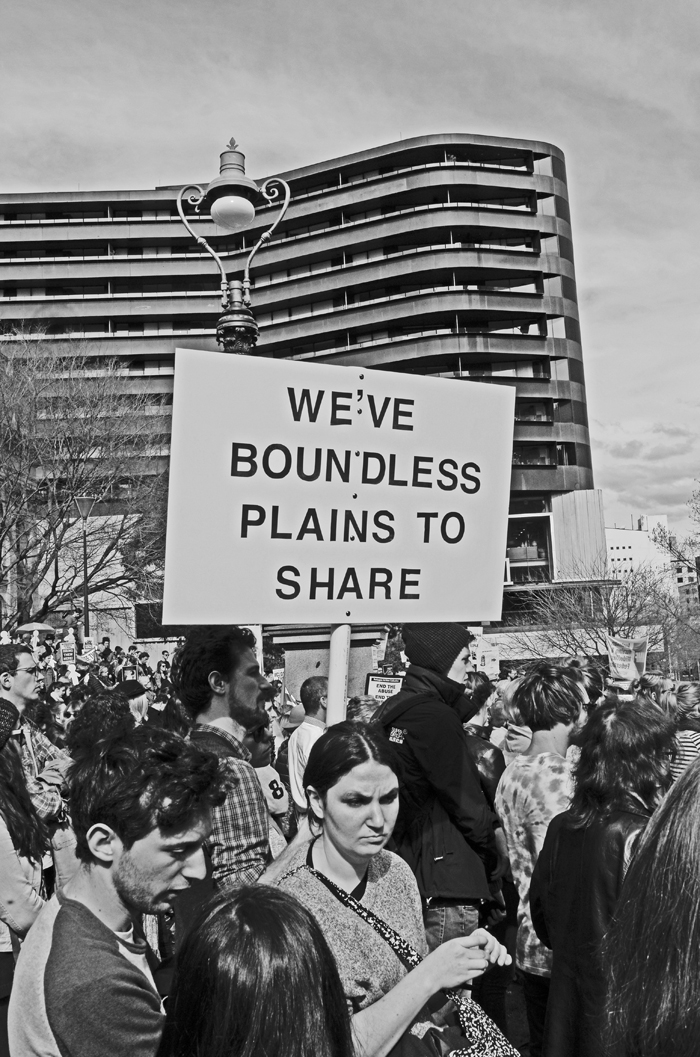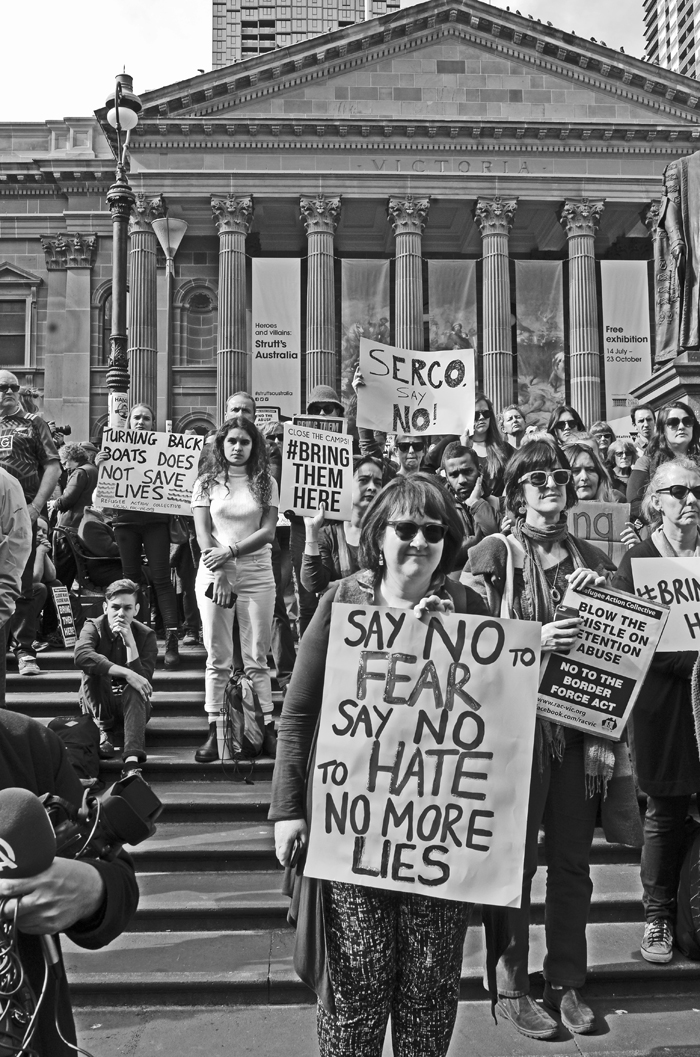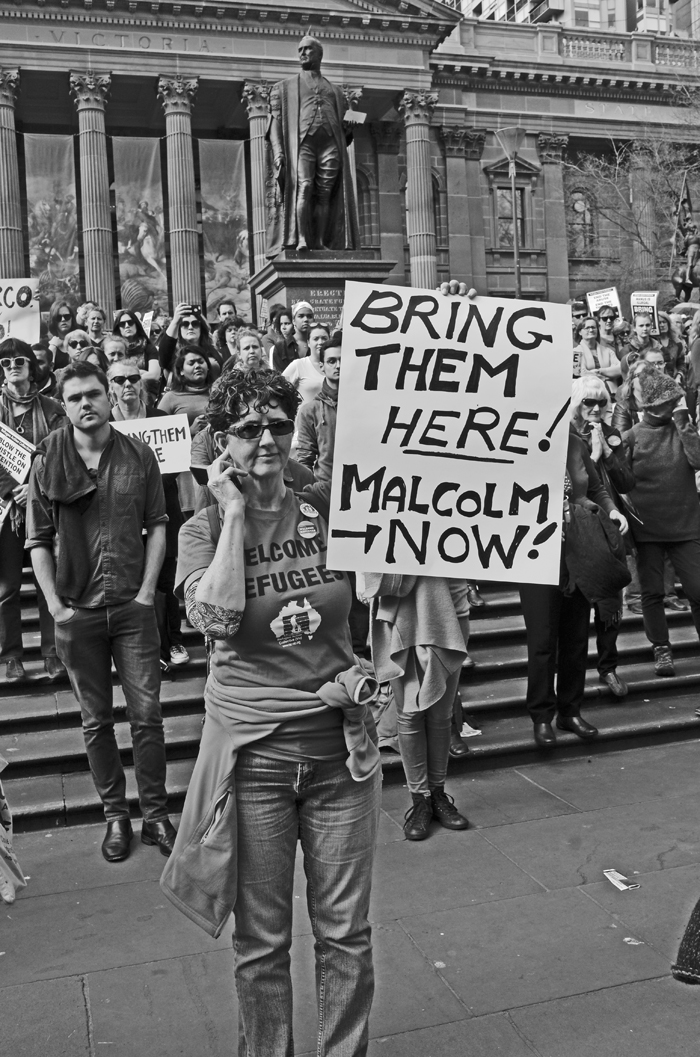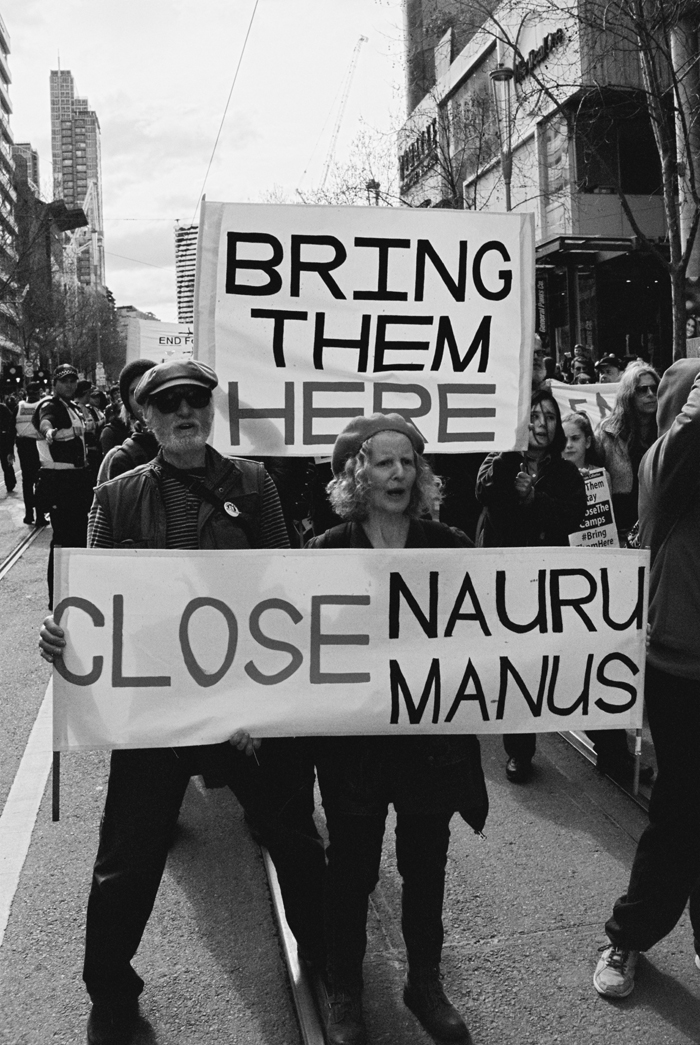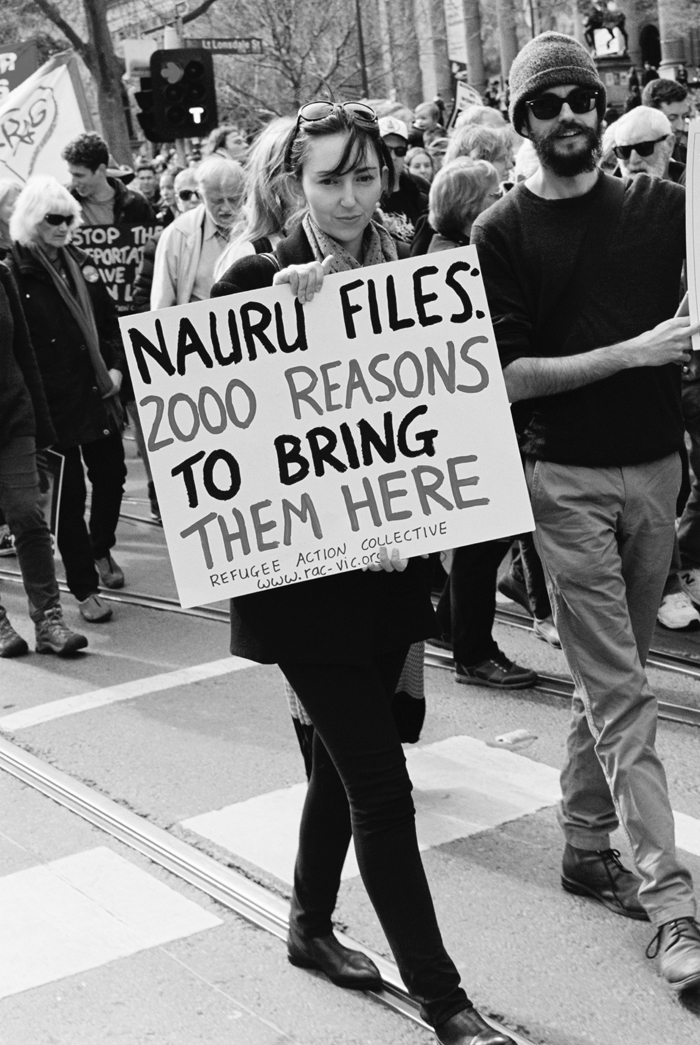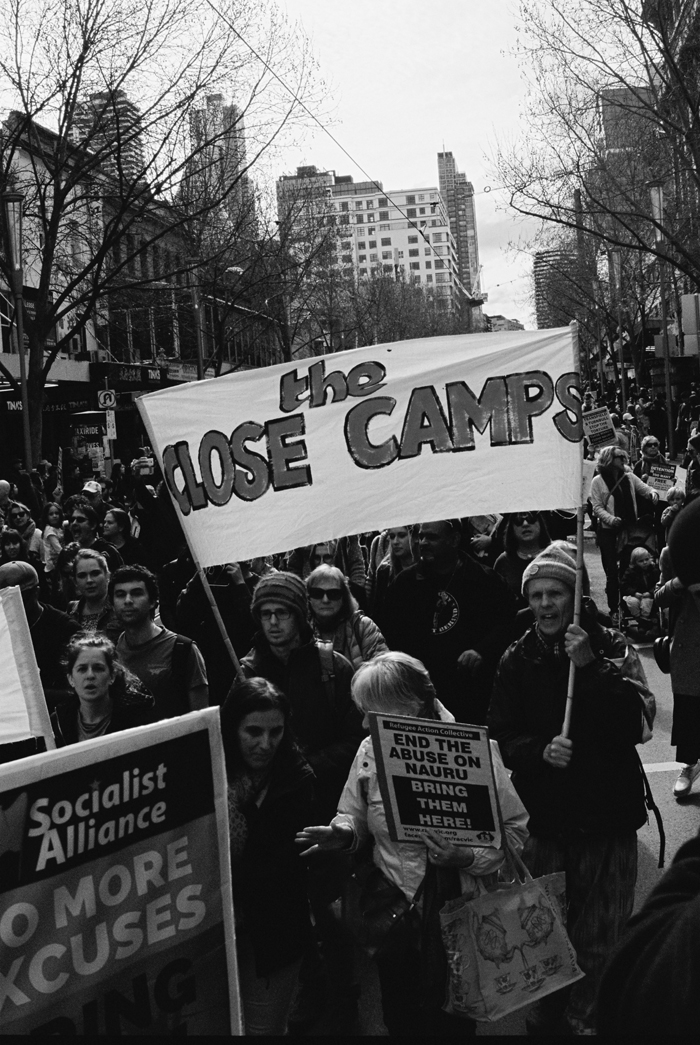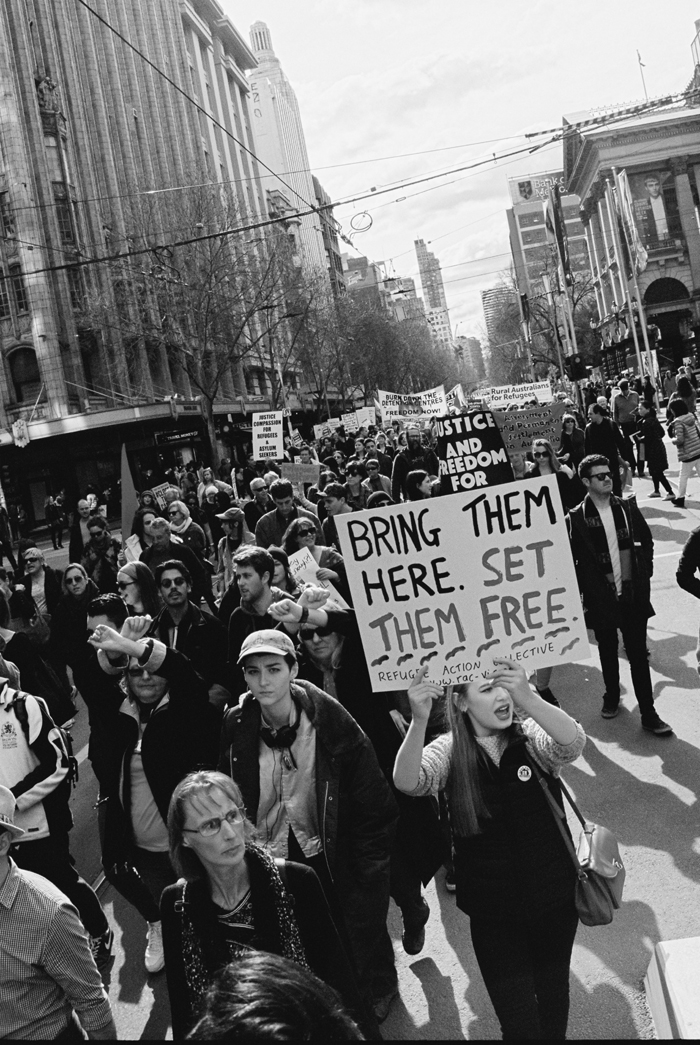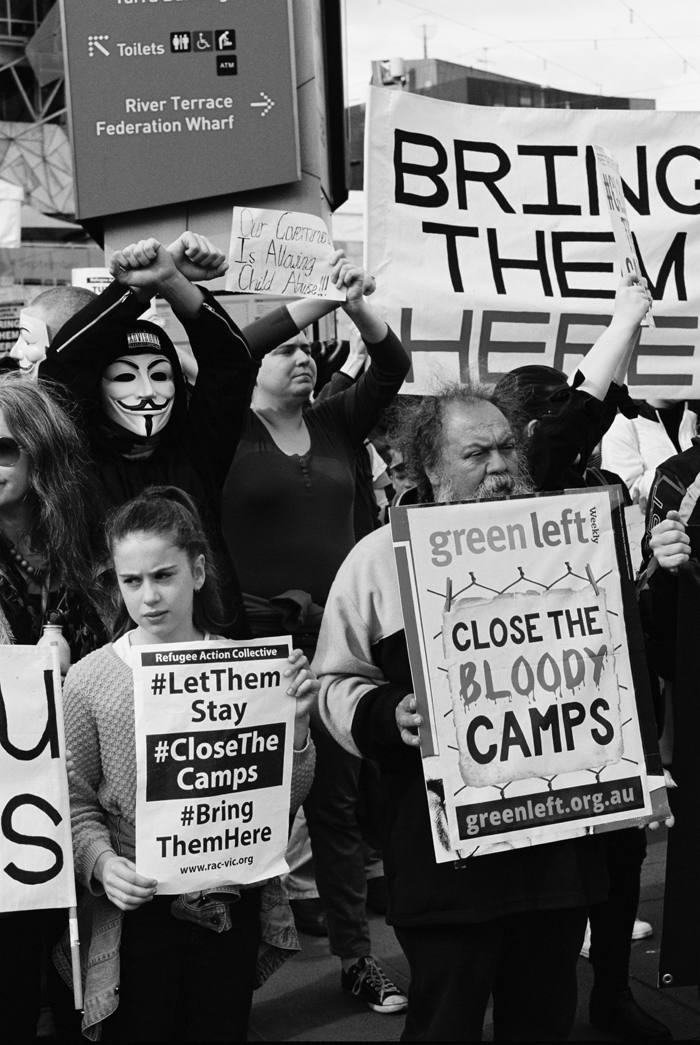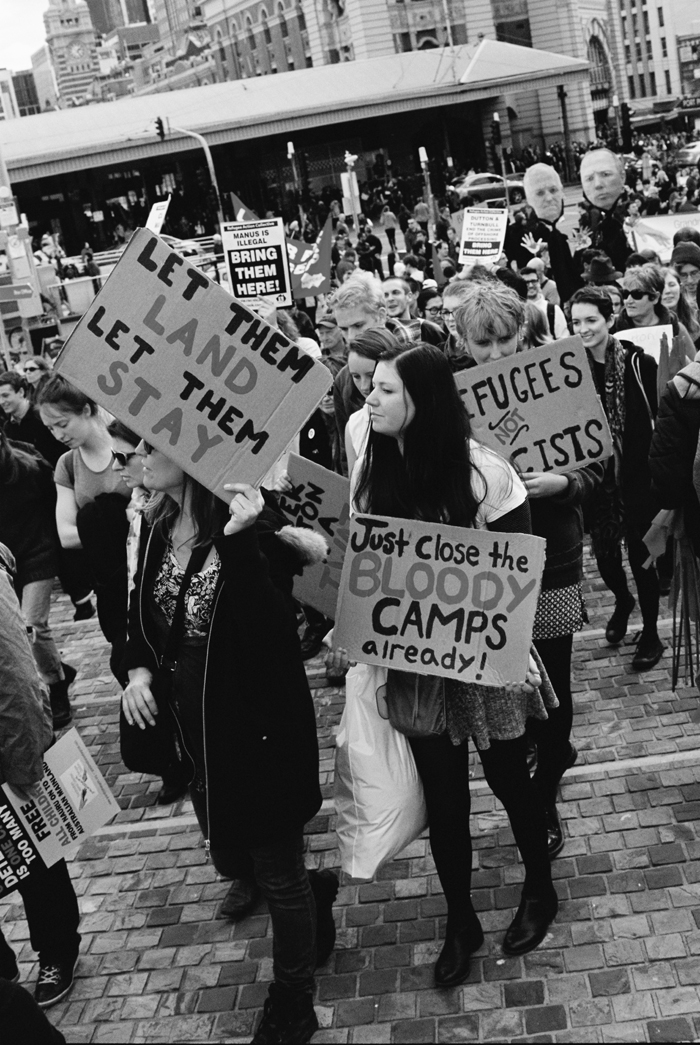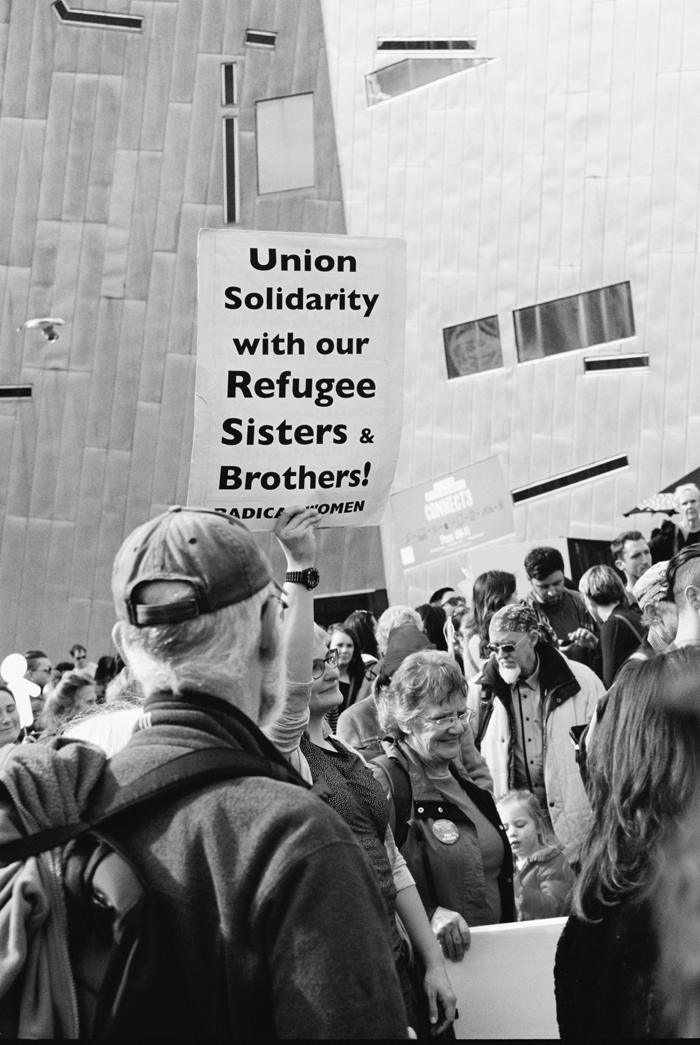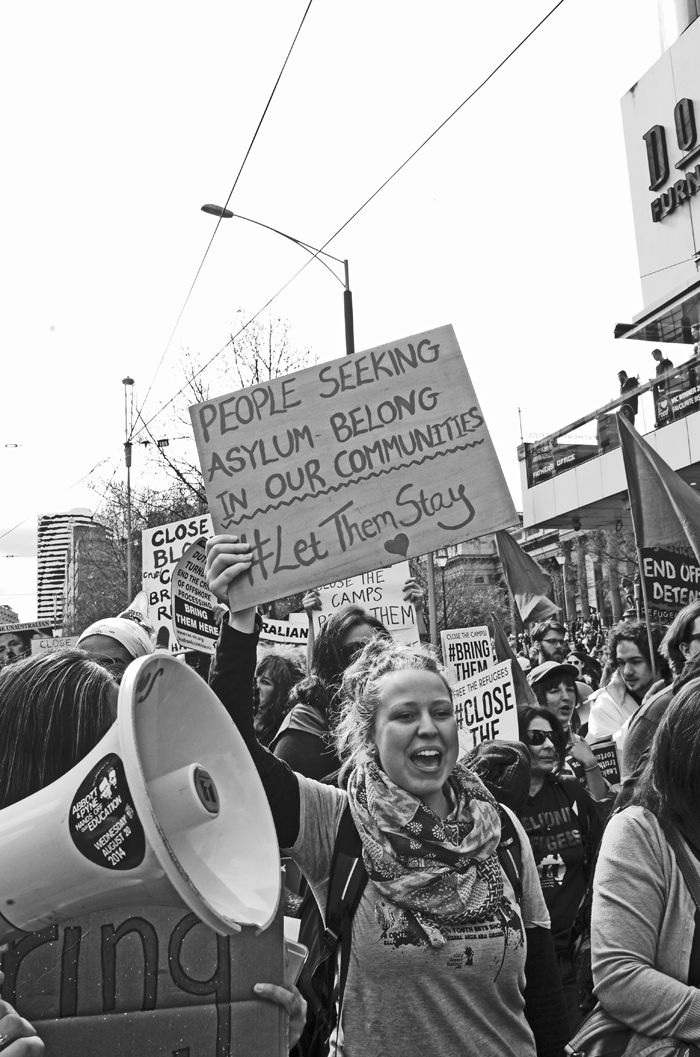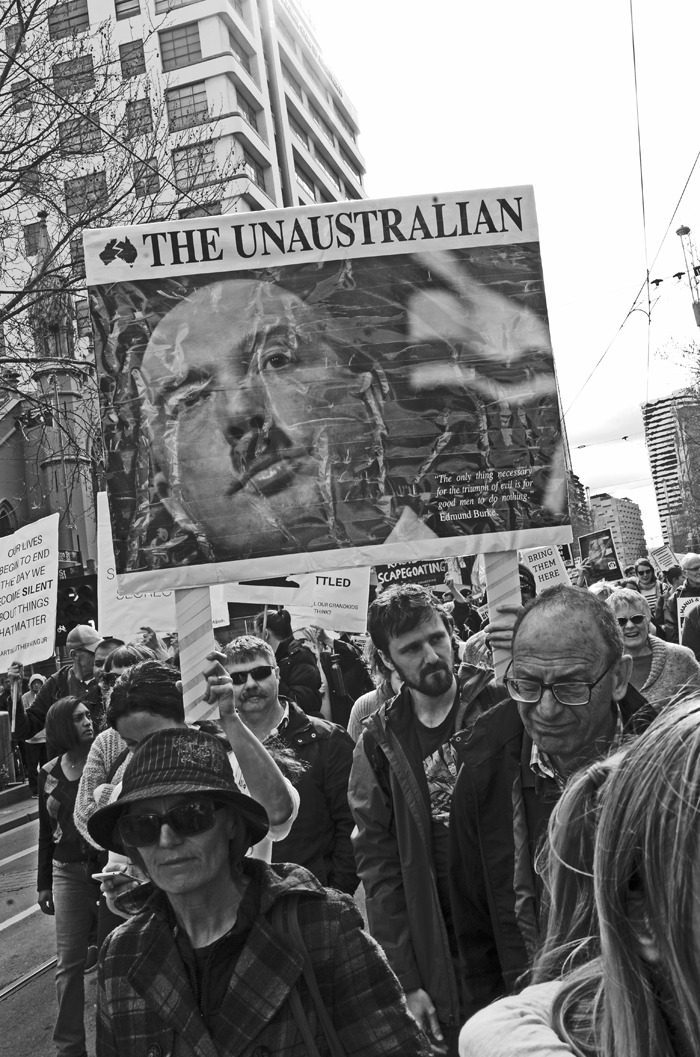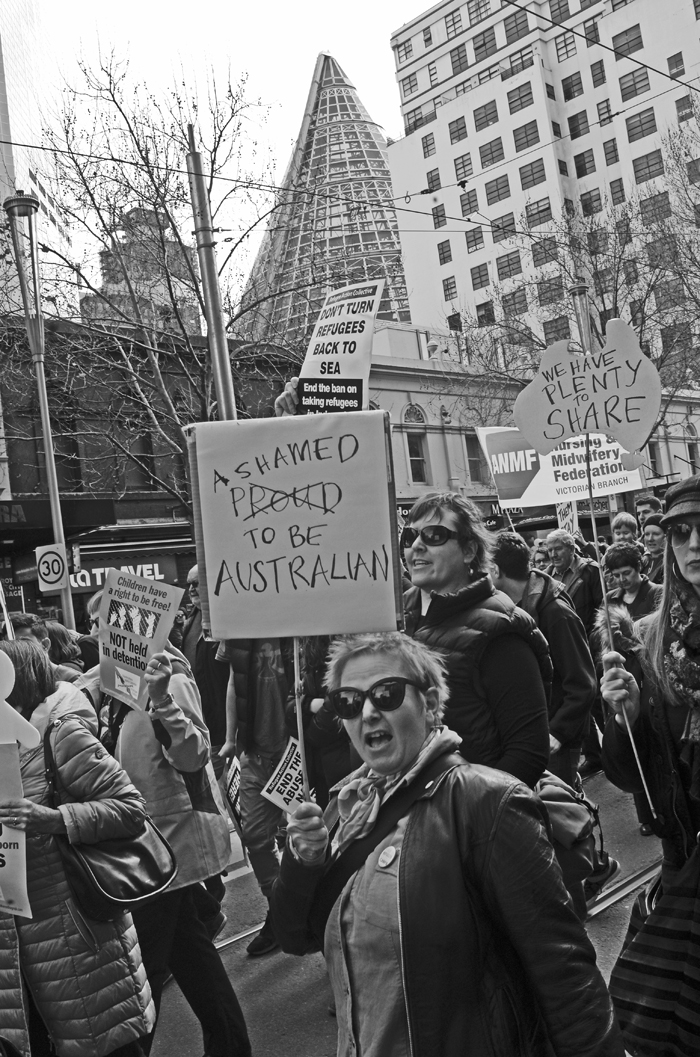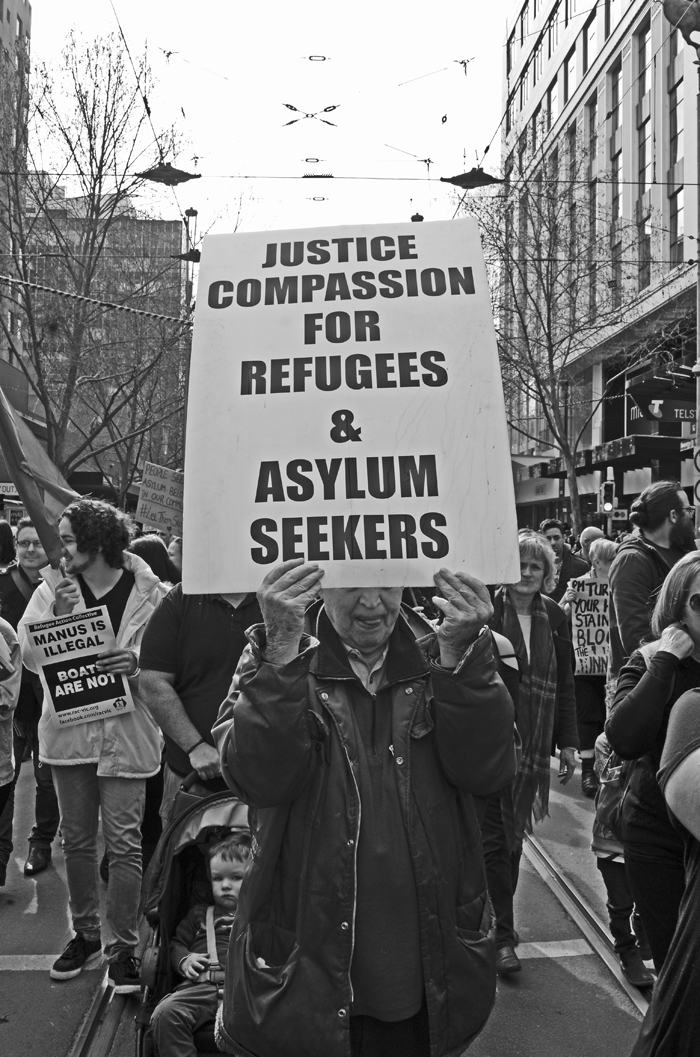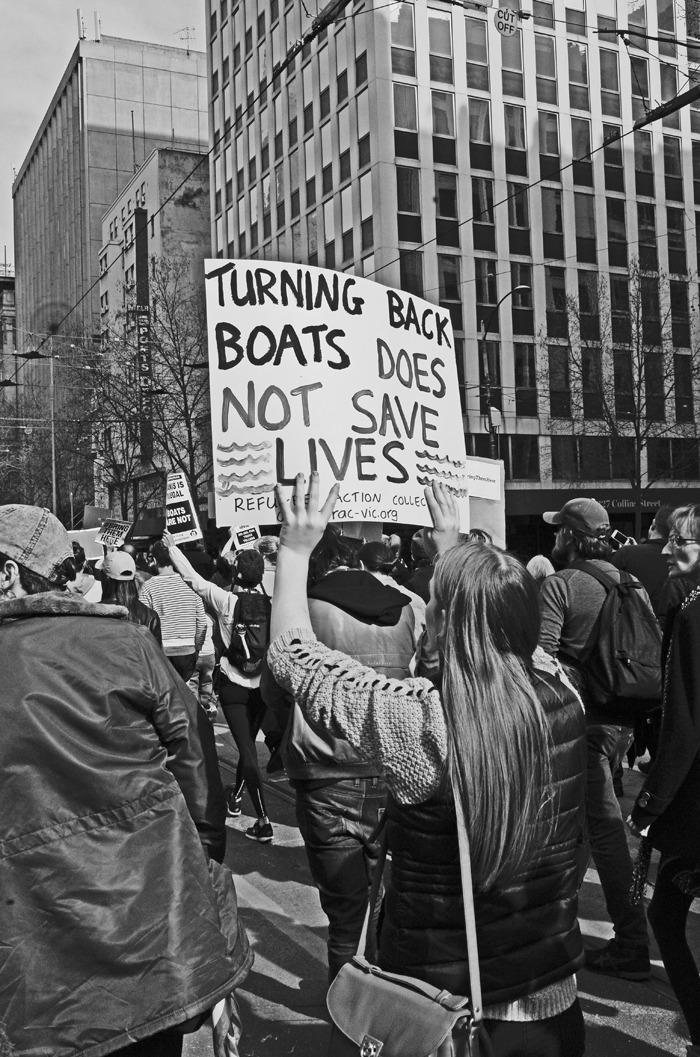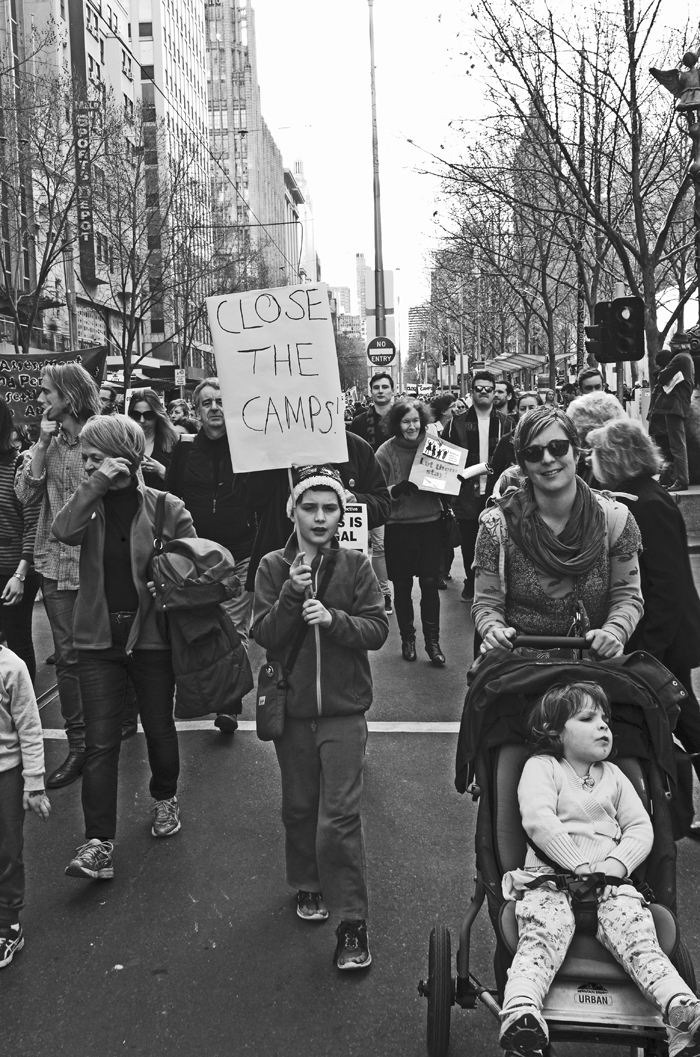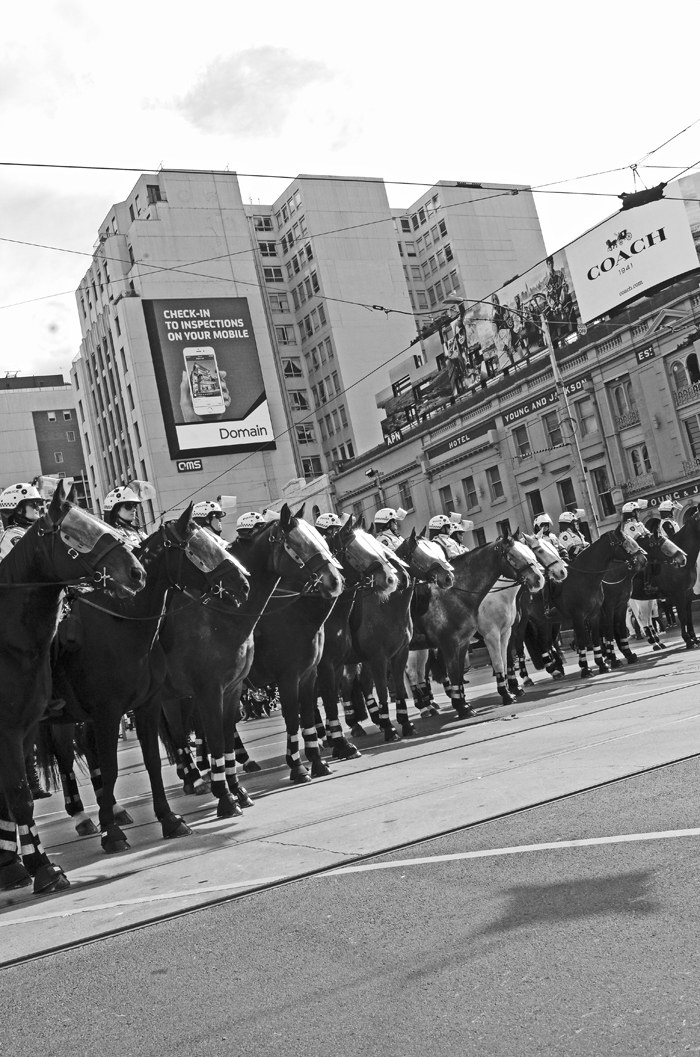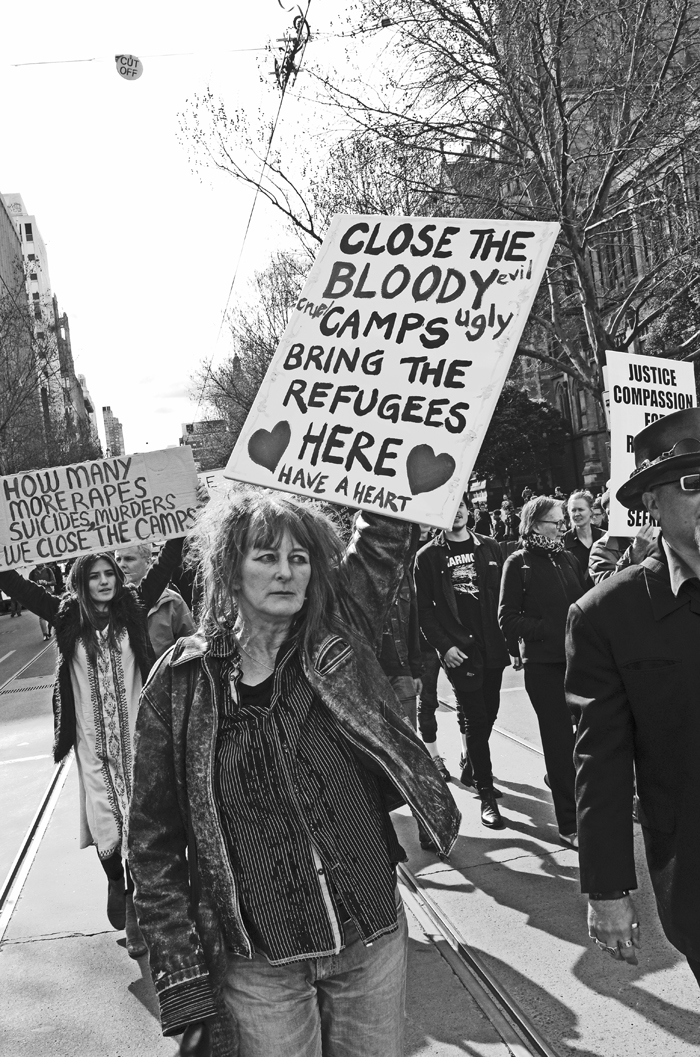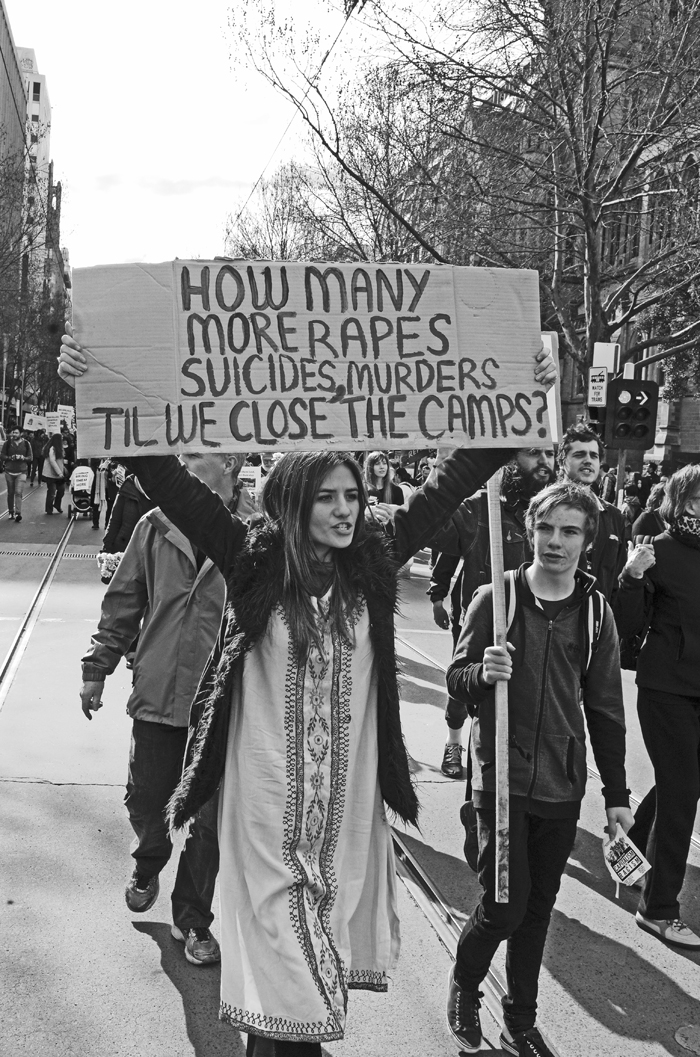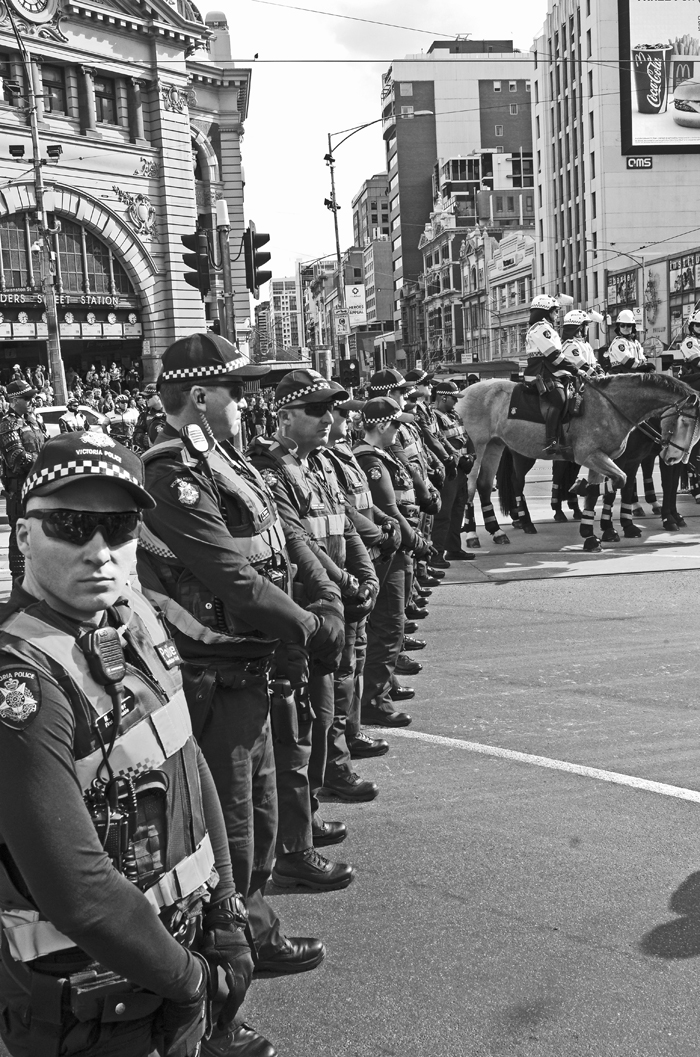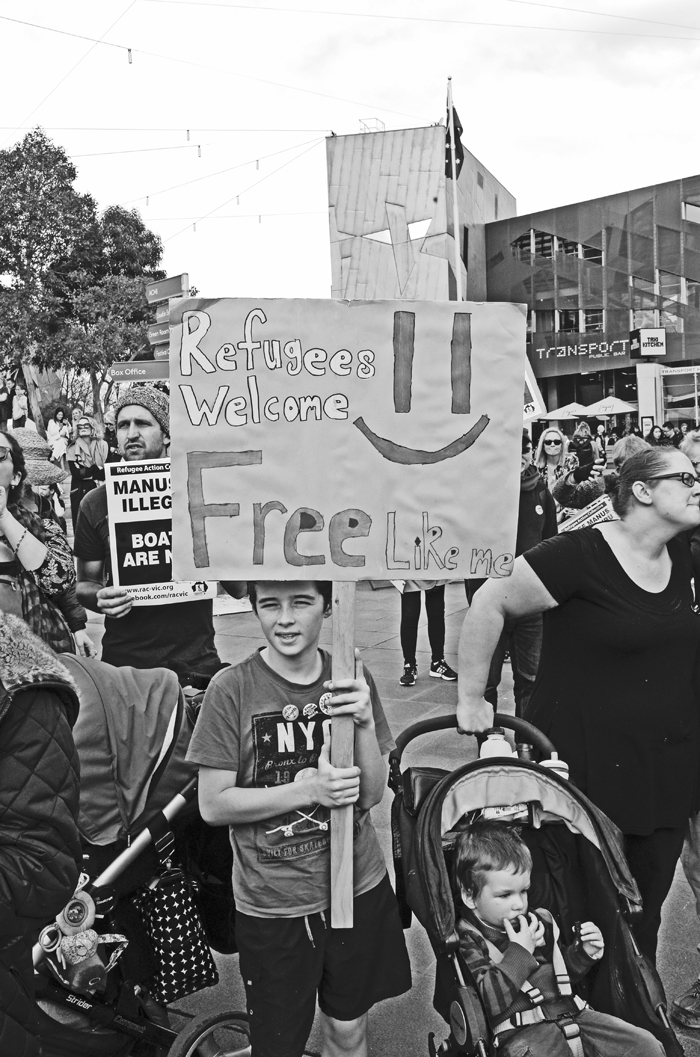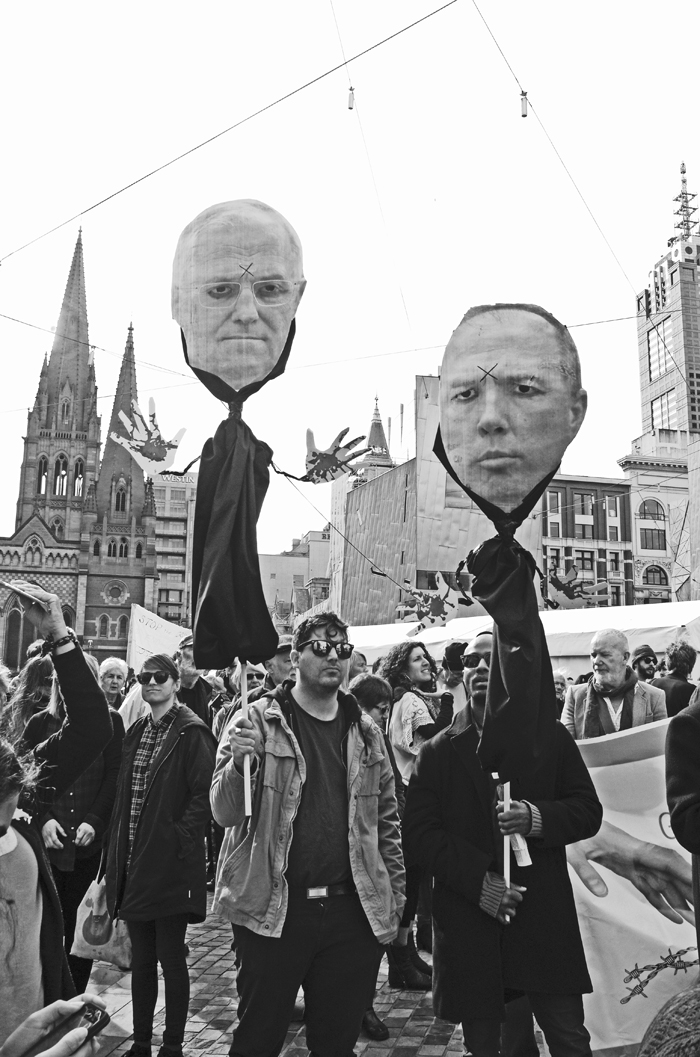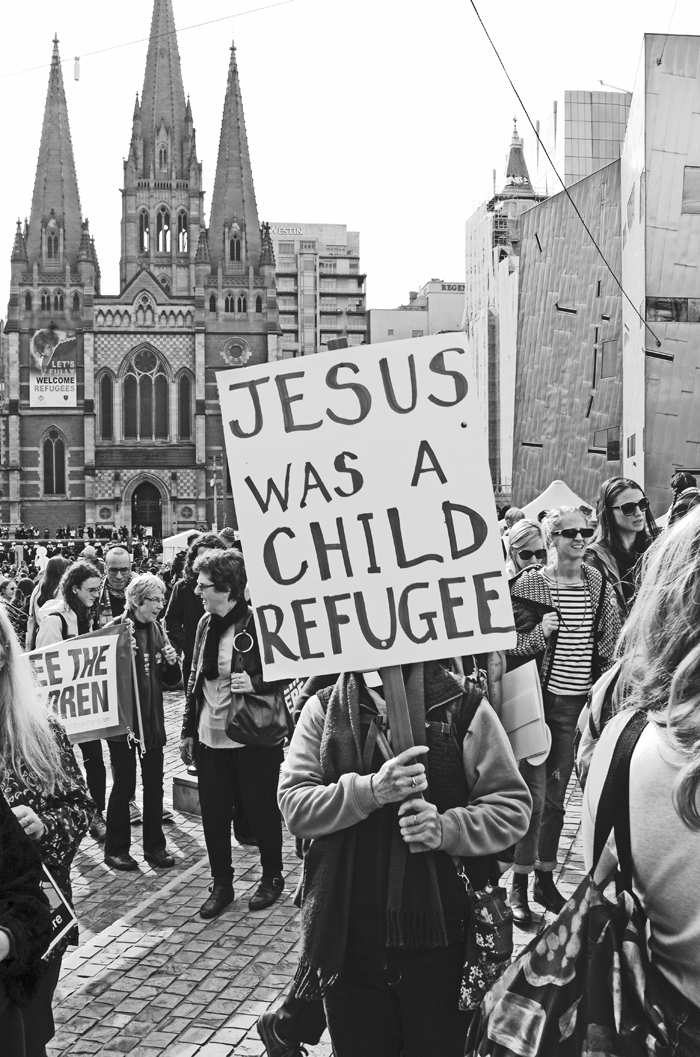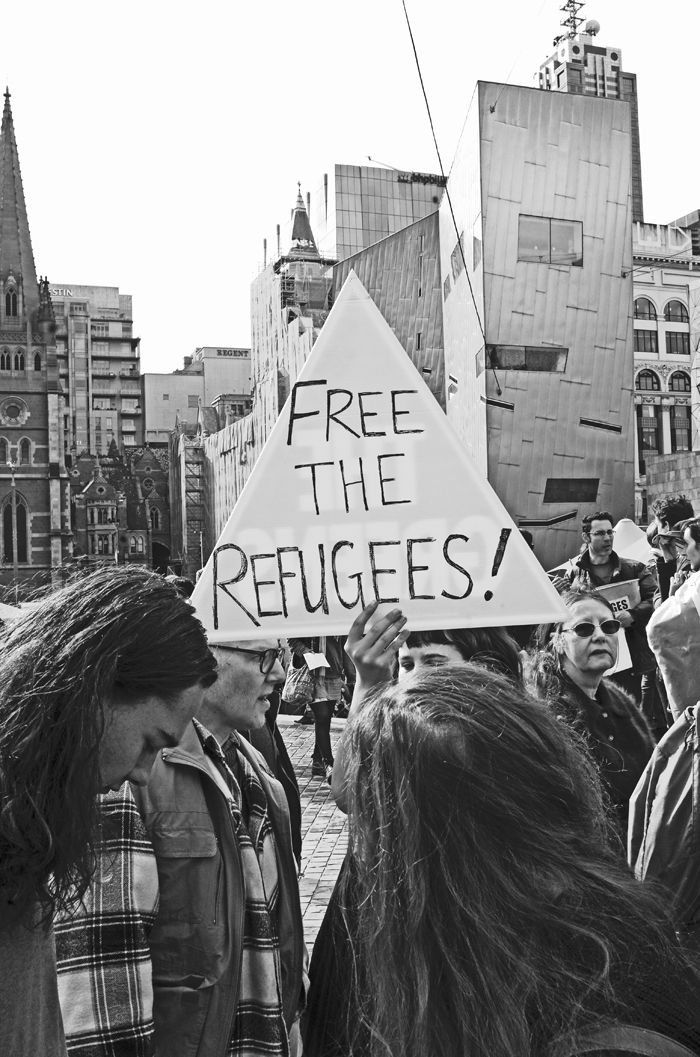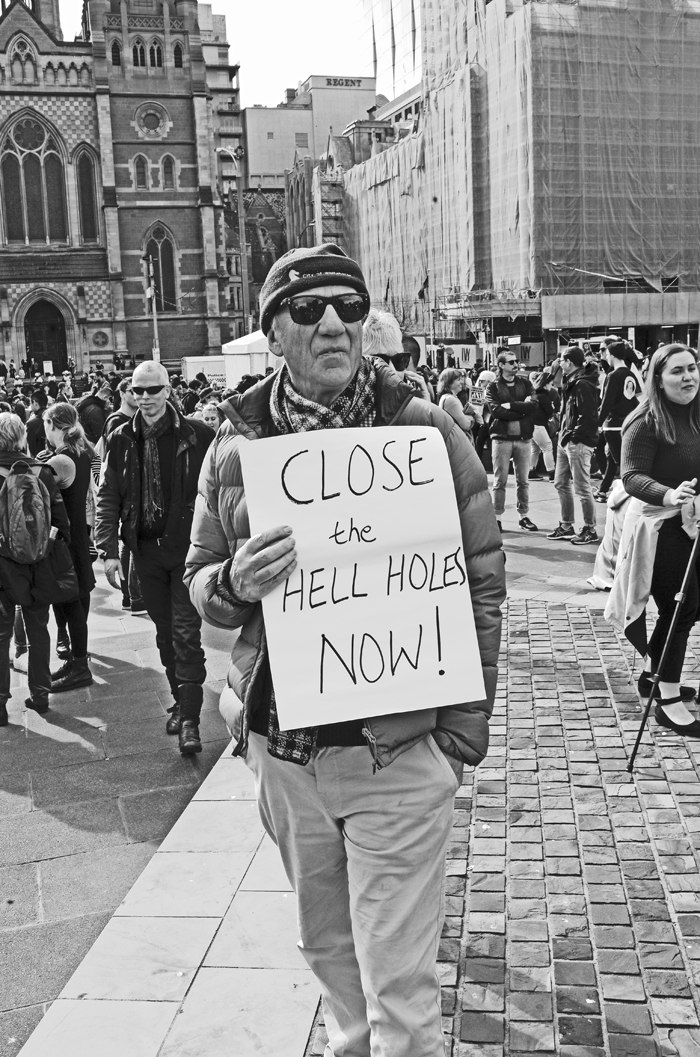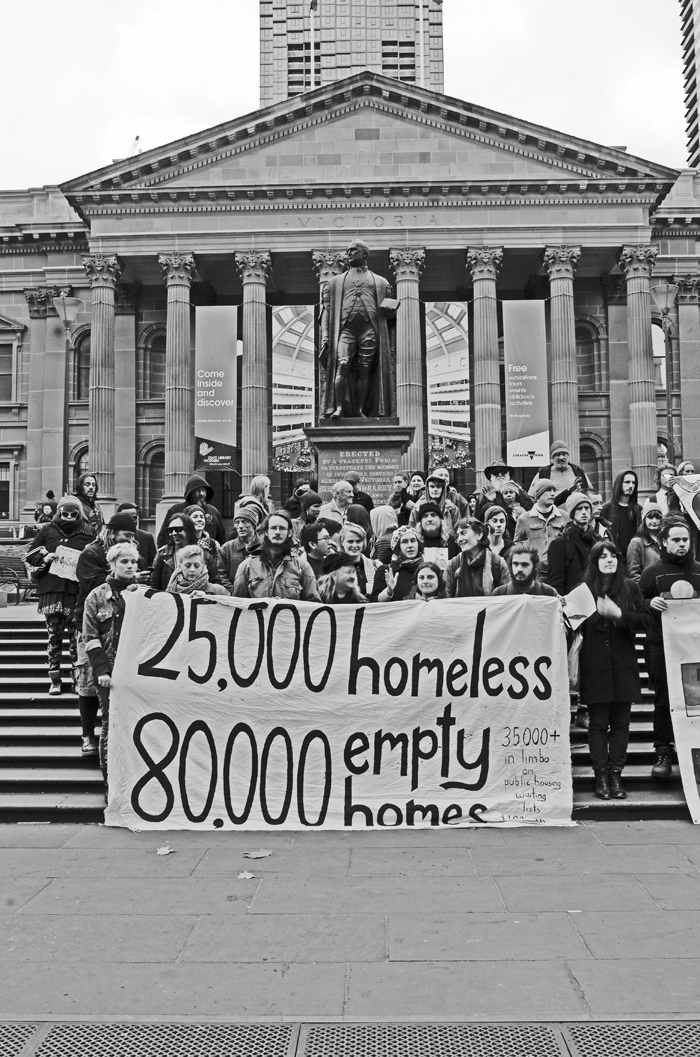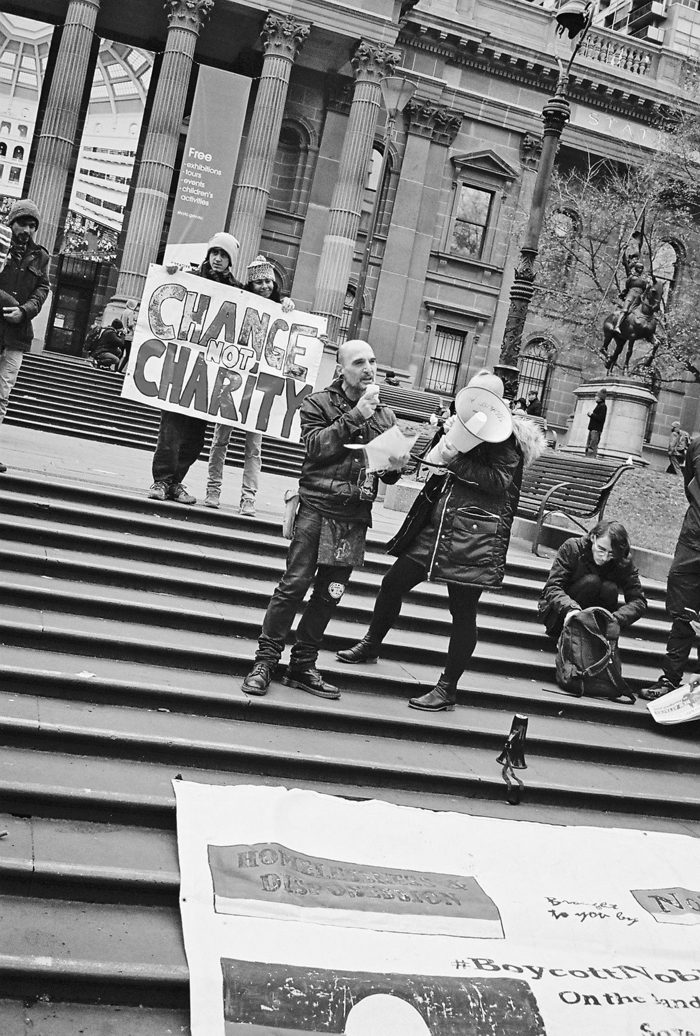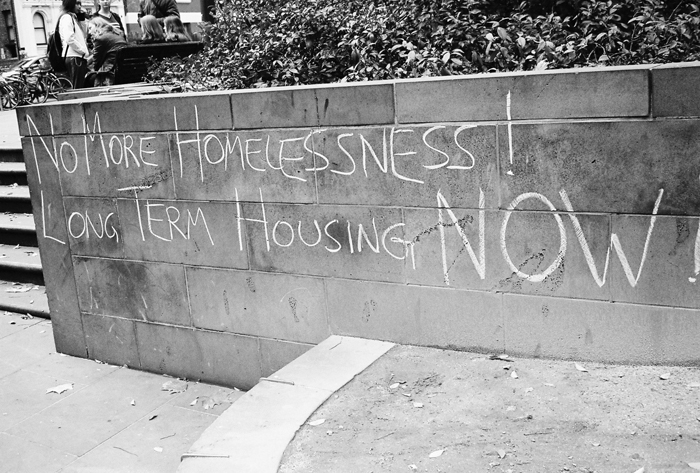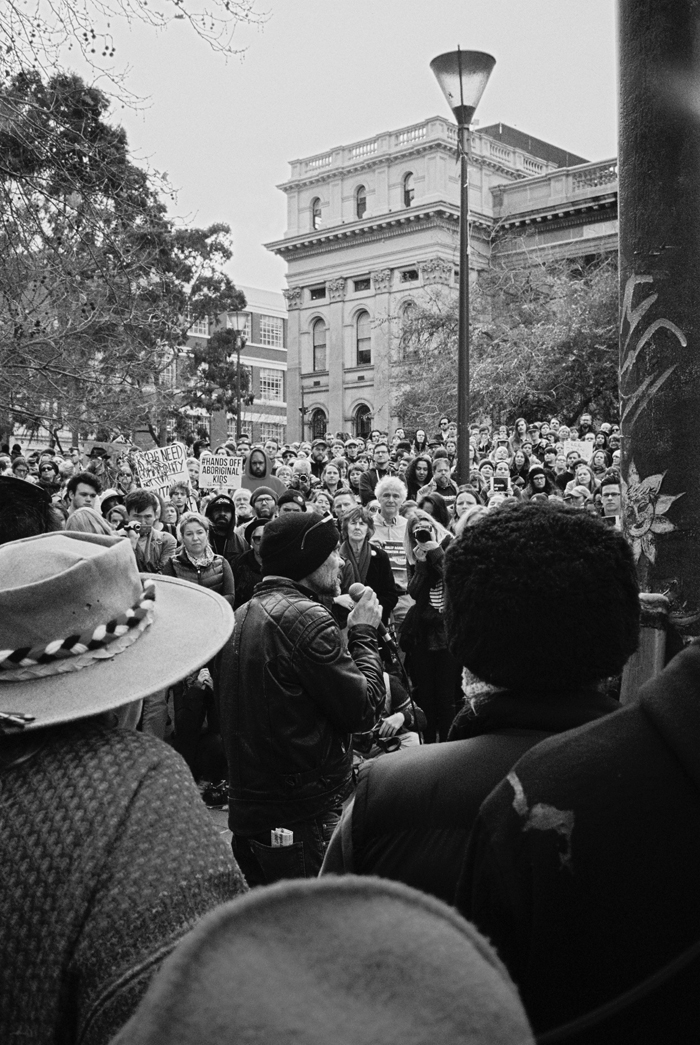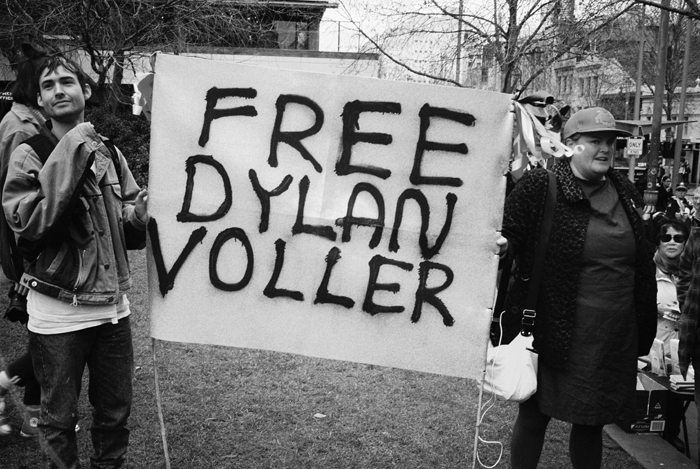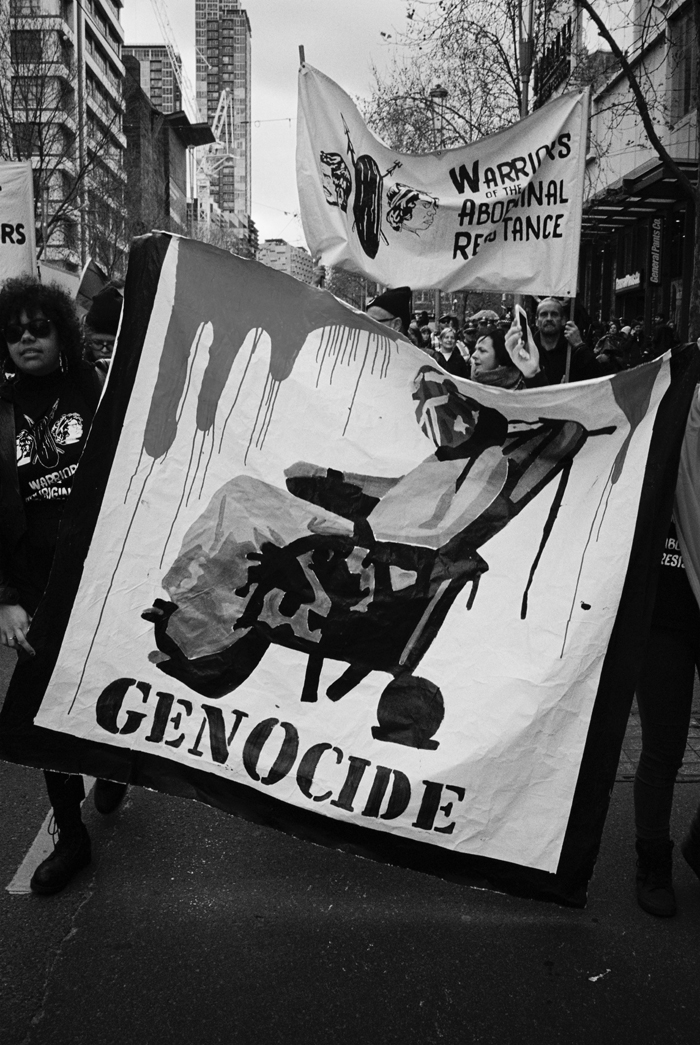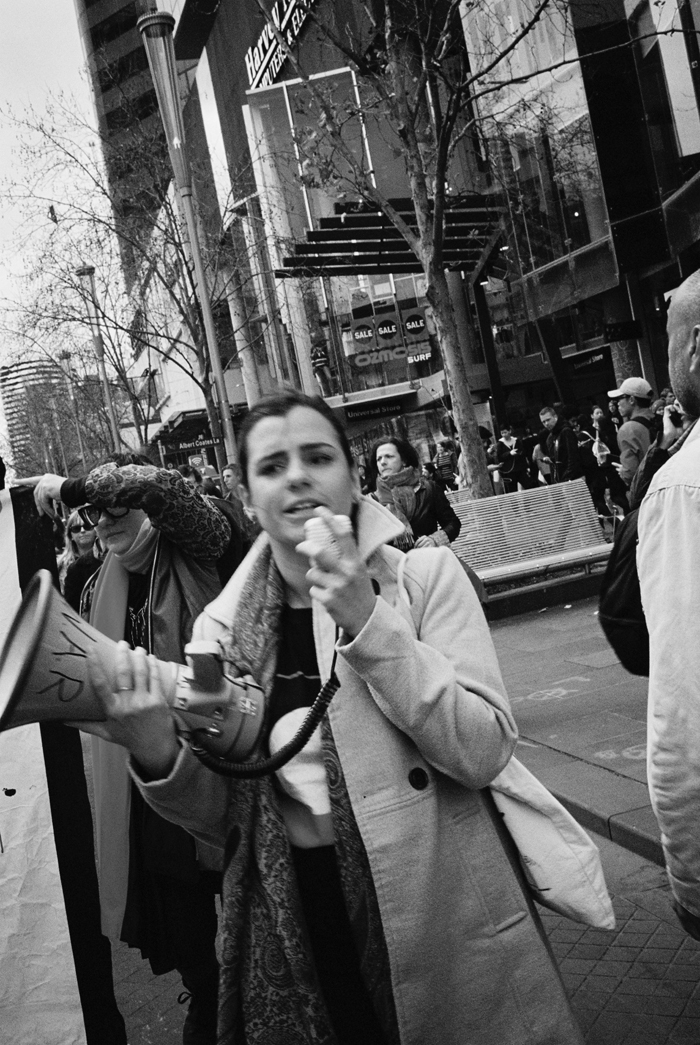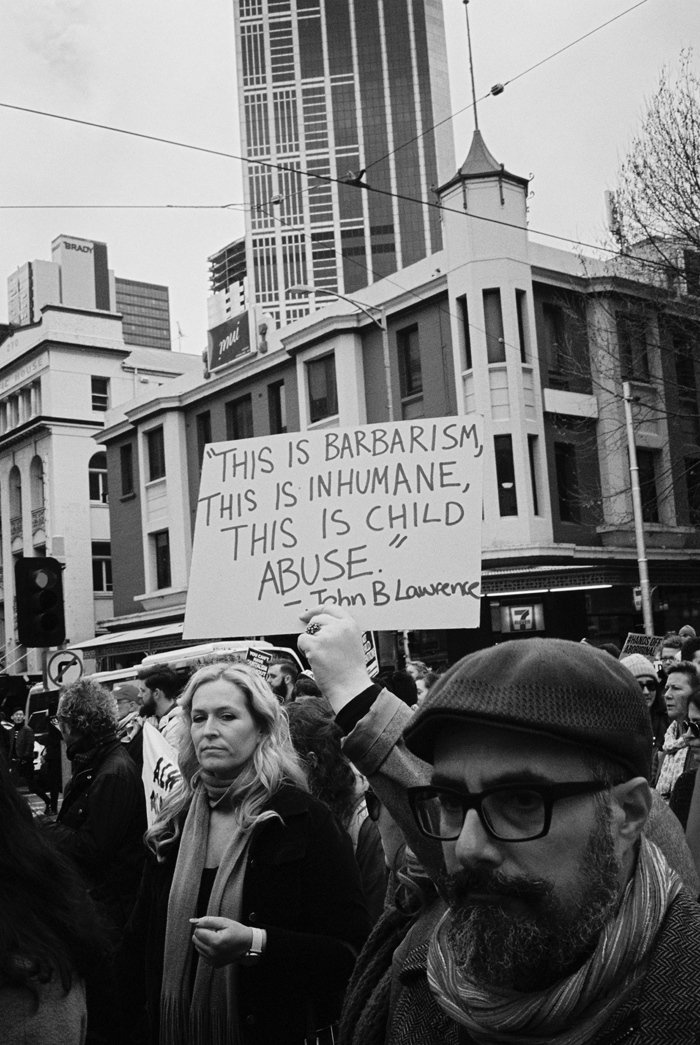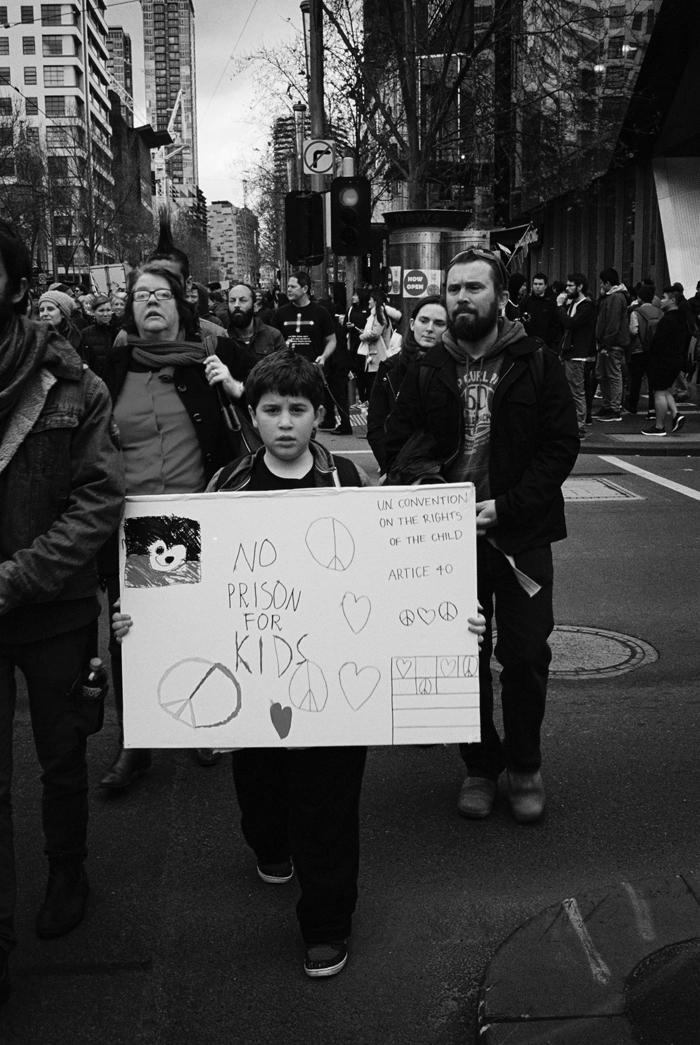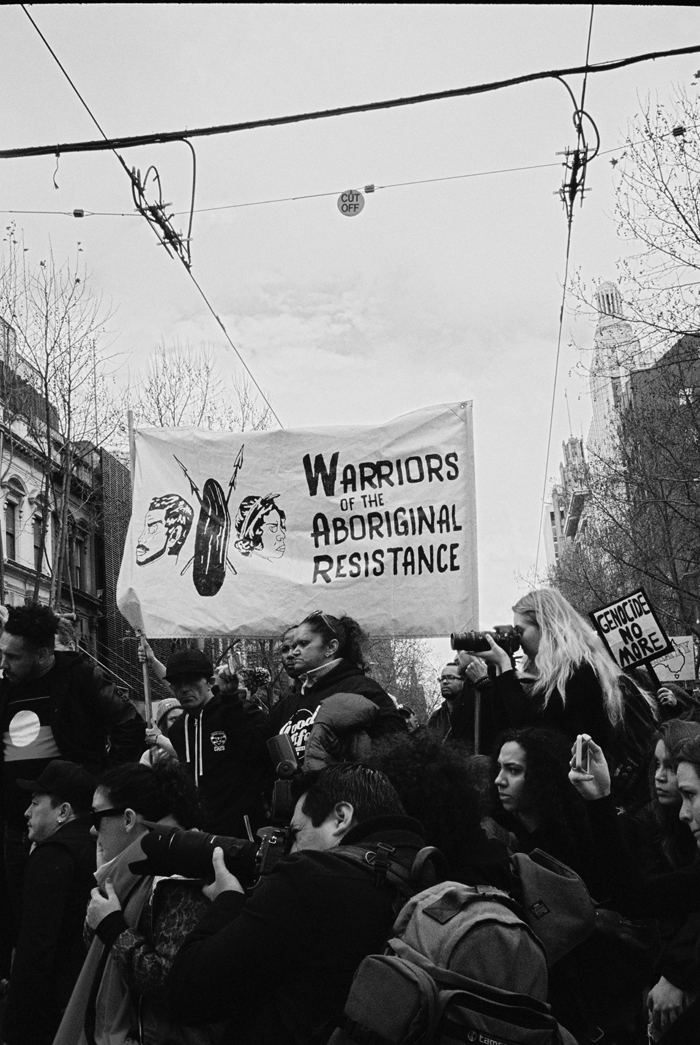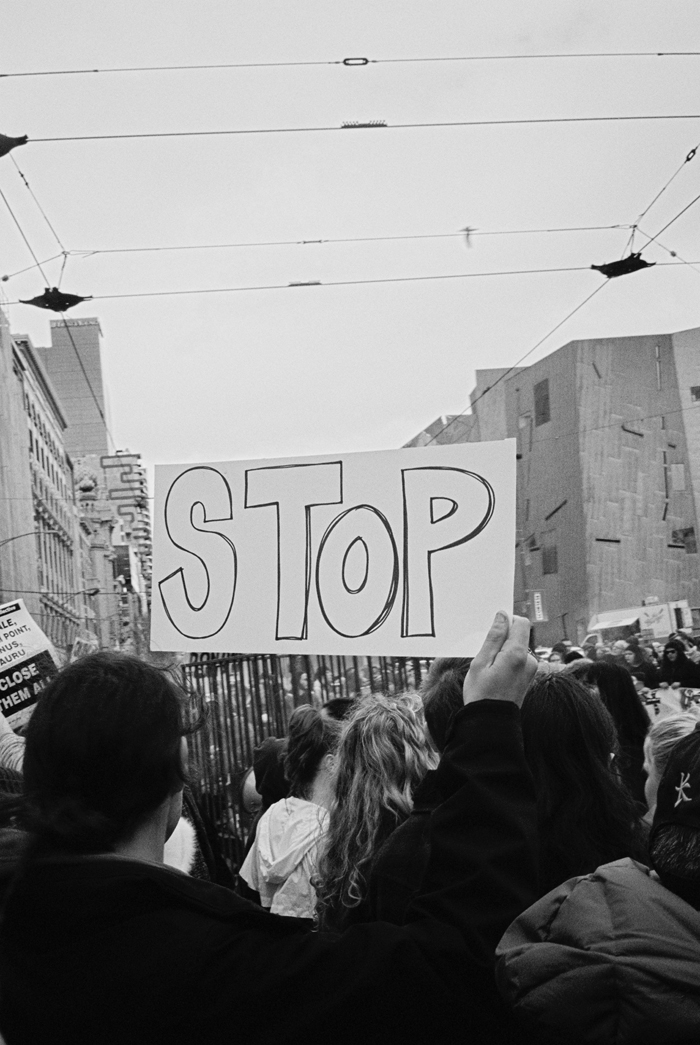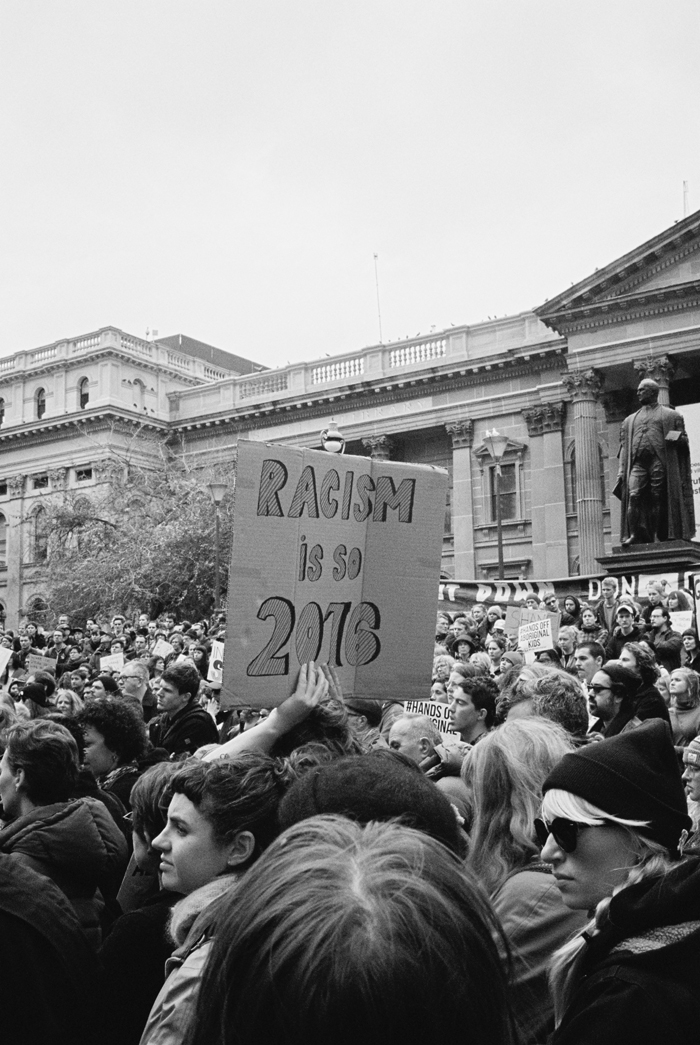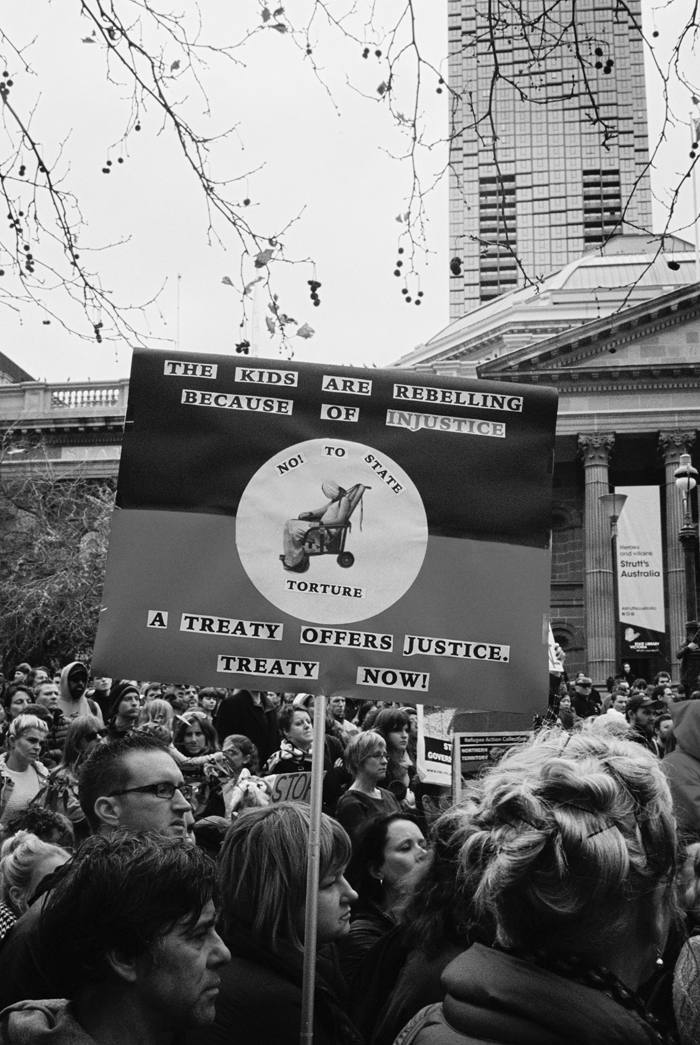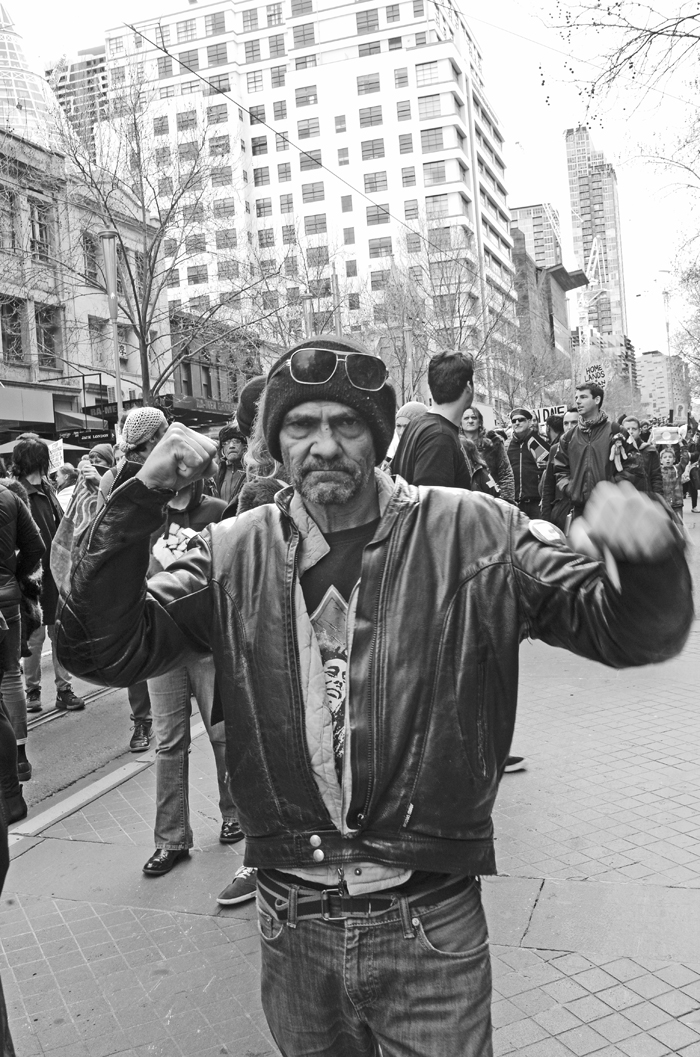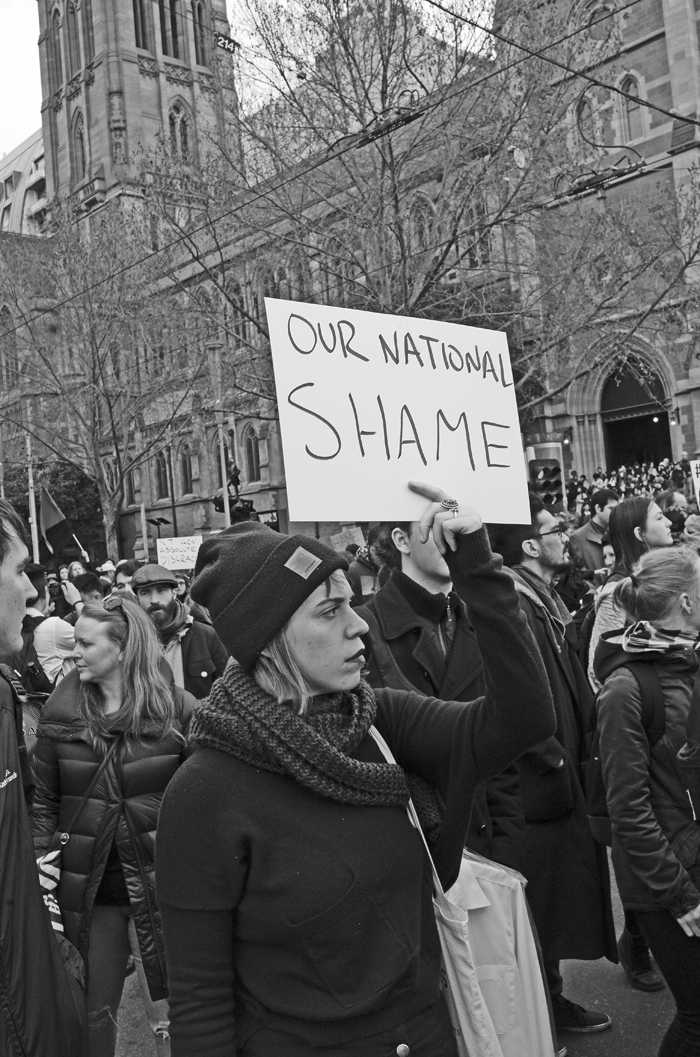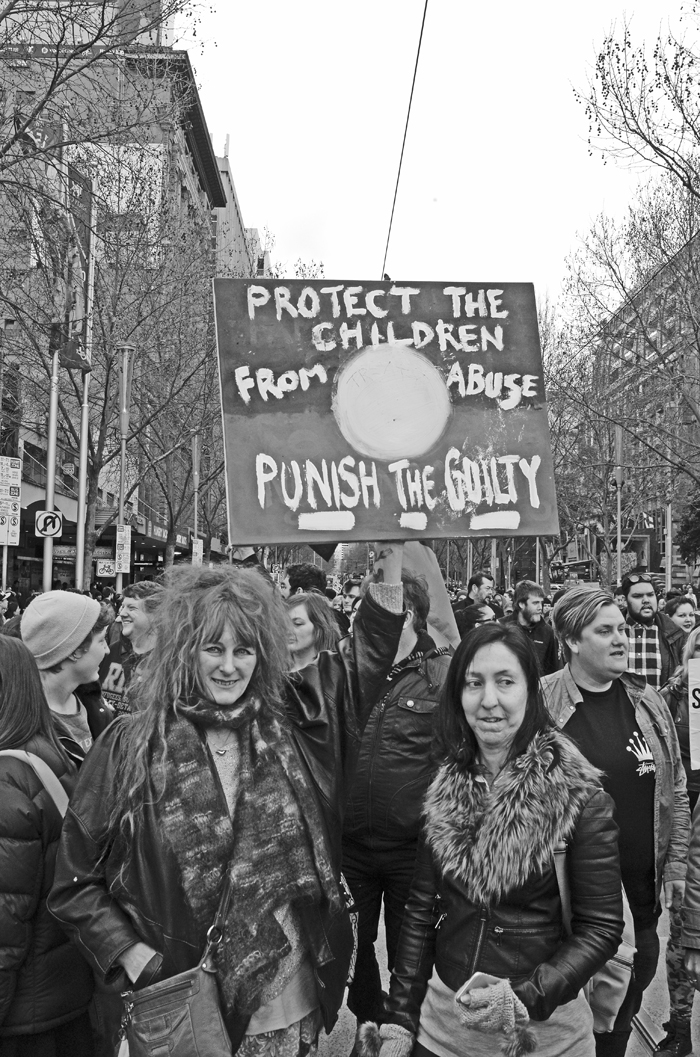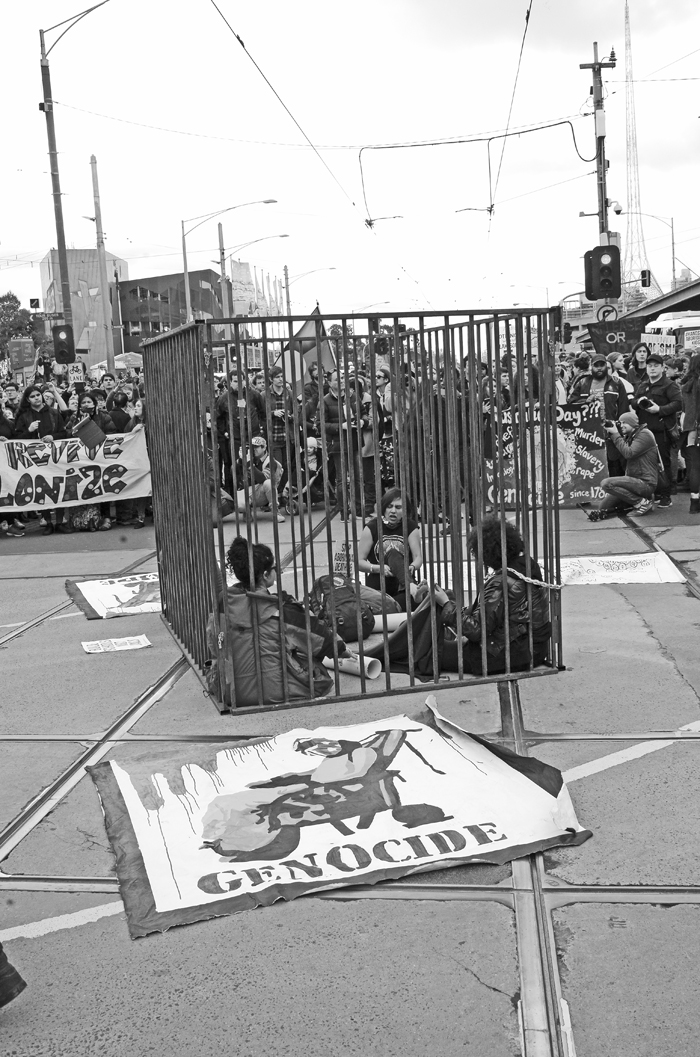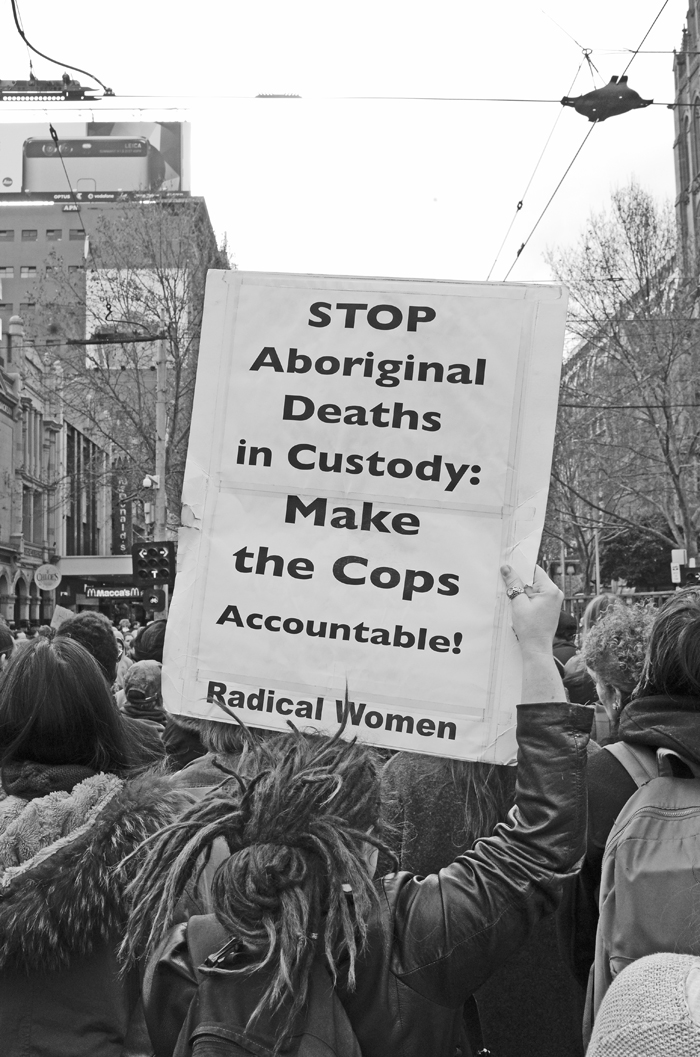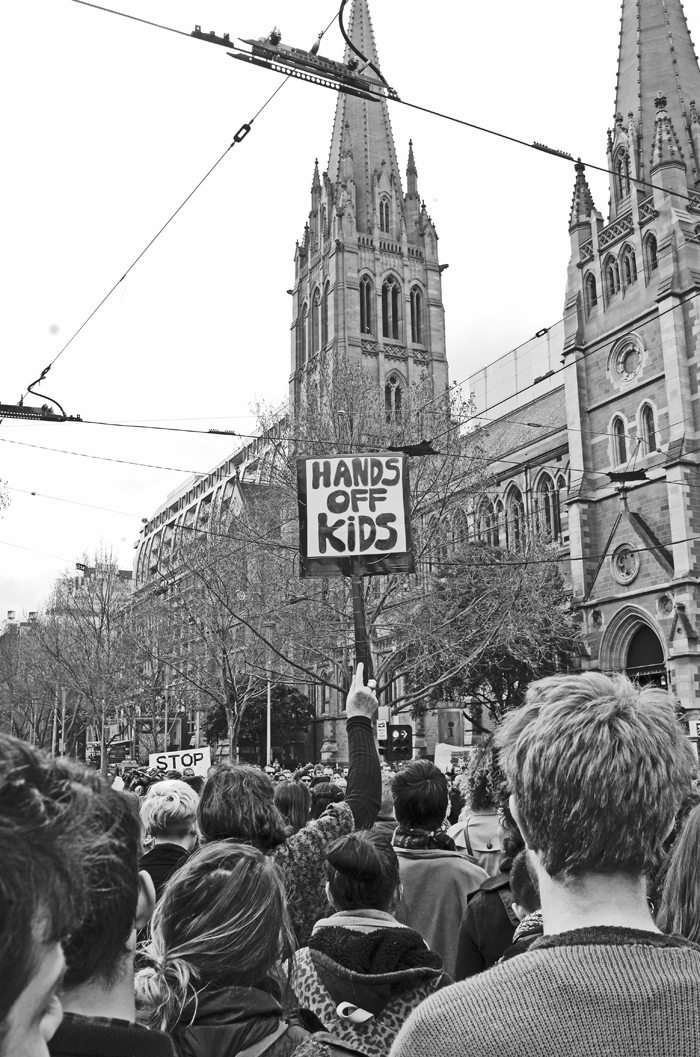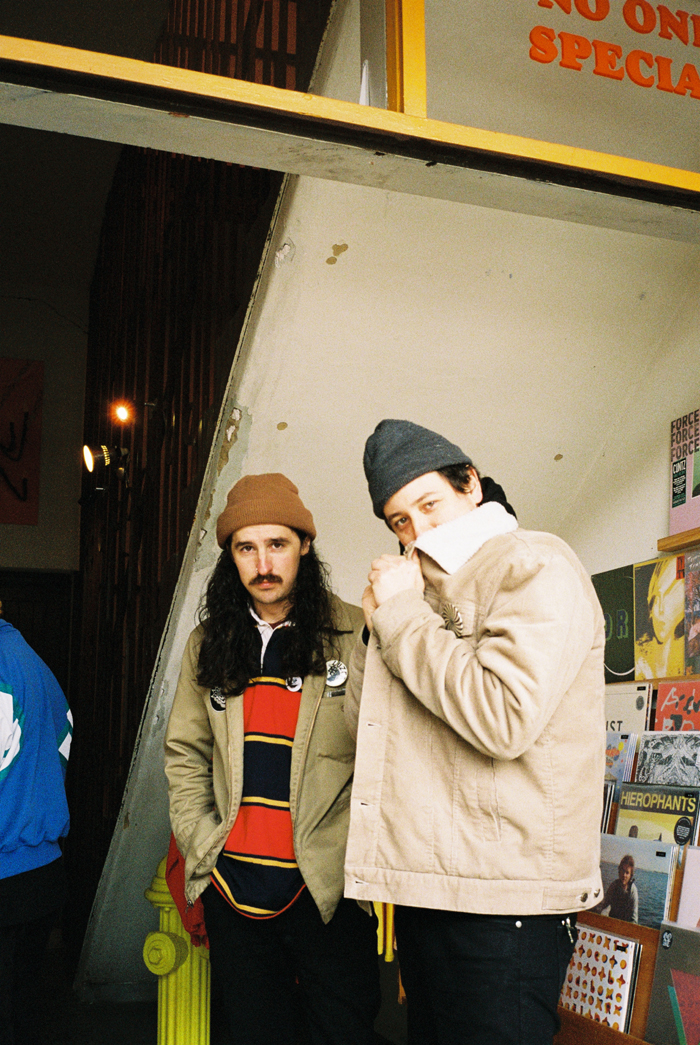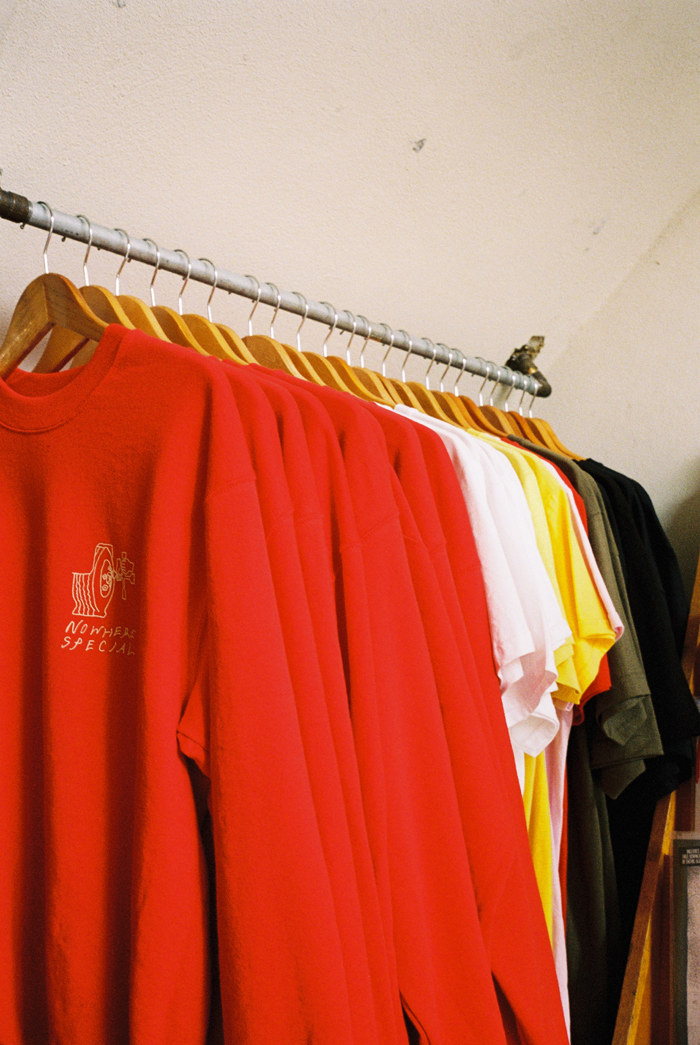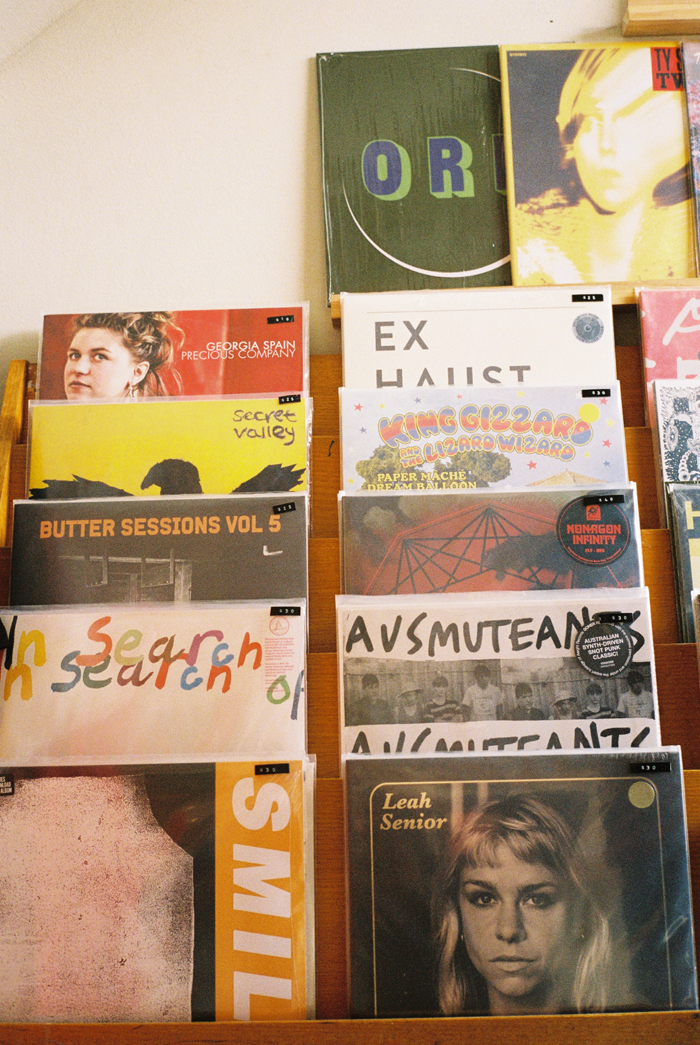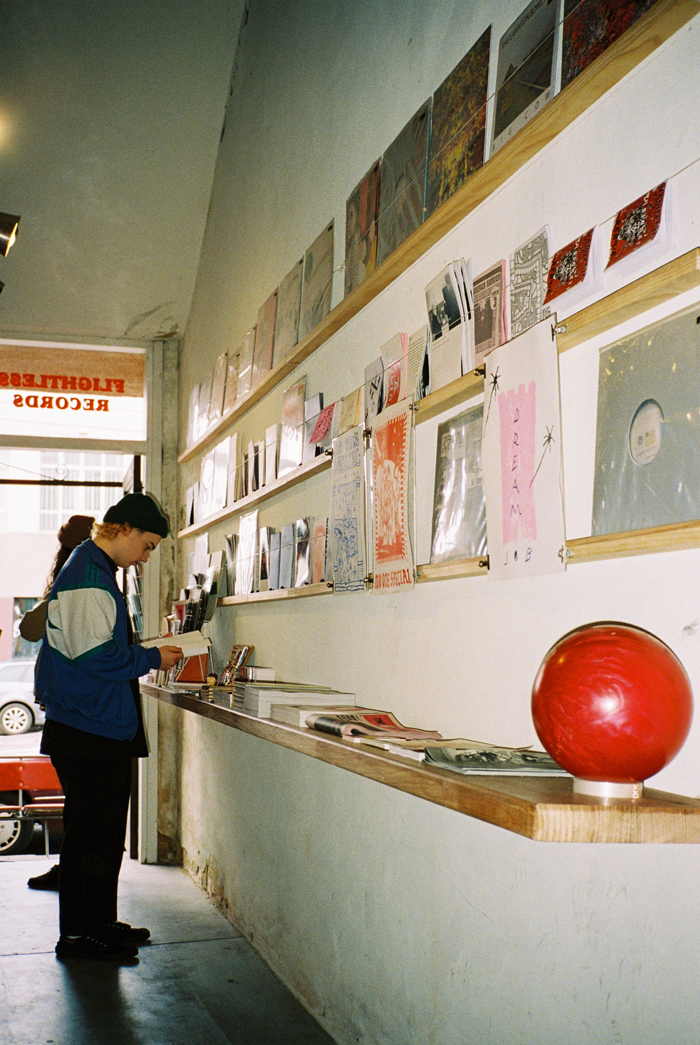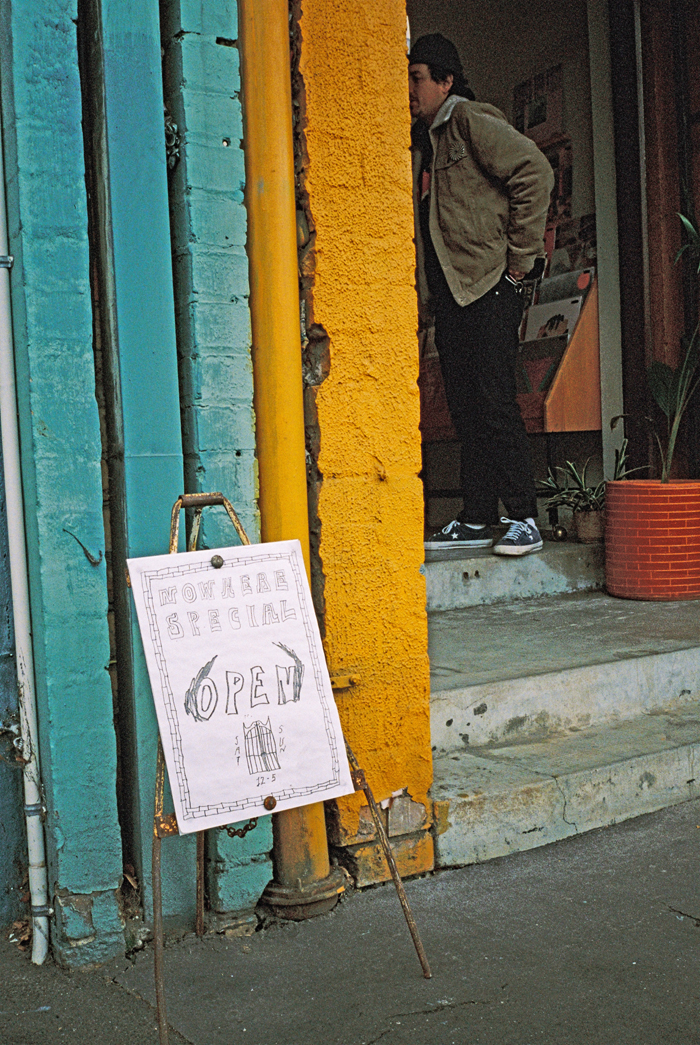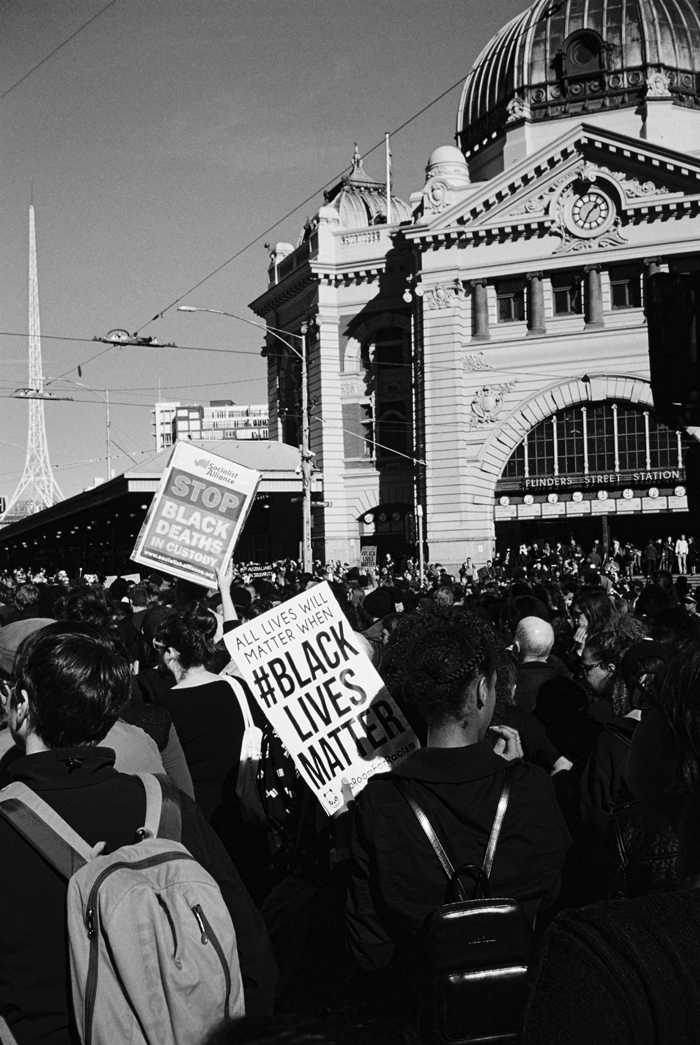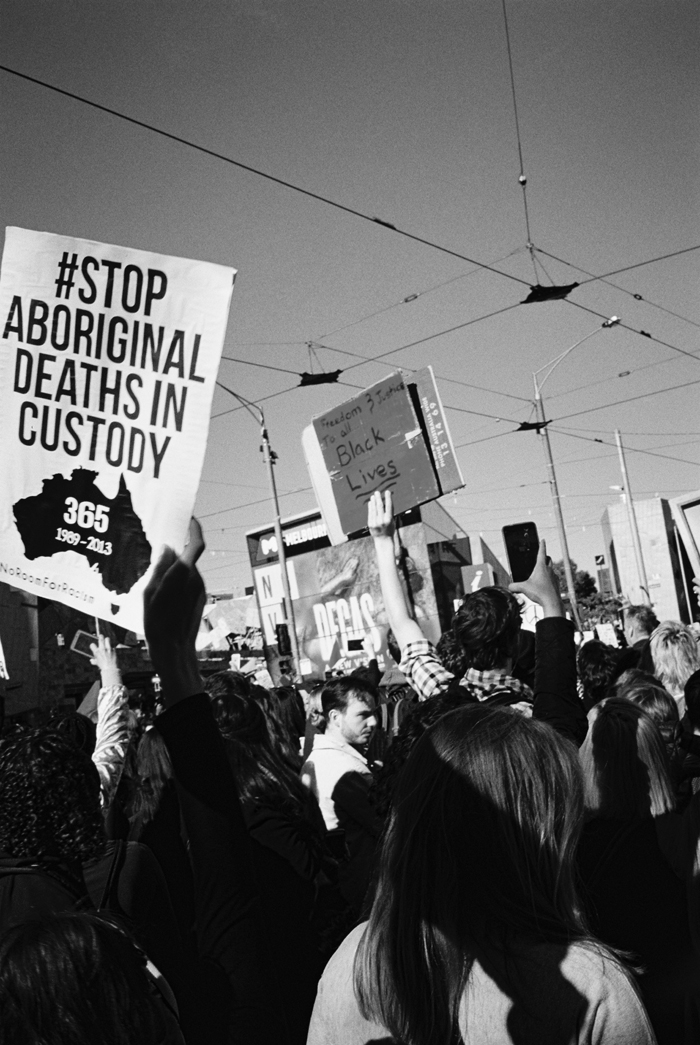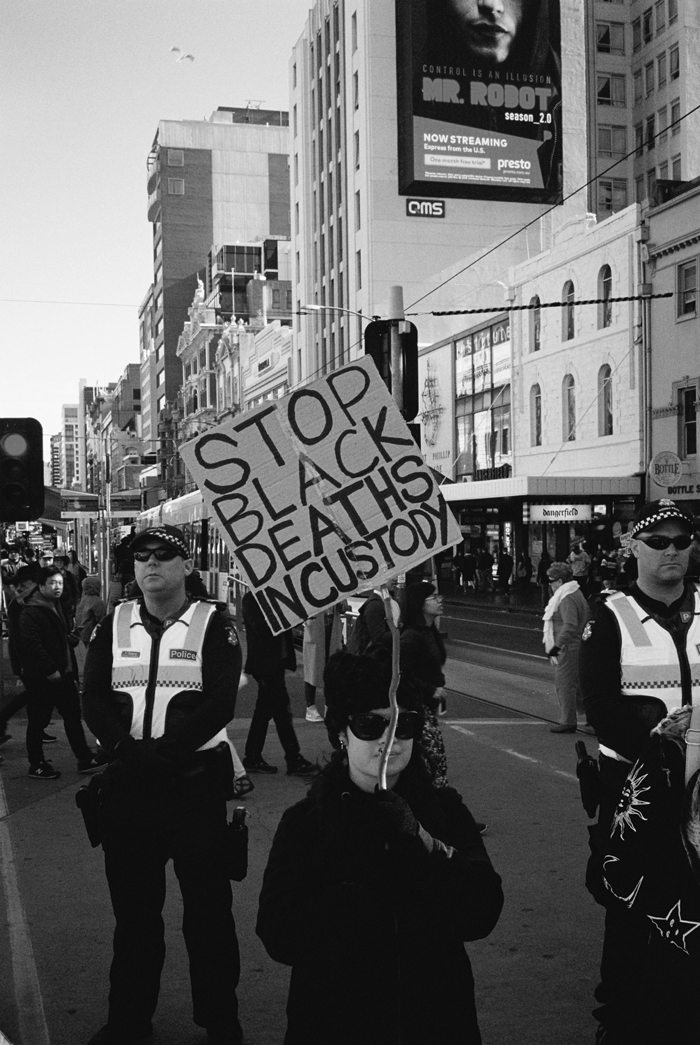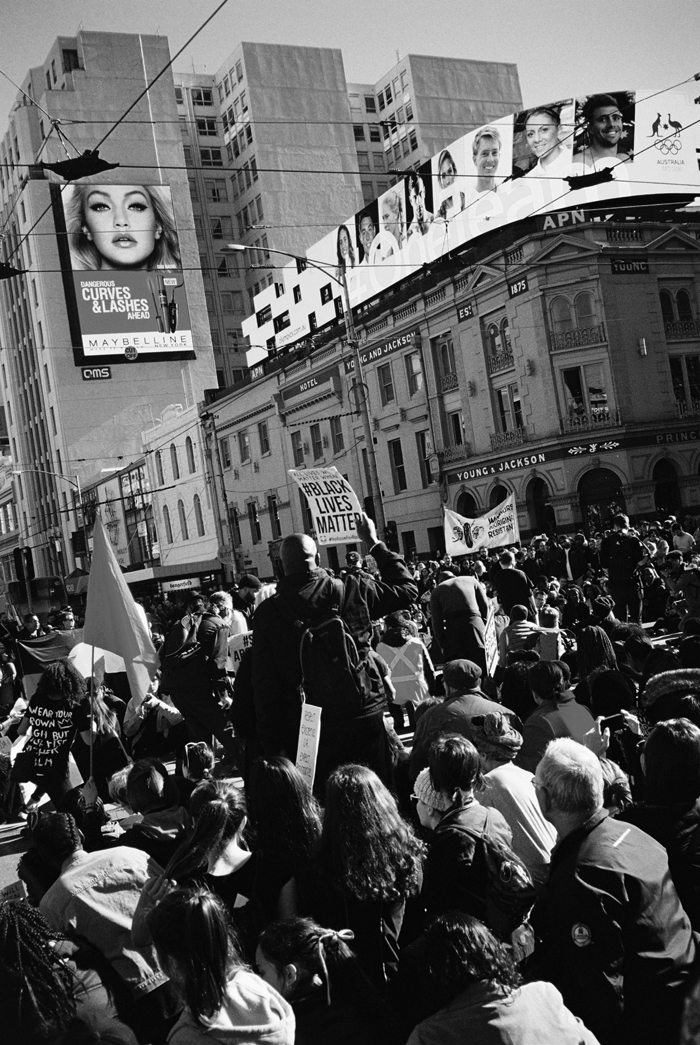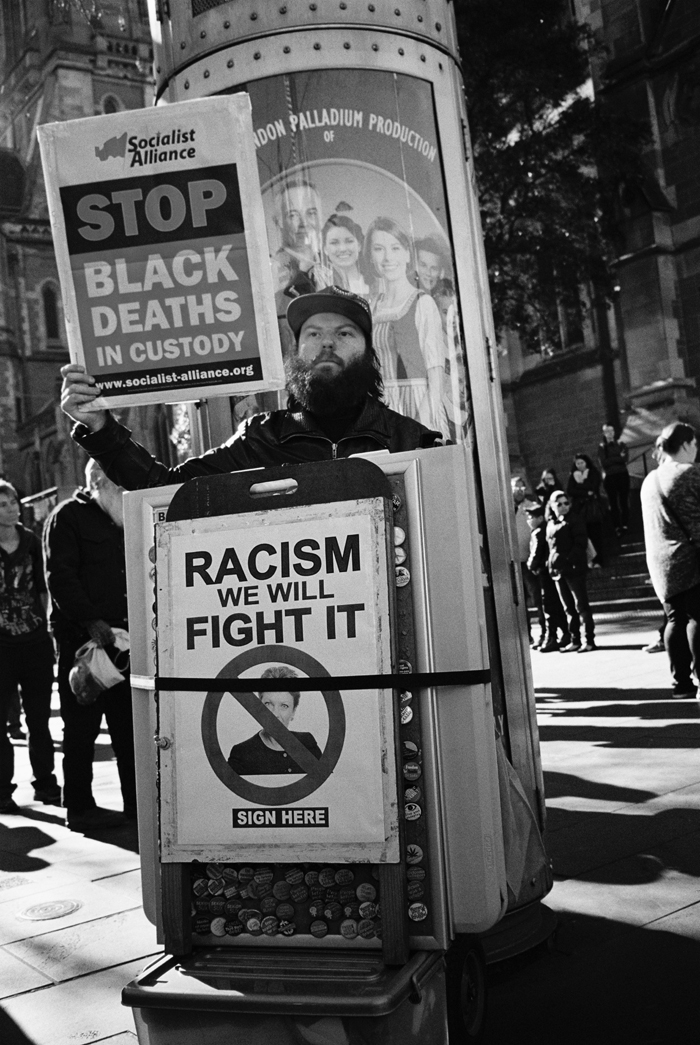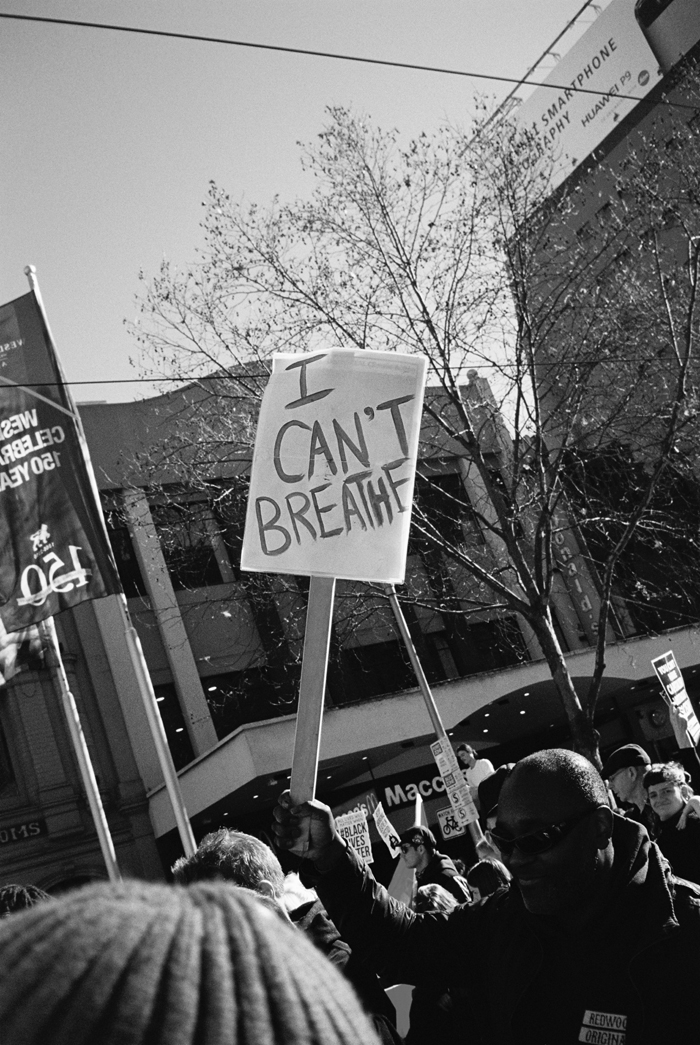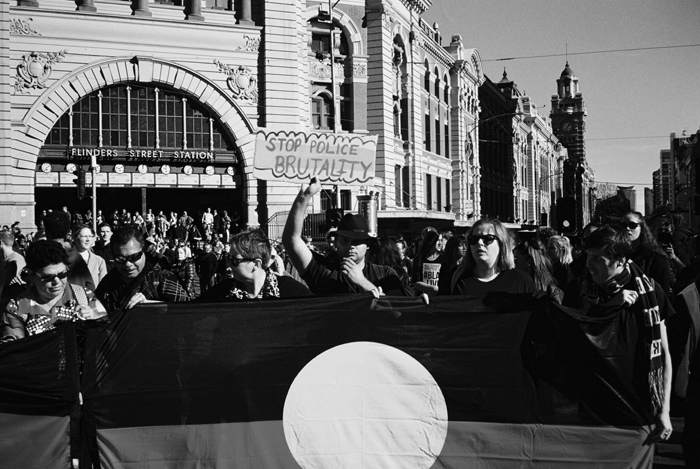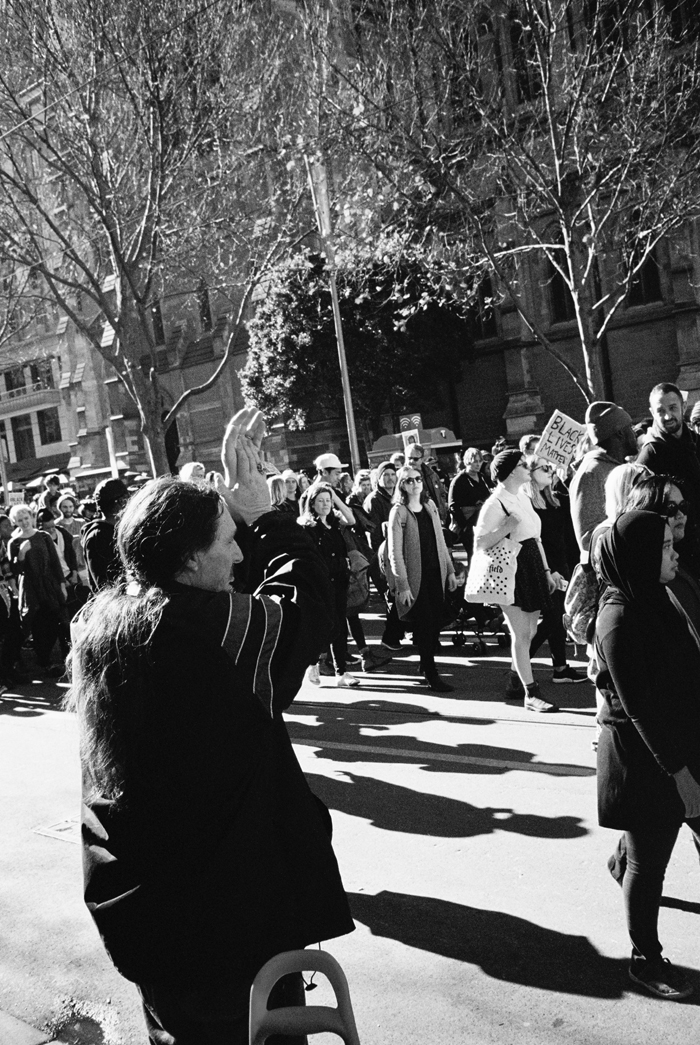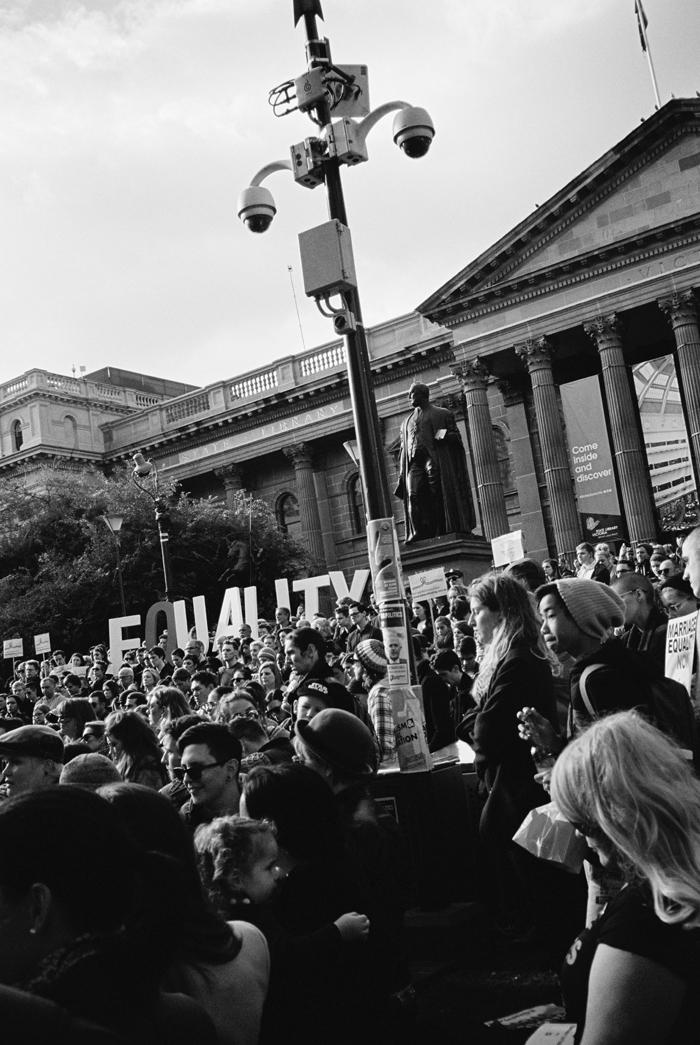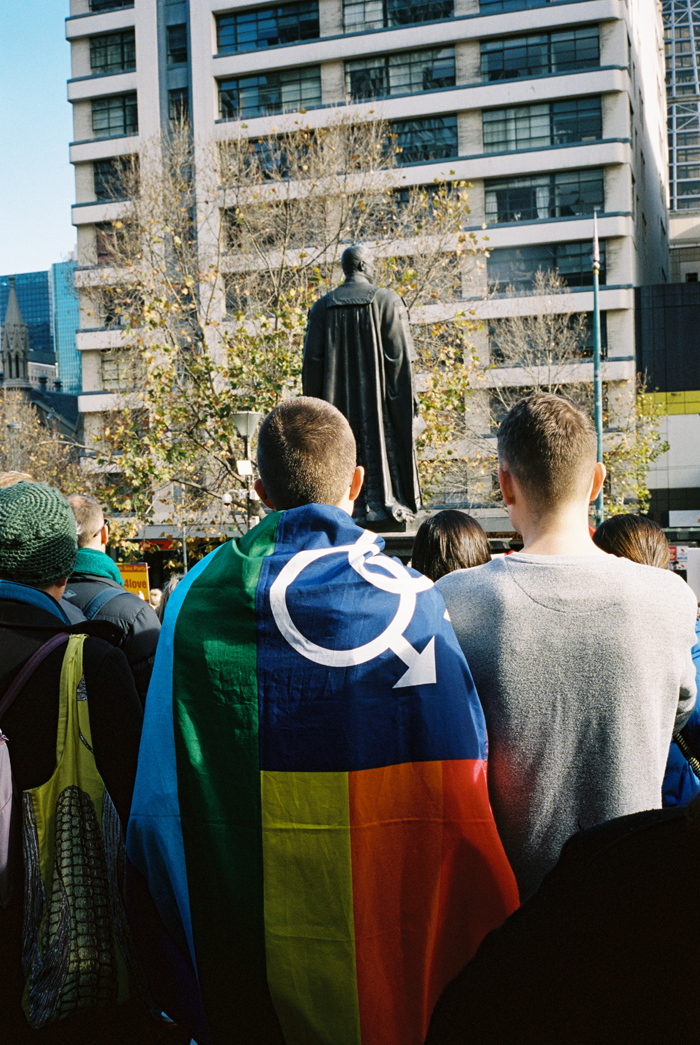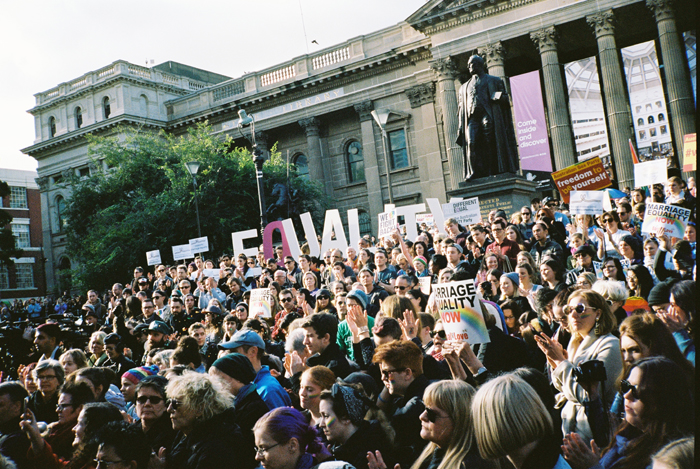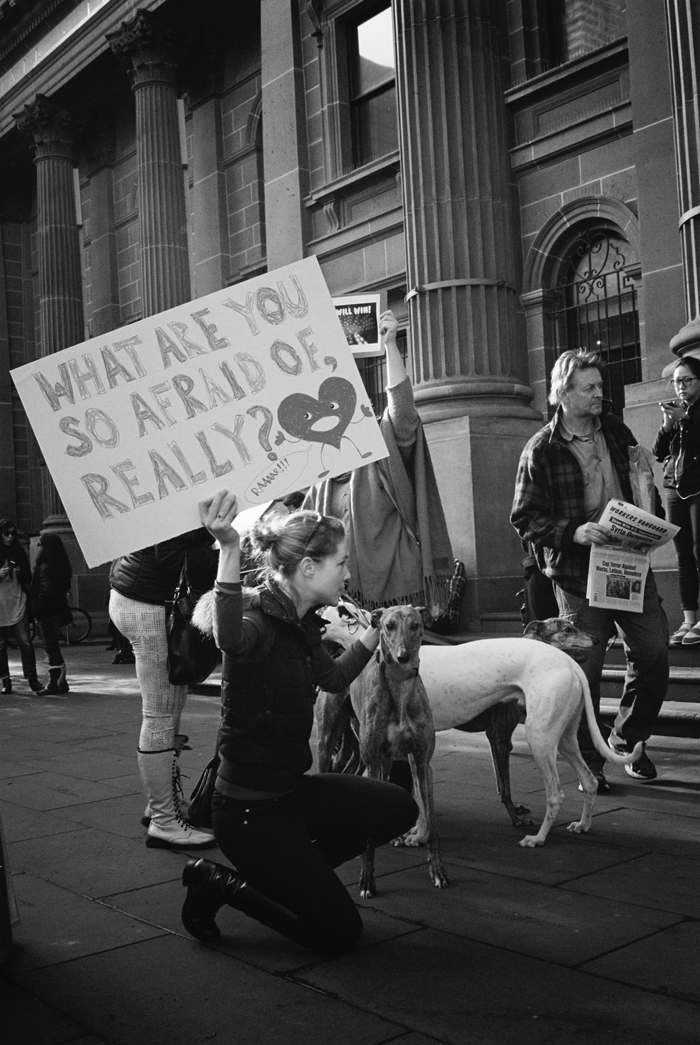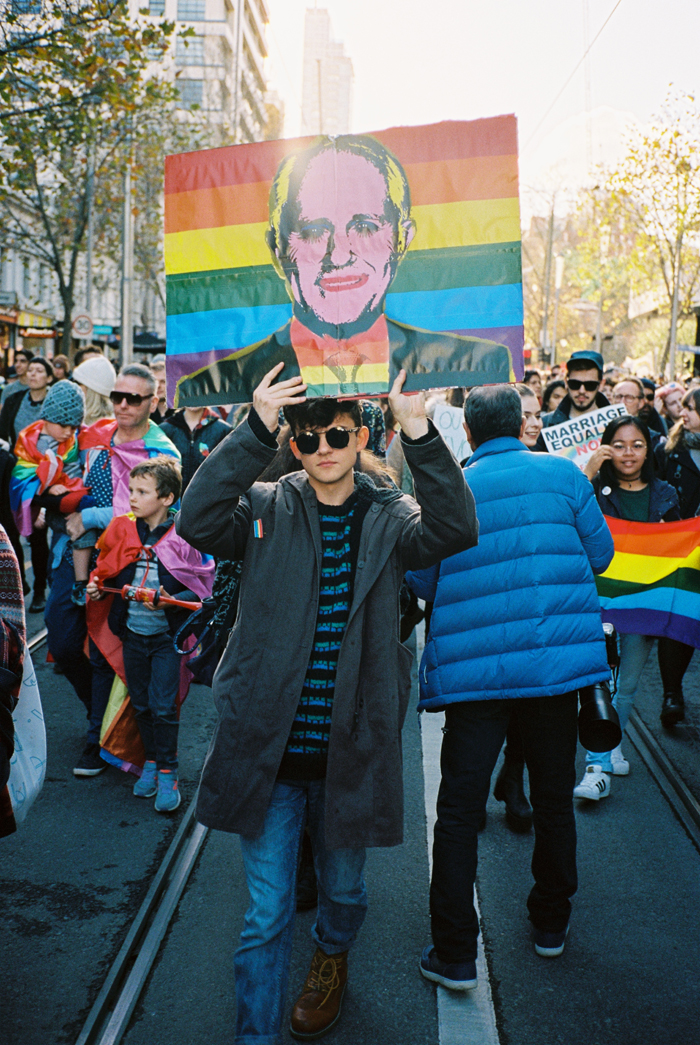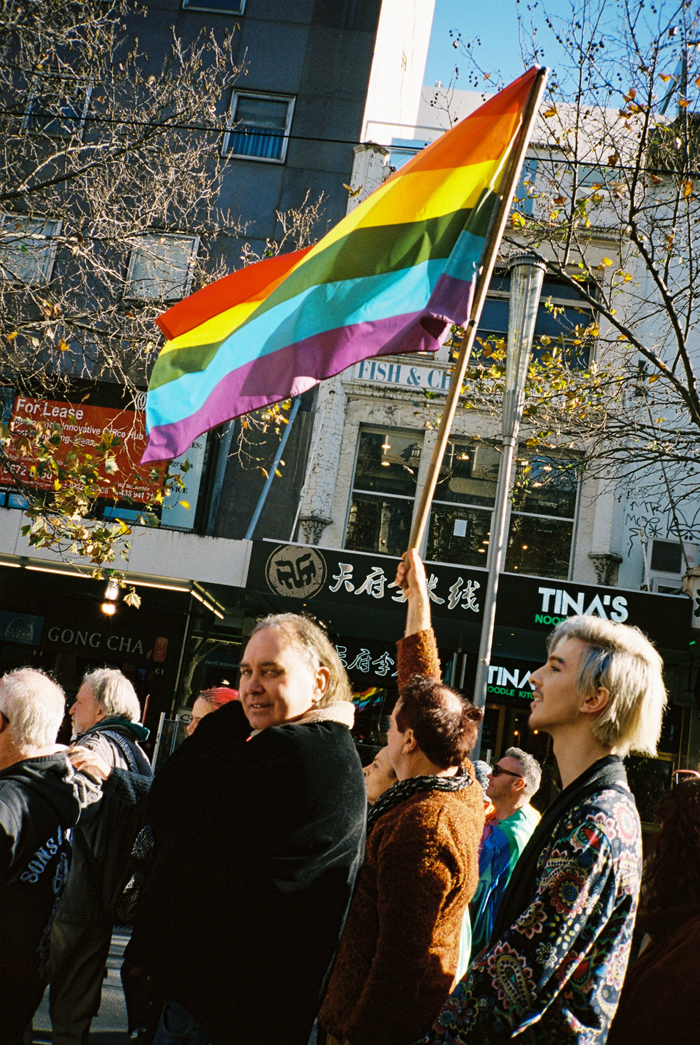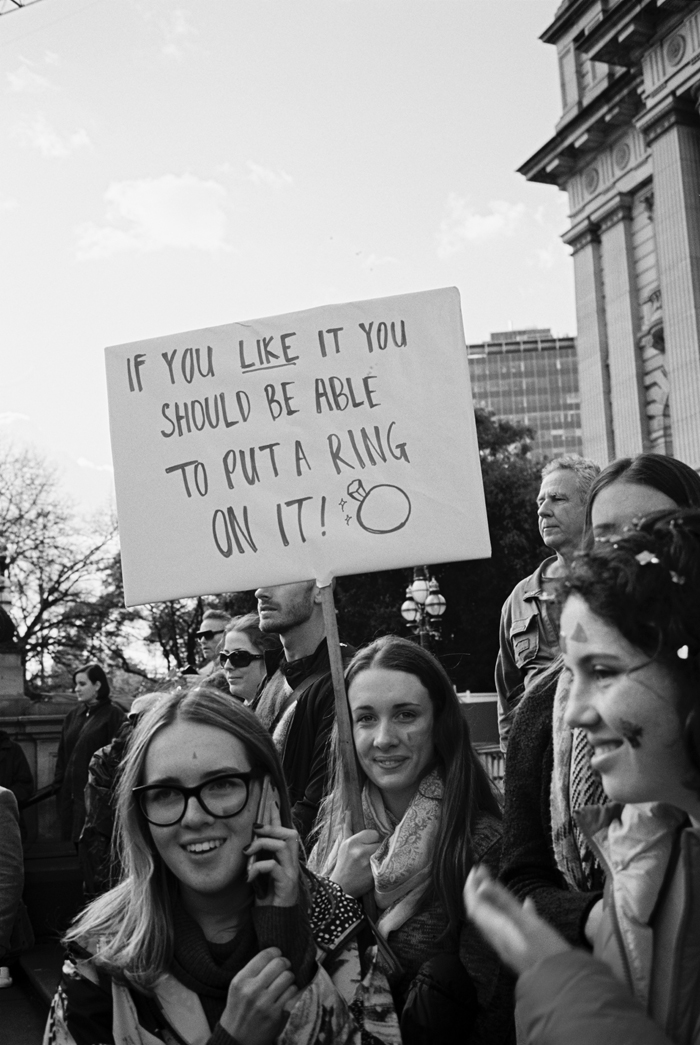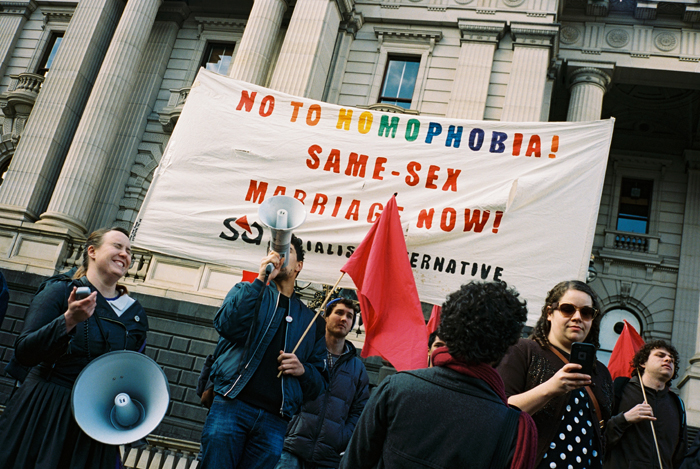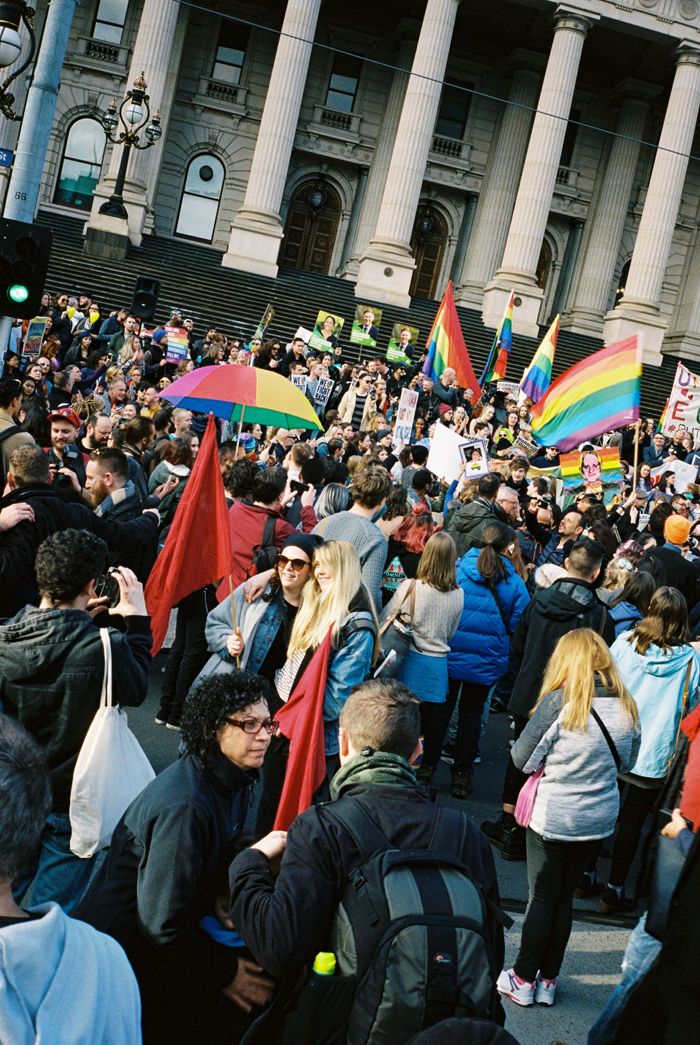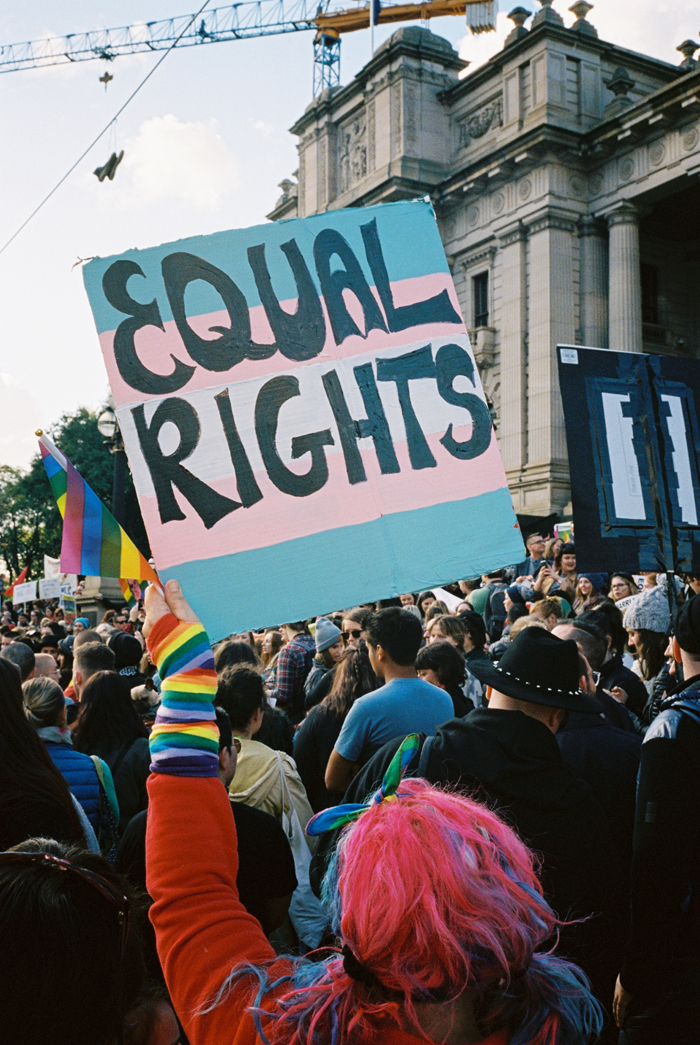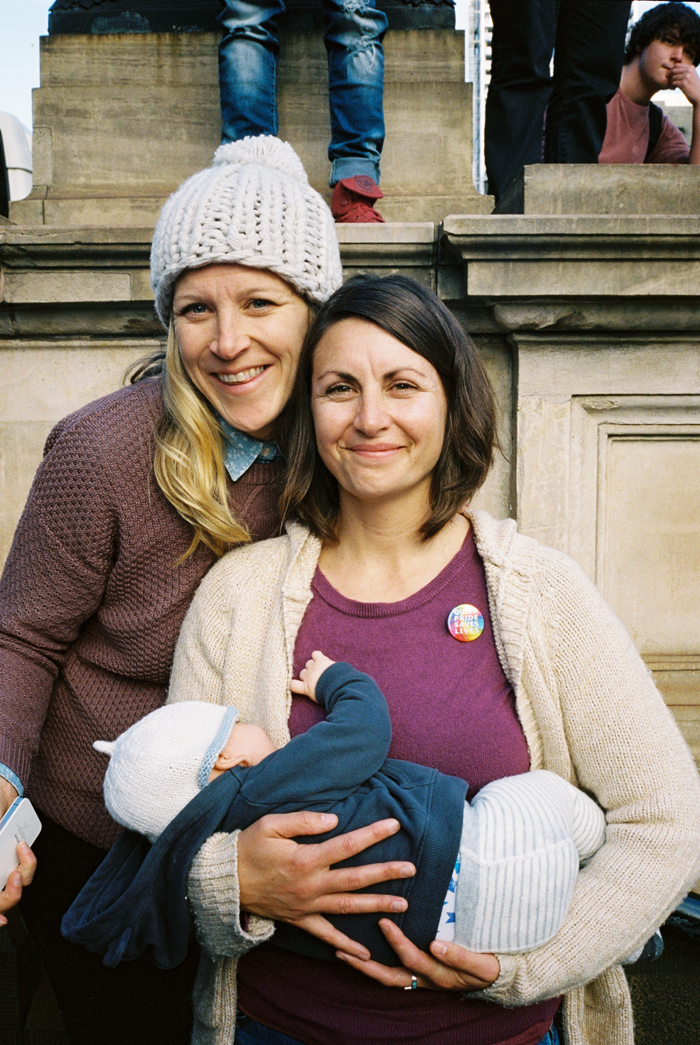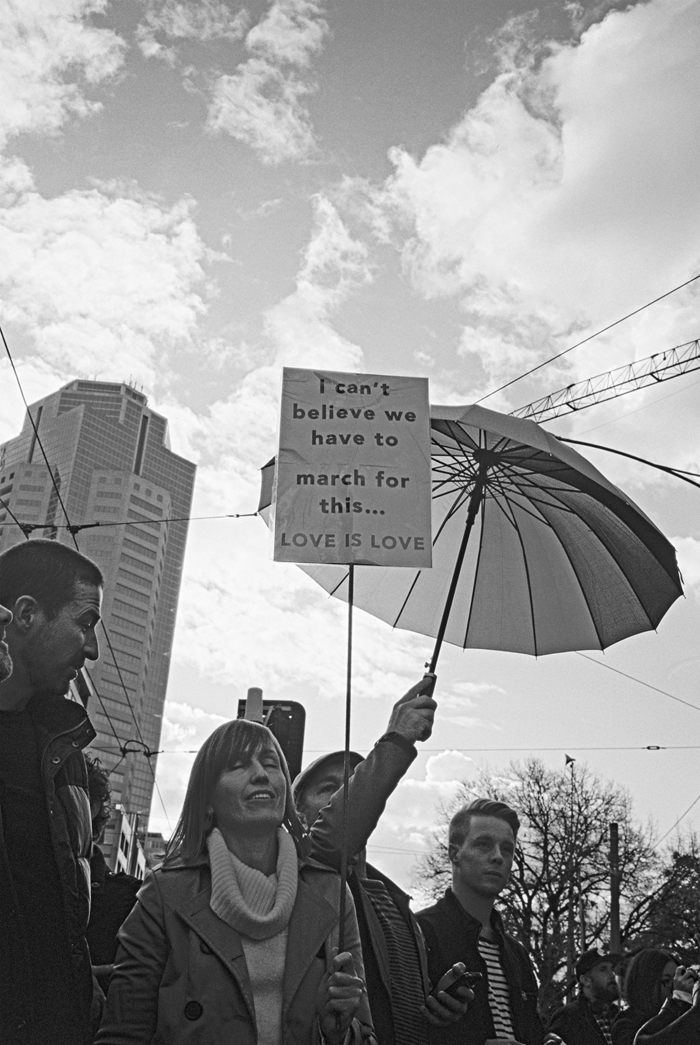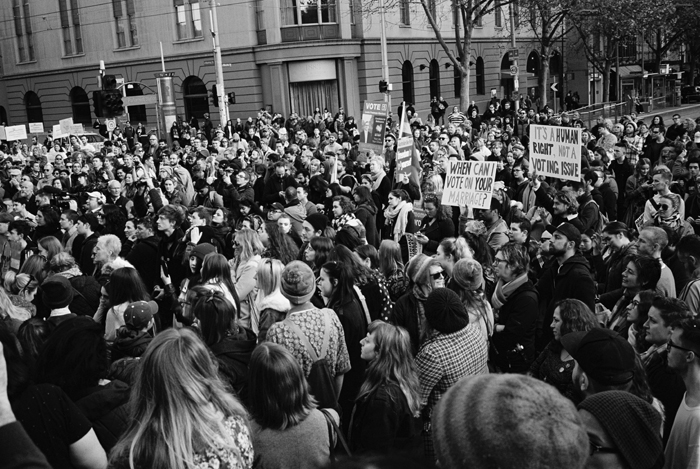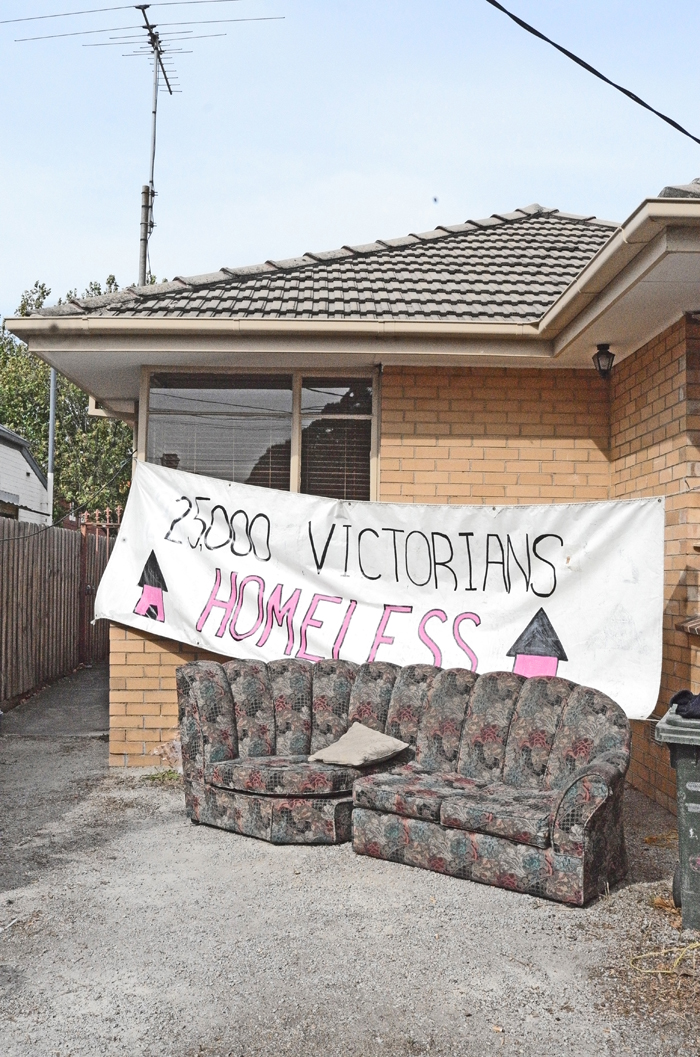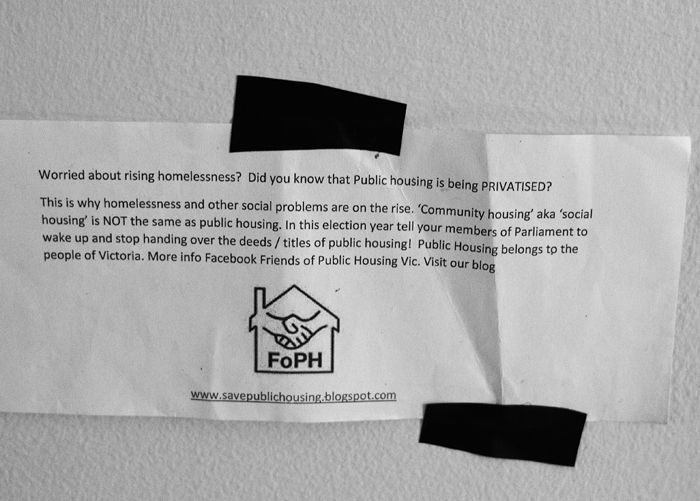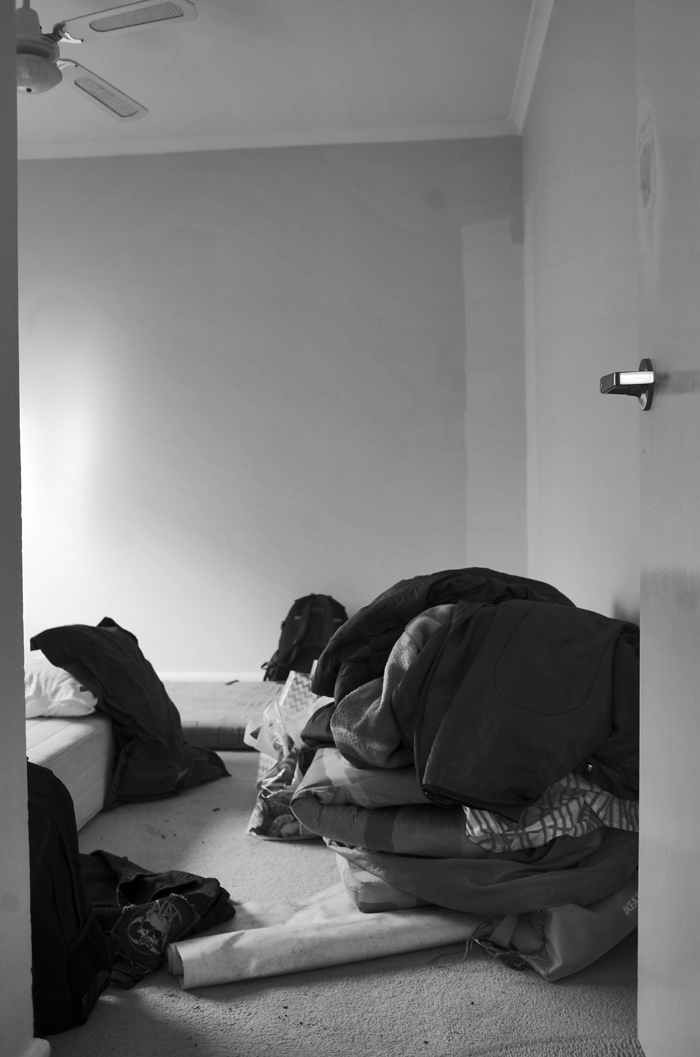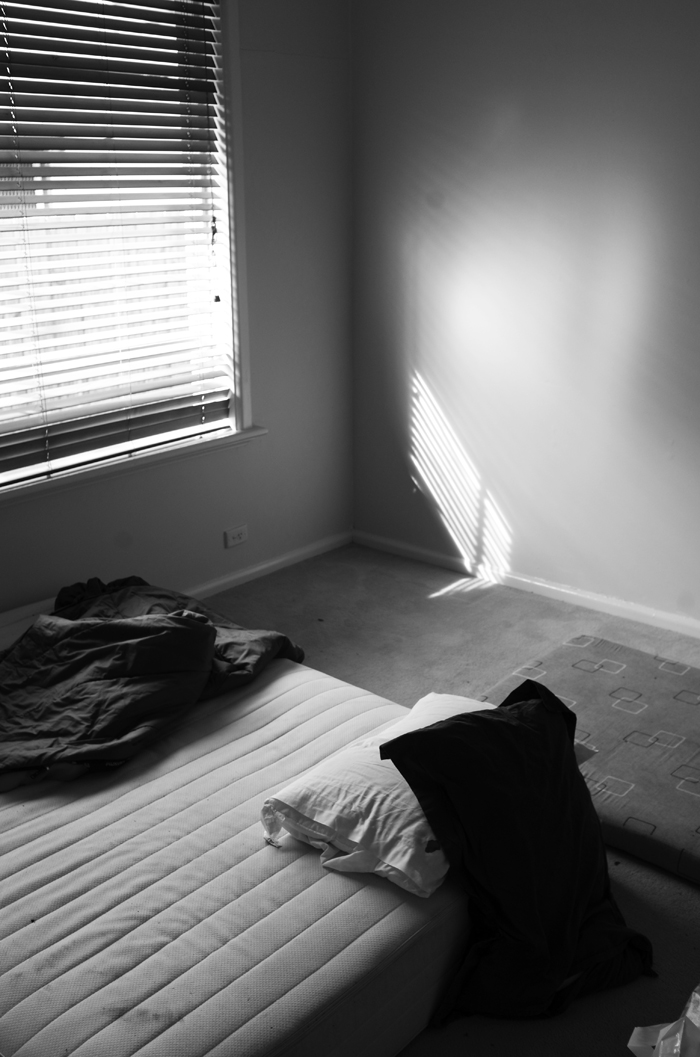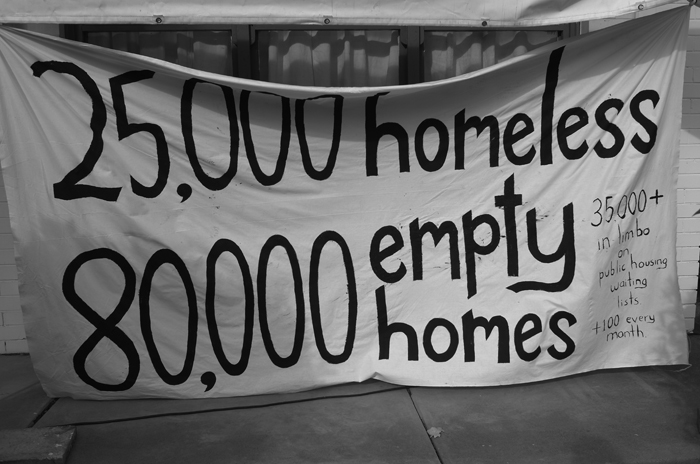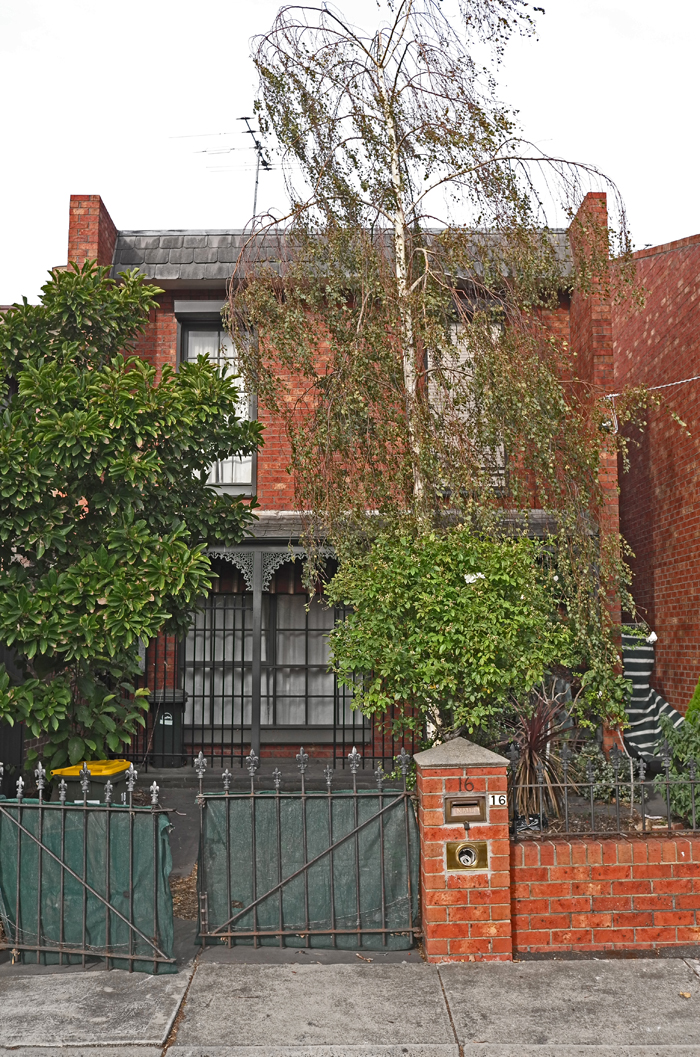 HEAD TO HOMELESS PERSONS UNION FACEBOOK FOR MORE INFORMATION/VIDEOS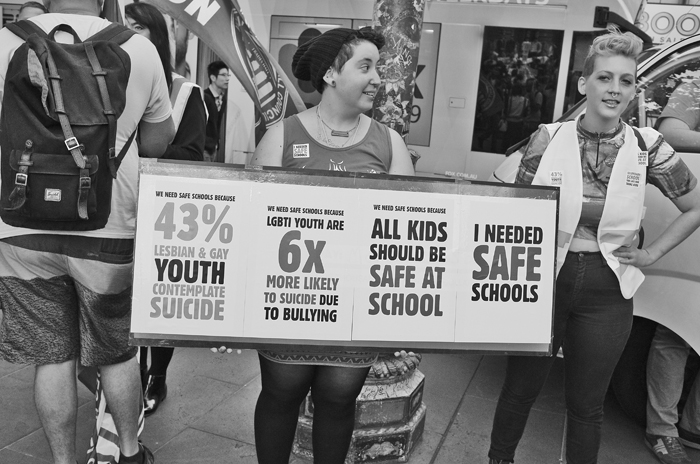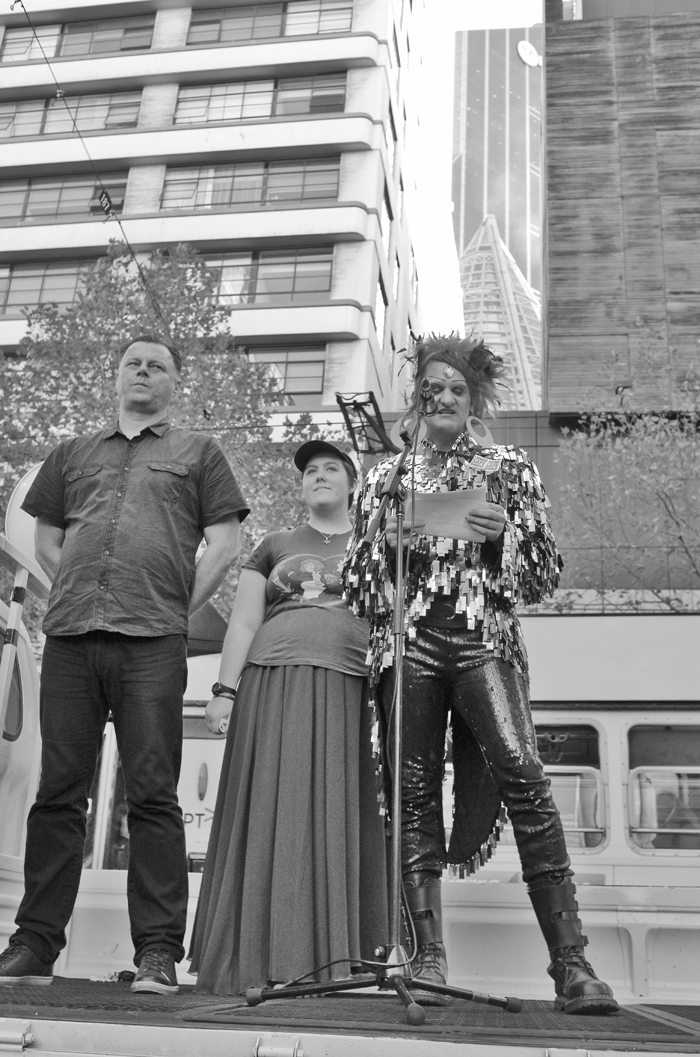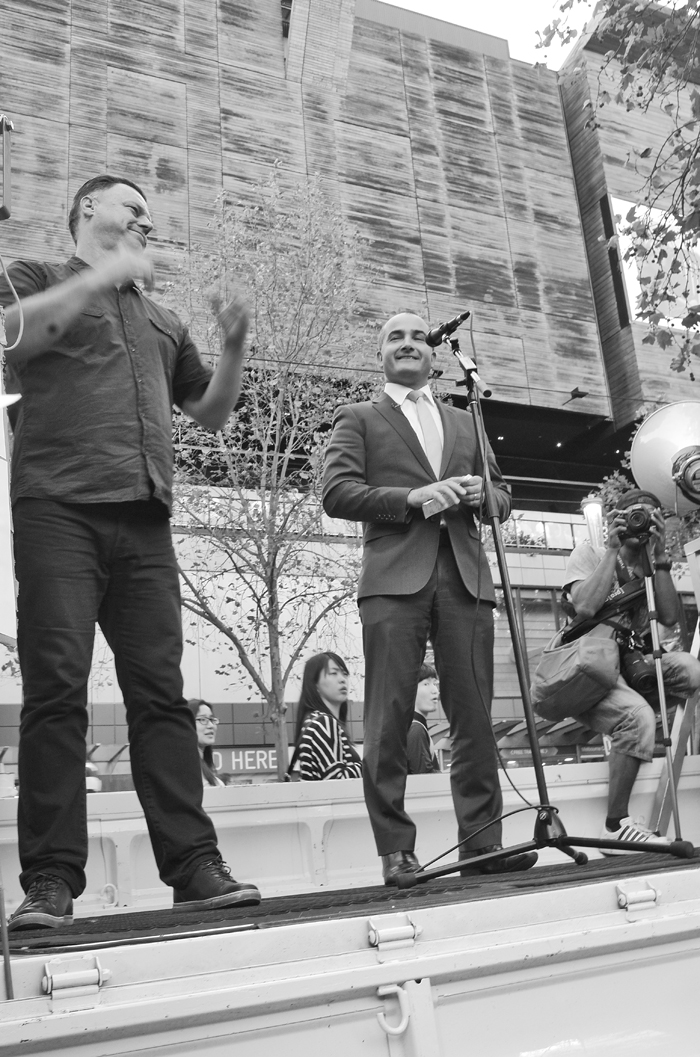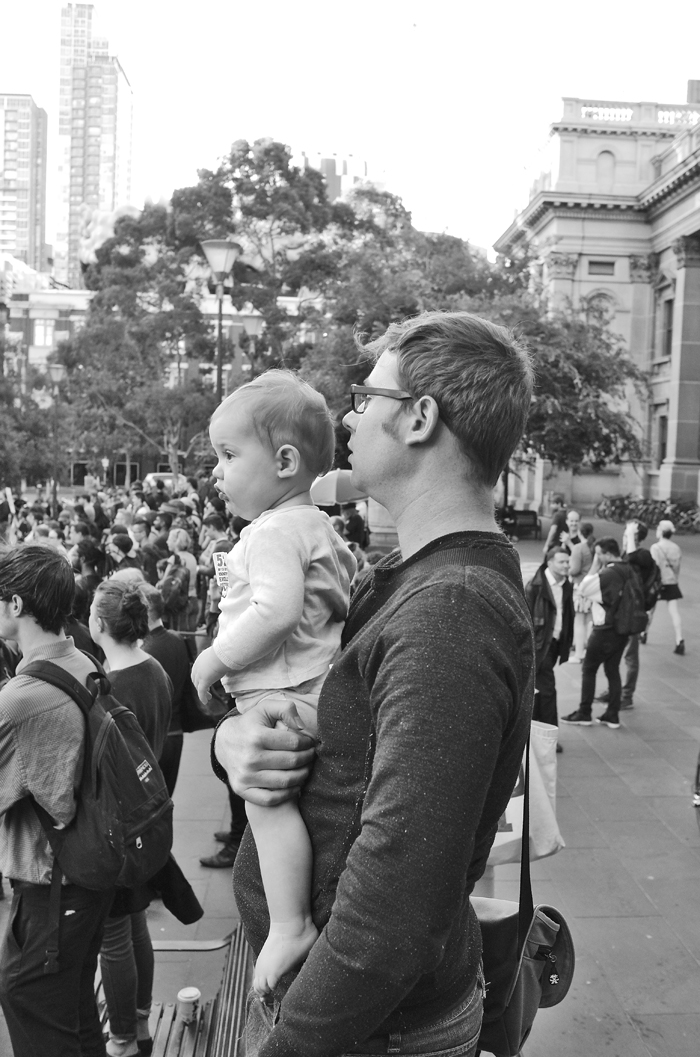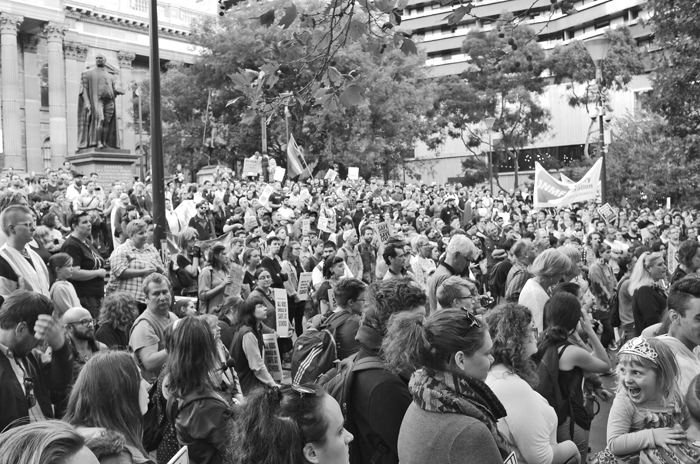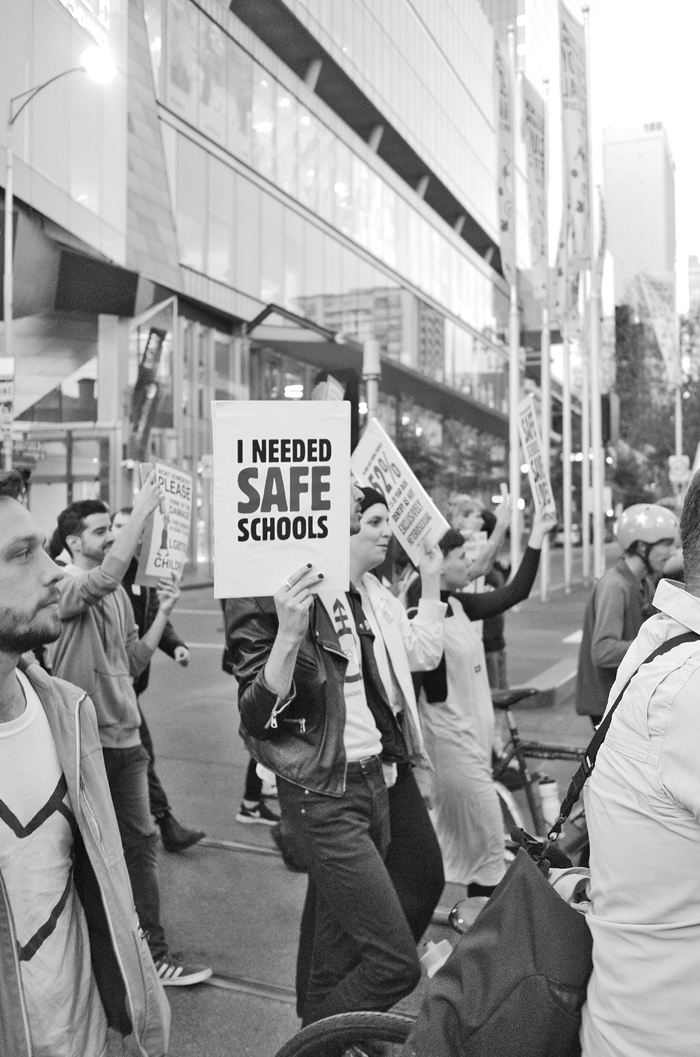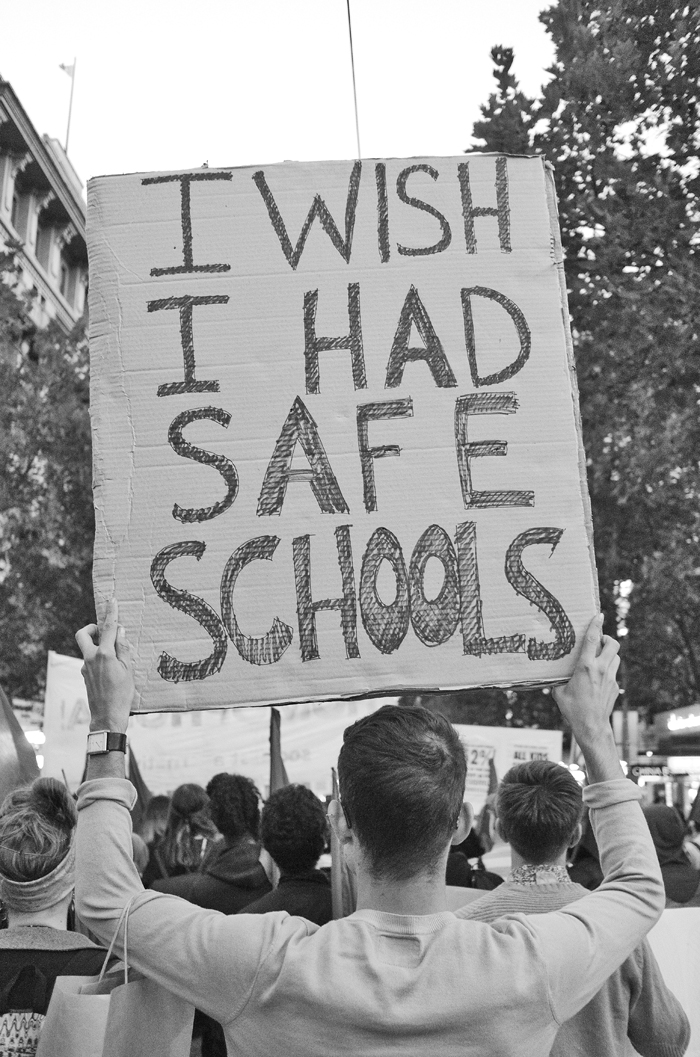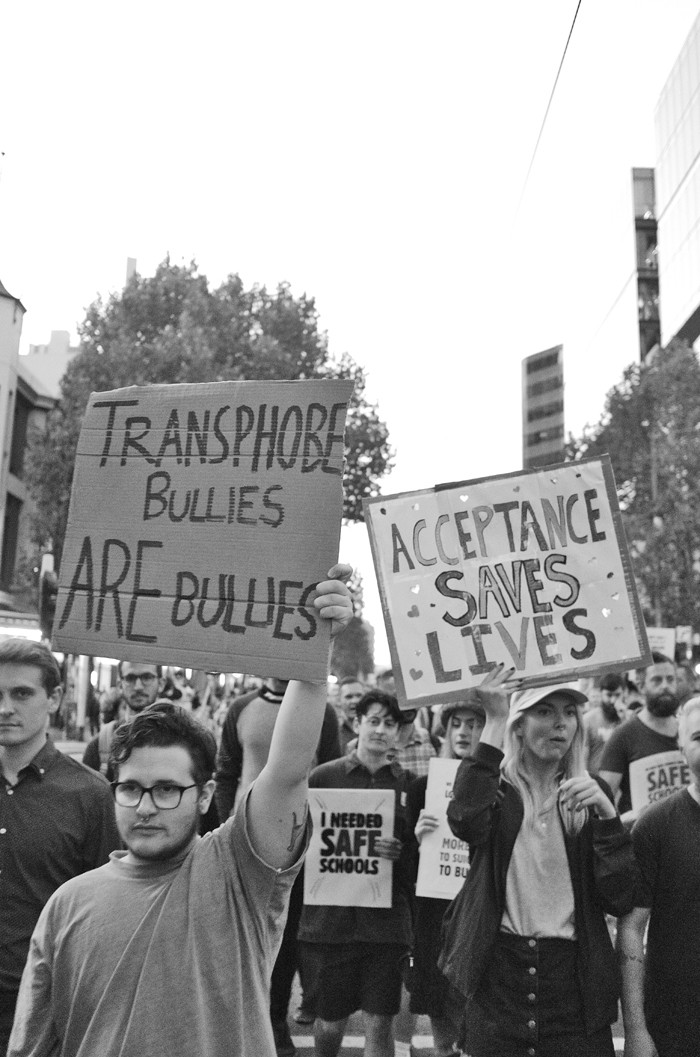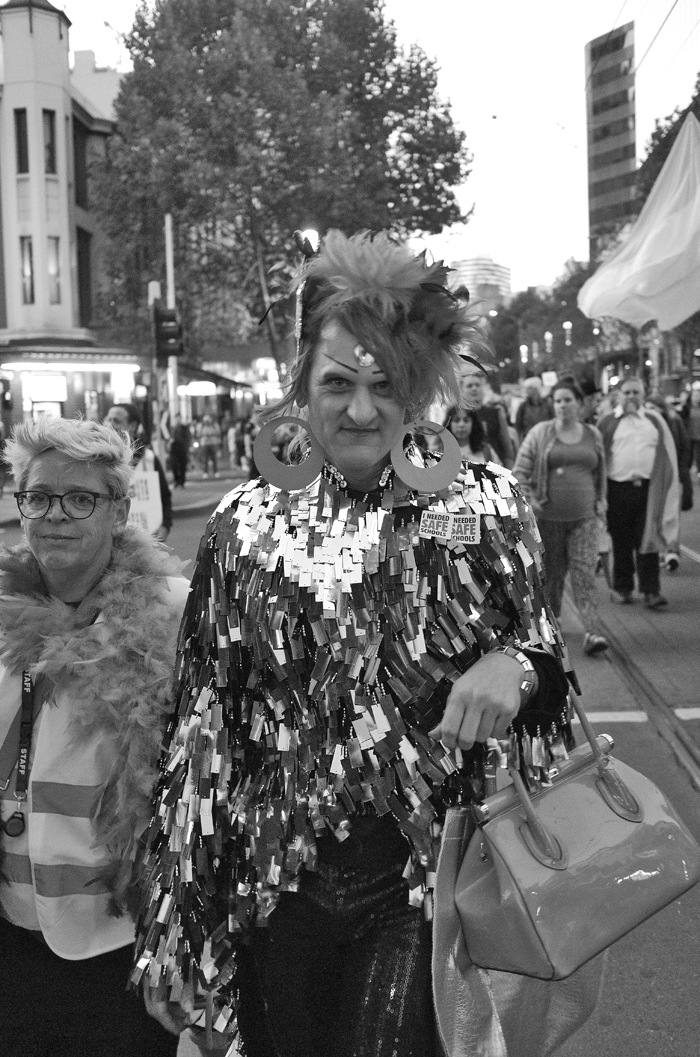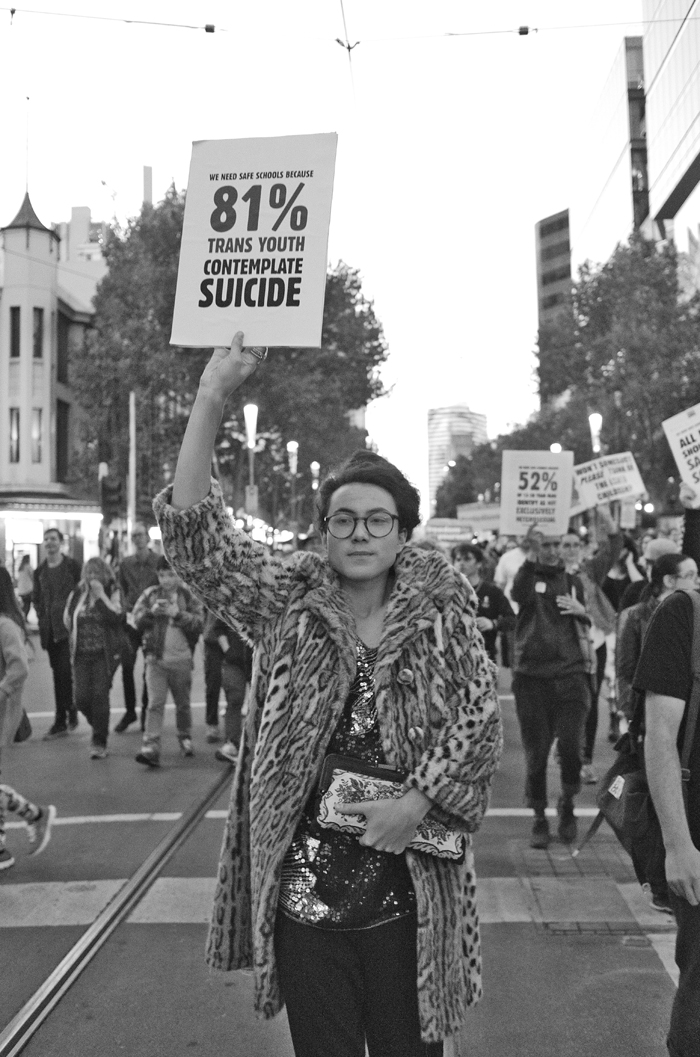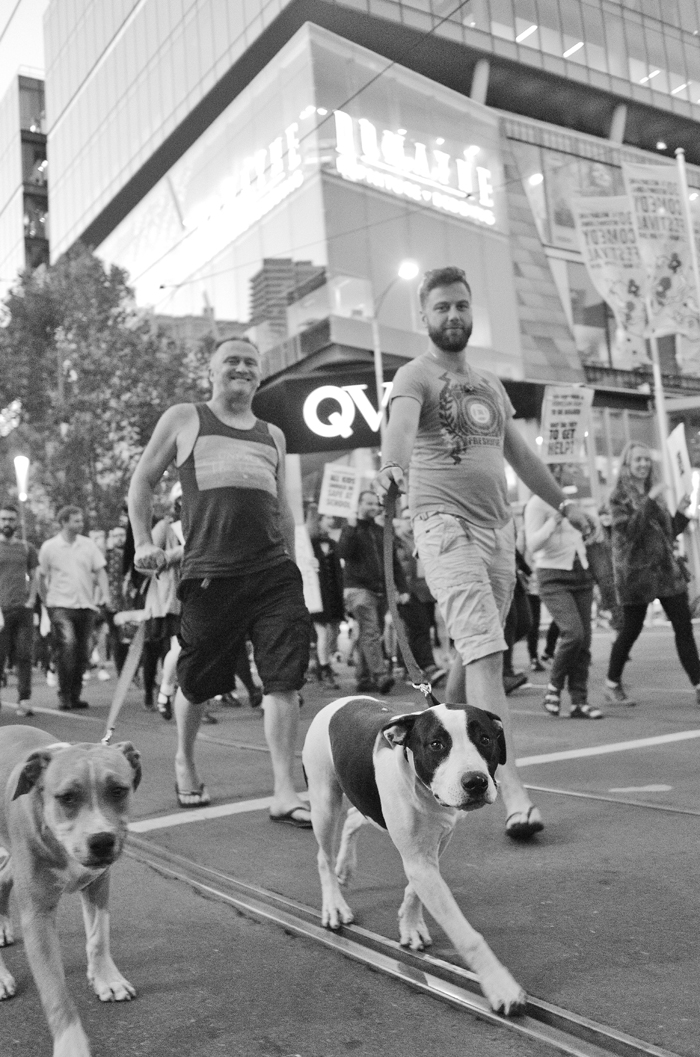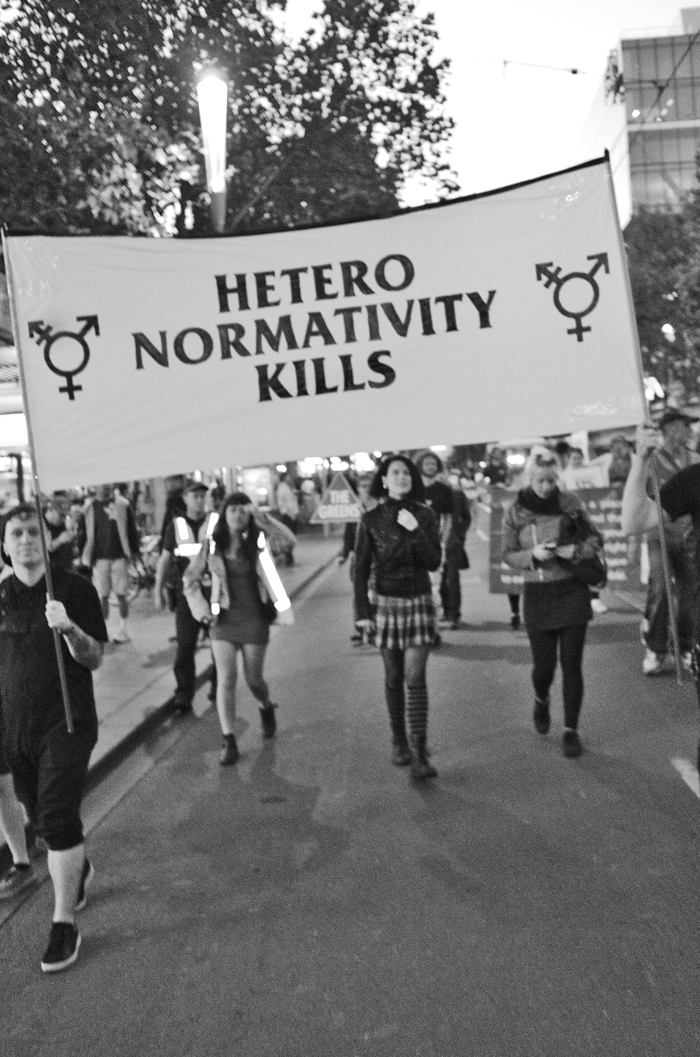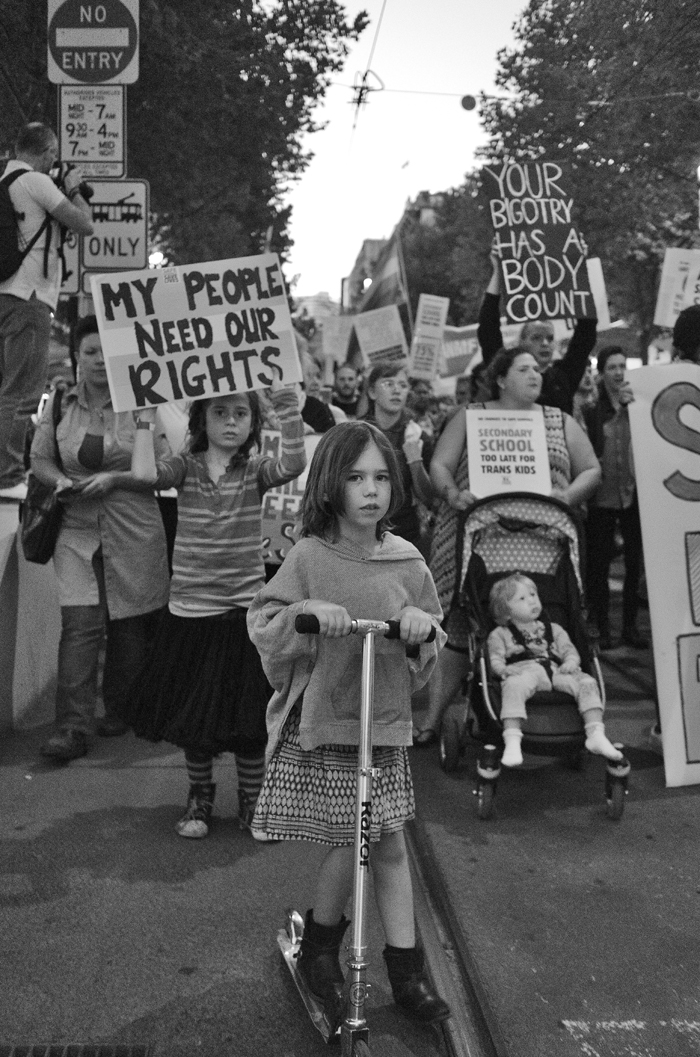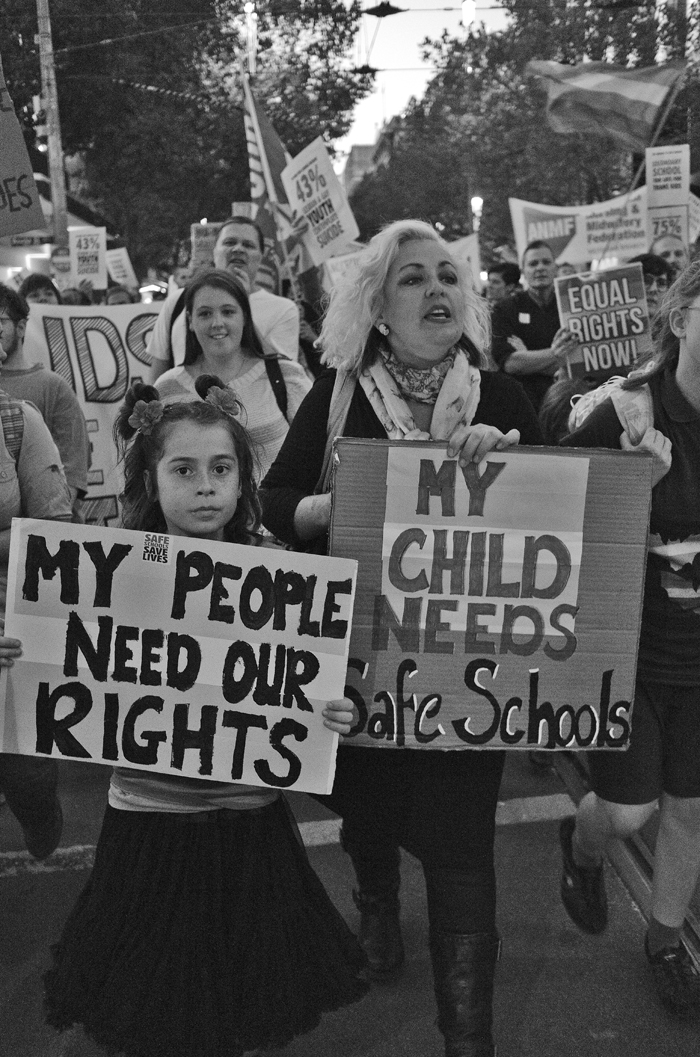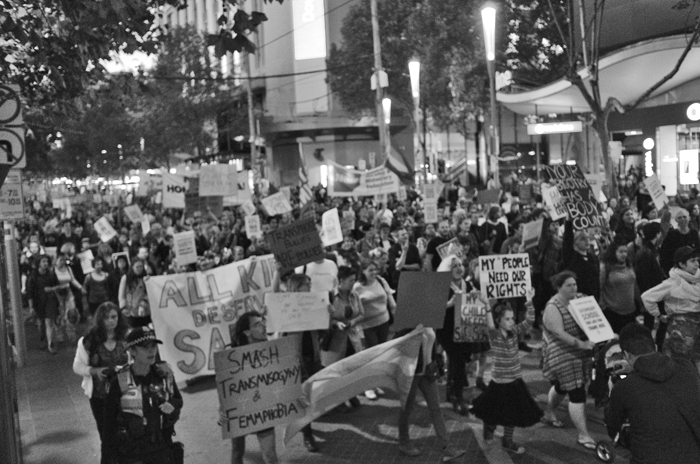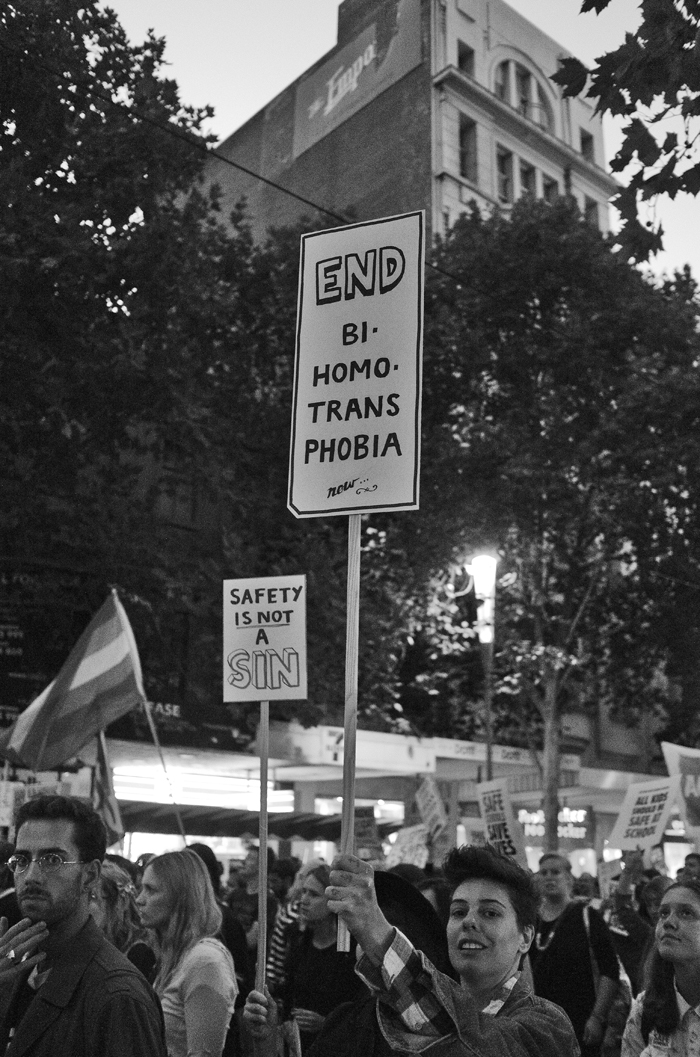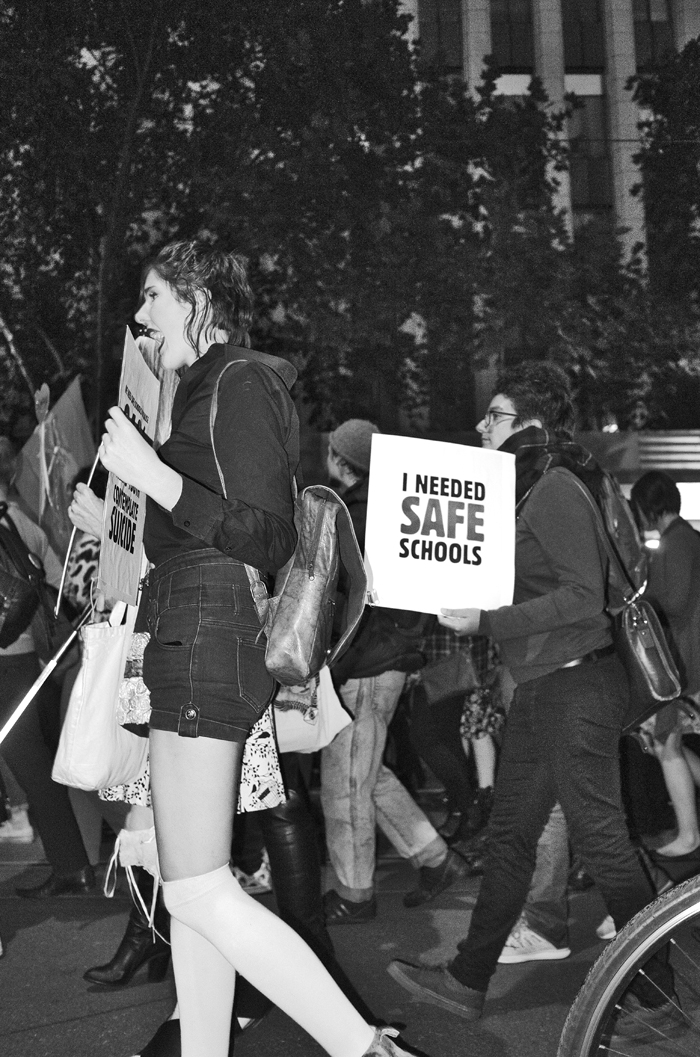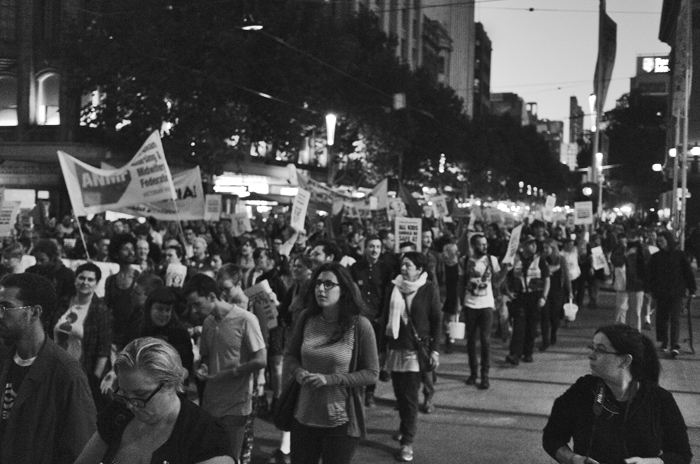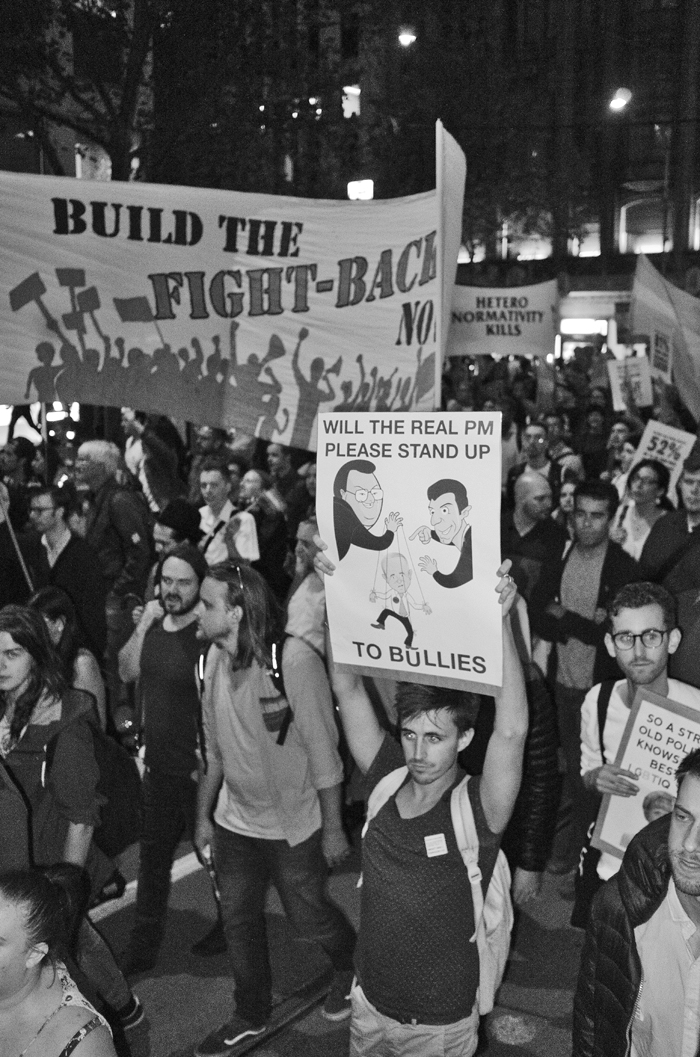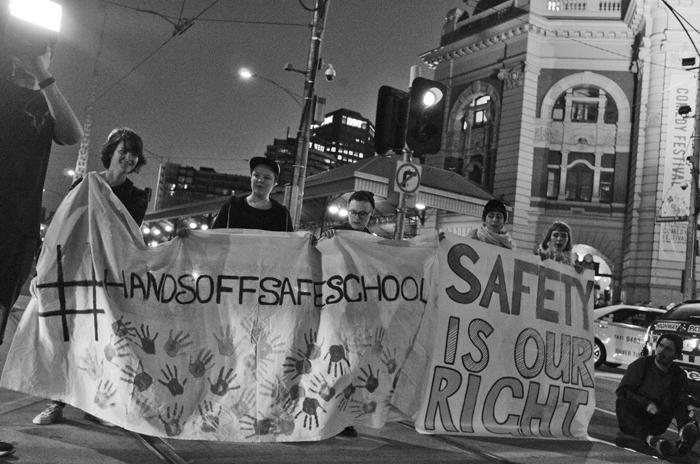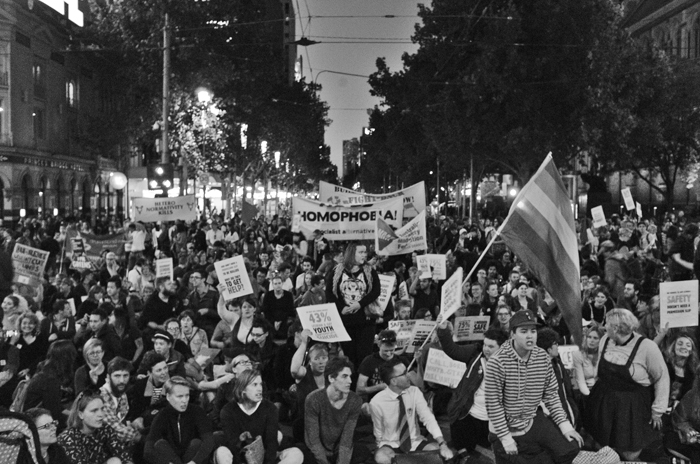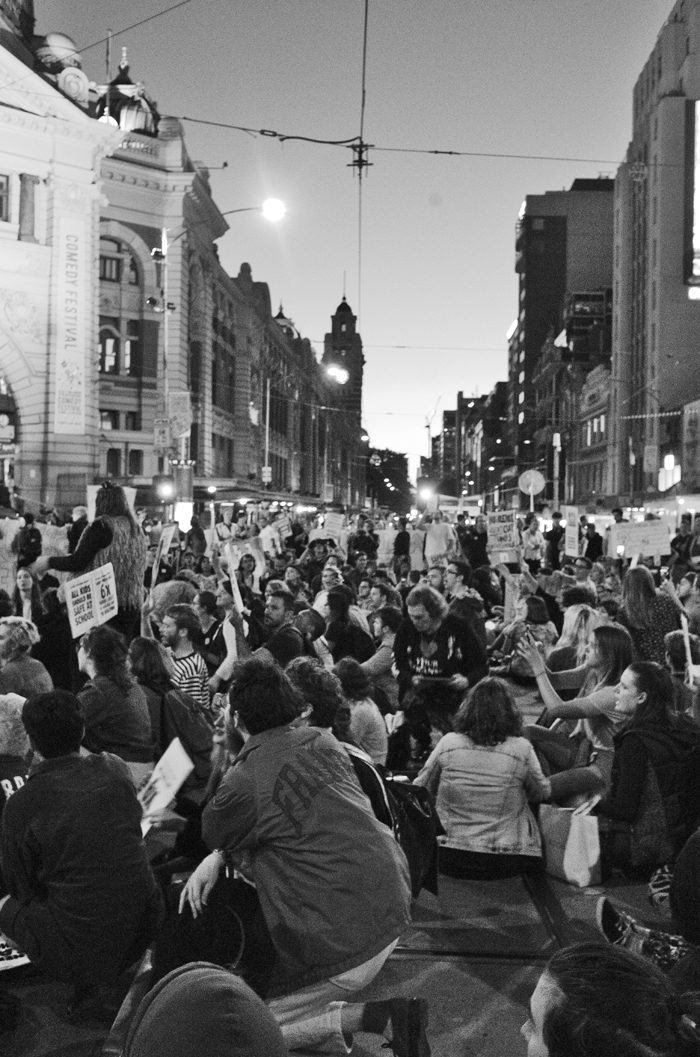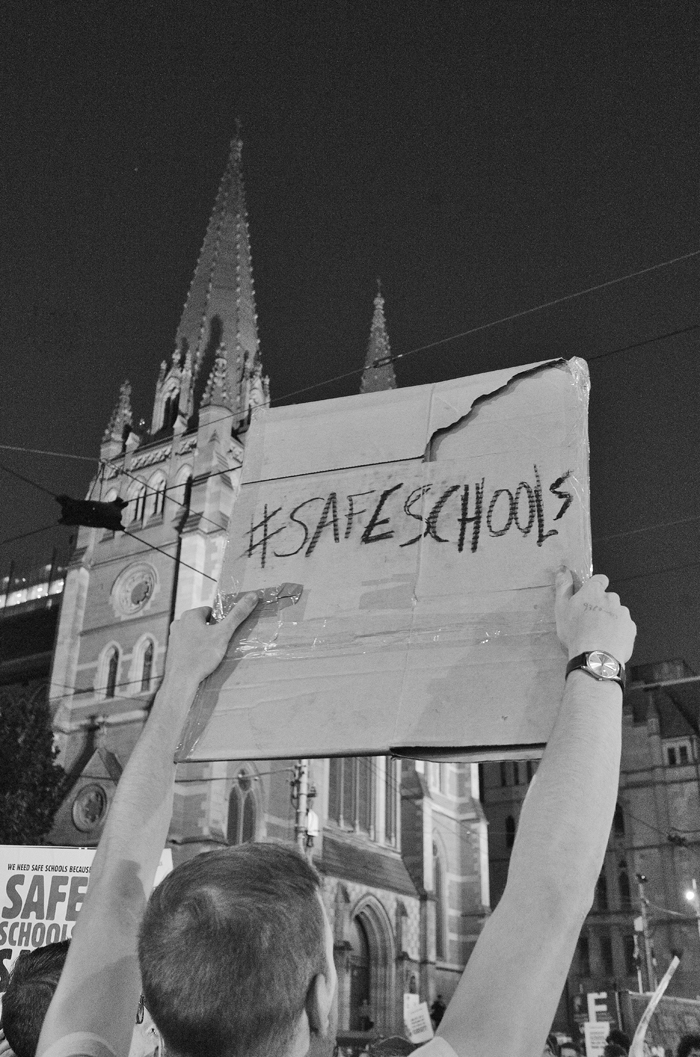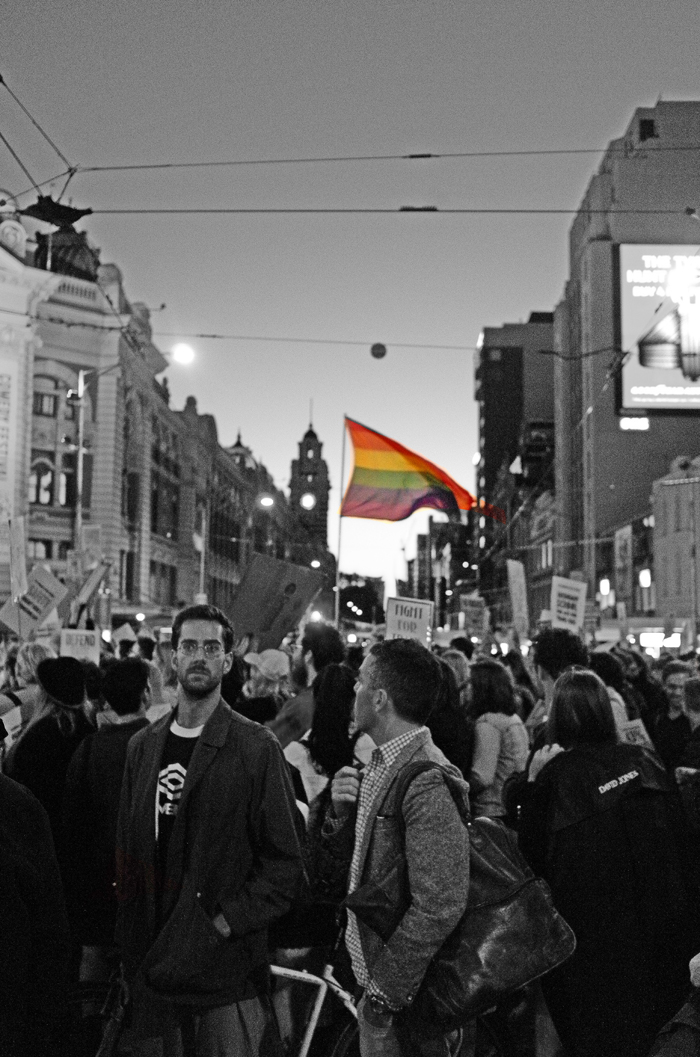 FOR MORE INFORMATION HEAD TO SAFE SCHOOLS COALITION
TO SHOW YOUR SUPPORT HEAD TO #INEEDSAFESCHOOLS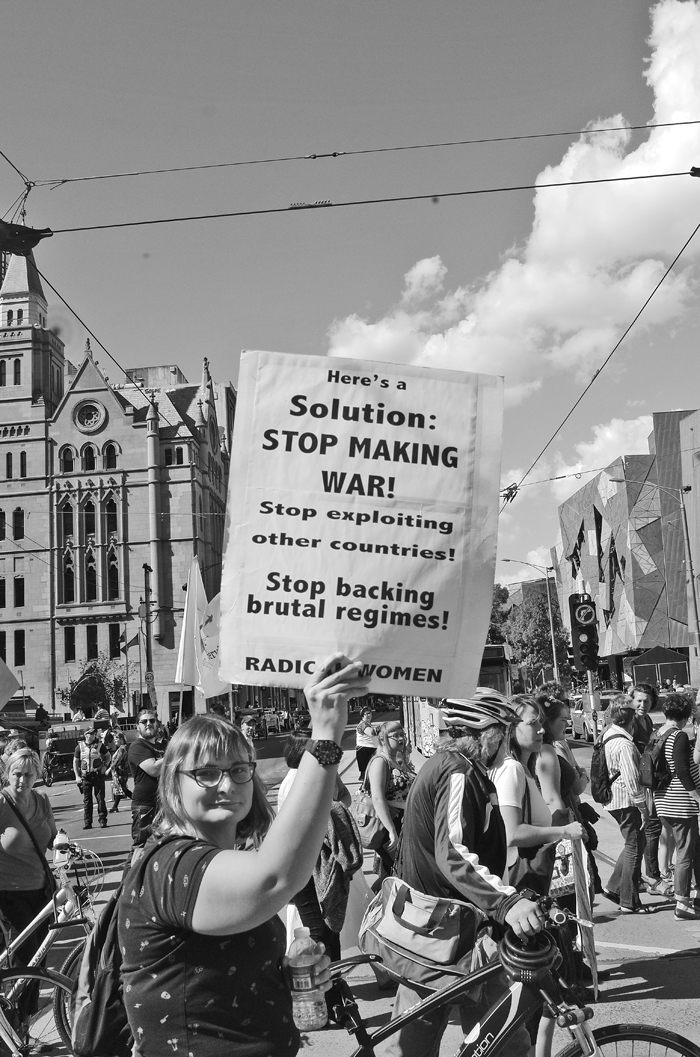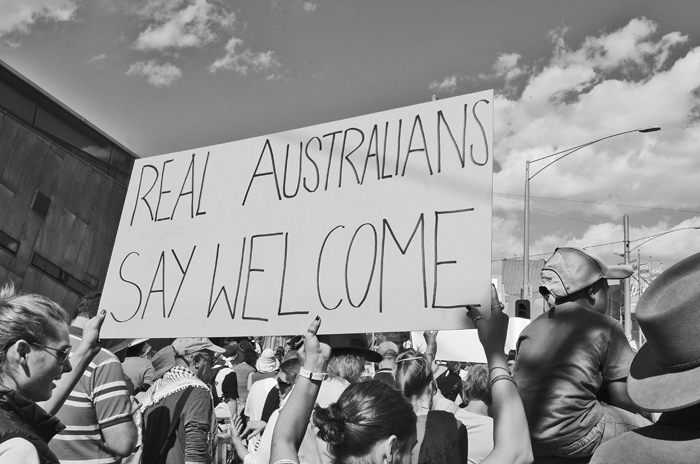 (more…)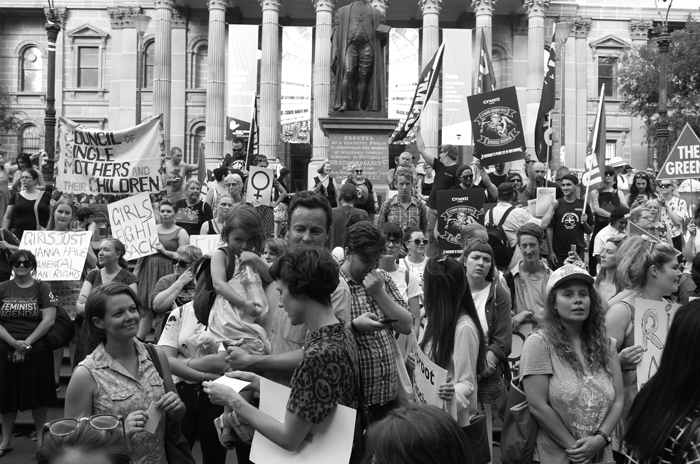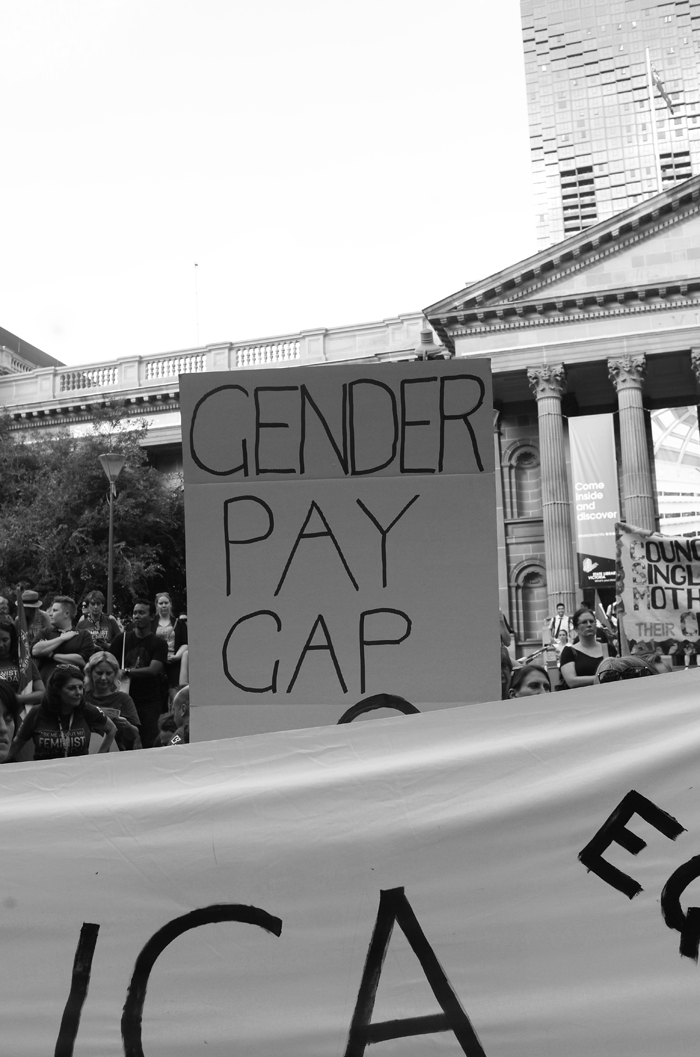 (more…)